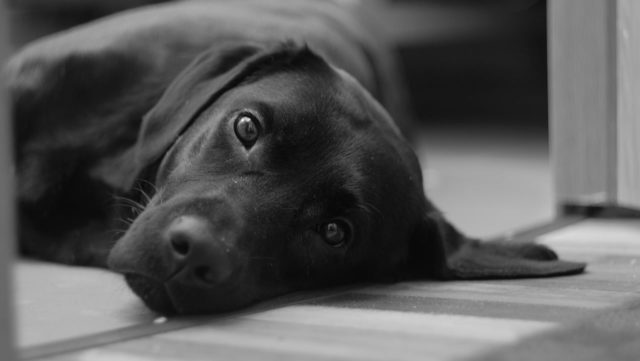 Misty, a ten-year-old Labrador, finally received the justice she deserves. Rescuers found her injured and abandoned inside a trash bag at a parking lot. It was insanely cold that night, and it was obvious that she was left there to die.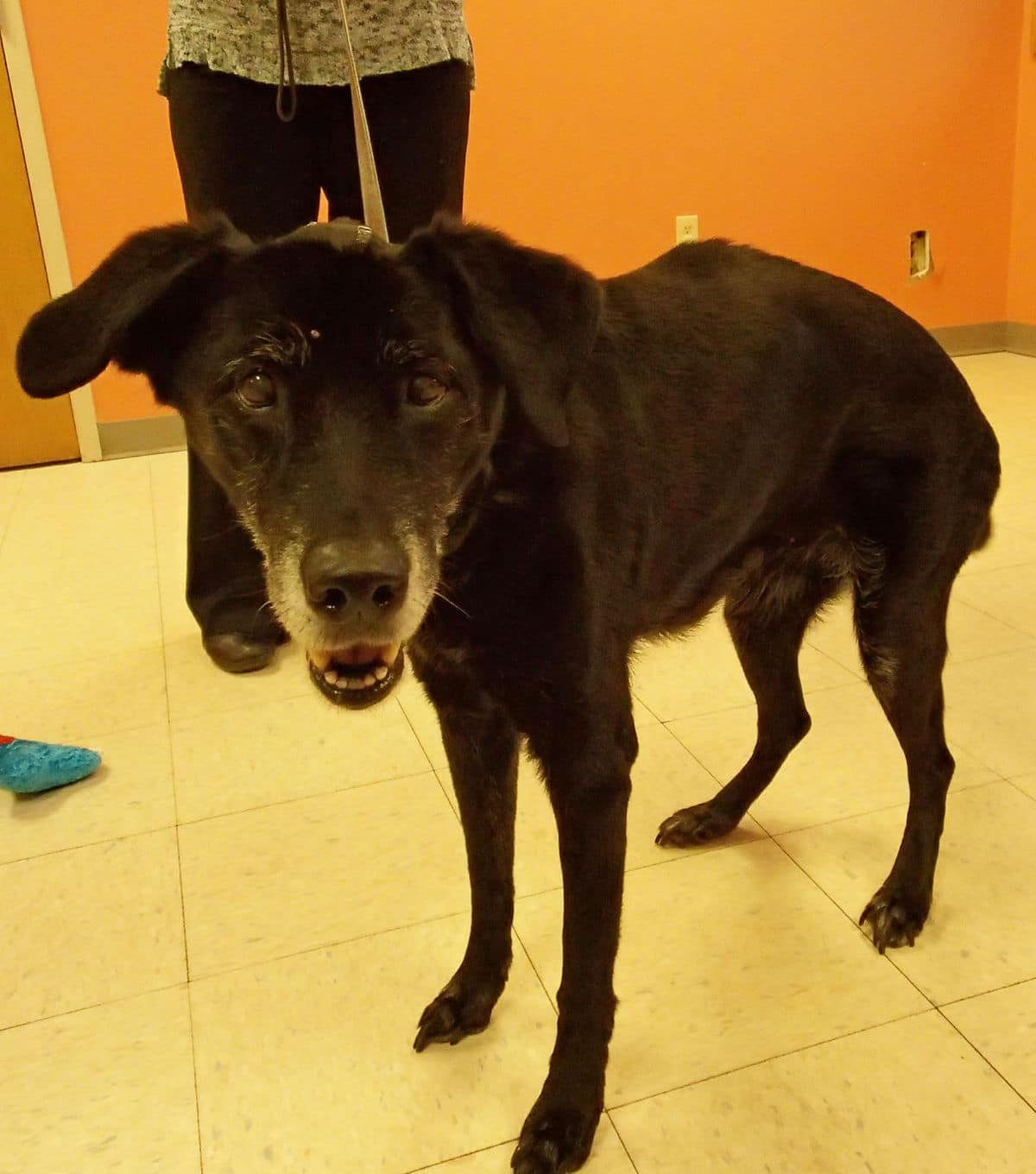 In Dire Need Of Medical Help
Rescuers brought Misty to the vet to understand how they could best address her needs. The results showed that Misty had a large mammary tumor. Aside from that, her head had a blunt force trauma. It was unclear if she sustained those injuries before she was placed inside the trash bag or after.
Columbia County Humane Society and Portage Veterinary Clinic took charge of looking after Misty. According to the doctors, another dog may have bitten Misty, or she may have been hit on the head to sustain those injuries. Nonetheless, things were grim for the black Labrador since her health was only a one on a scale of one to nine.
Justice Is Served
Susan Bratcher, the executive director of The Columbia County Humane Society, is in high hopes that Misty's story will help raise awareness. She hopes that more people will be aware of the society's capacity to help animals. They also searched for Misty's owner so they can penalize her for the pain she caused the sick dog.
Lady Luck was on Misty's side because Terri Lynn Benson, her owner, turned herself over to the police. She is charged for animal mistreatment and animal abandonment. Her reason for leaving Misty? She thought that the senior dog was at the brink of death and could not find it in her heart to euthanize her.
It's sad when dogs are abandoned because their owners can no longer take care of them. Columbia County Humane Society suggests that these pets be turned over to them or to the local veterinary service. They still need to be loved and care for no matter how difficult things are.
Credits to Portage Daily Register