For most dogs, bath time is never a definition of "fun". The primary reason could be because they don't feel a sense of independence and freedom when being forced to wash in a shower or tub compared to splashing about in a river or beach.
Shampoos may account for the hate as well, along with some other factors such as running water and confined spaces. But no matter how much dogs hate being forced to bathe, it's just an inevitable part of being a pet dog.
Haro, a Shiba Inu: "Just Say No To Baths!"
However, this Shiba Inu just couldn't accept this fact. He swore to himself that he wouldn't be touched by water no matter what.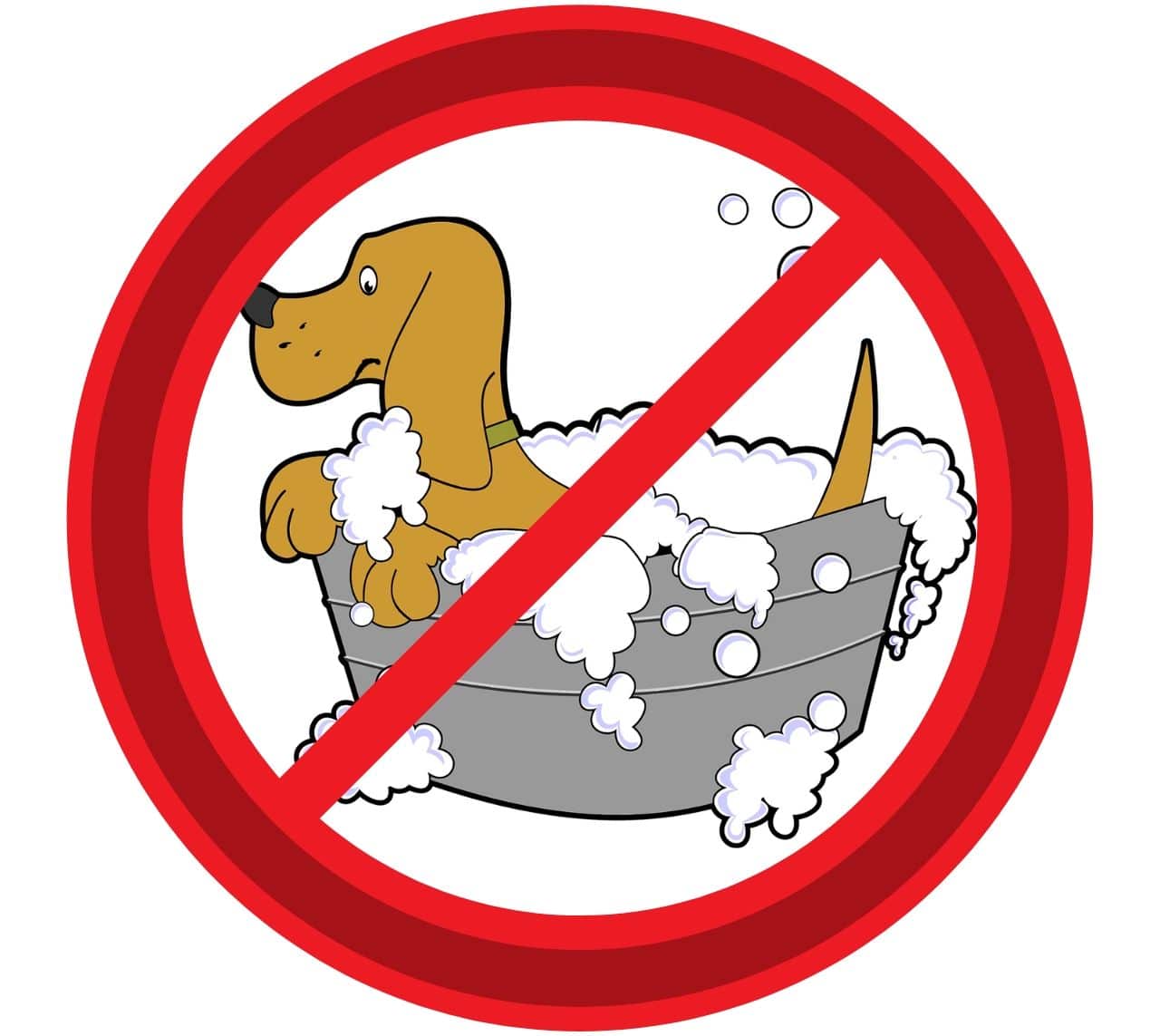 Haro, Nicolas Veillette's one-year-old adorable Shiba, simply doesn't like the idea of getting in the bathtub. He is the complete opposite of his Husky-Samoyed mix brother, Shadow, who completely enjoys his bath. The two pooches live with Nicolas and his partner in Quebec, Canada, and between the two dogs, Haro is known as the mischievous one.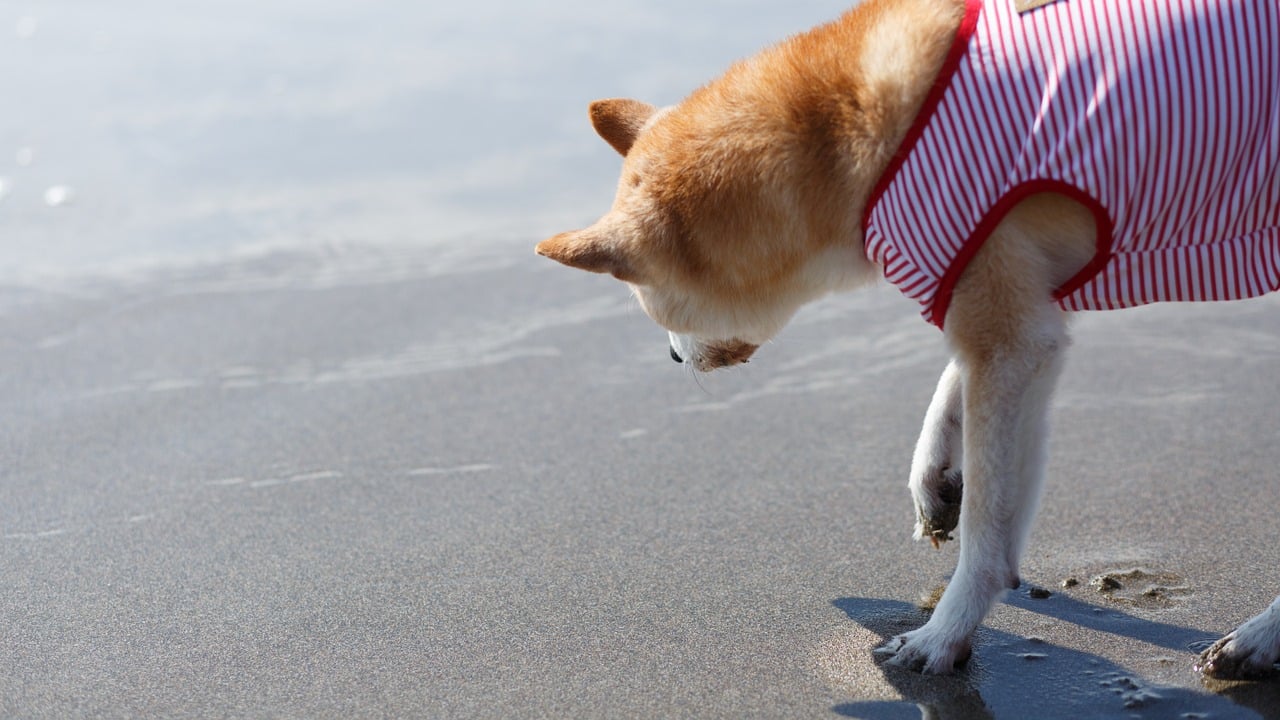 When bath time comes, the couple has no problem dealing with Shadow, but when it's Haro's turn, everything turns into a chaotic water battle that is just too funny to ignore. Luckily, one of their bath time sessions was captured on video and posted on YouTube.
Dog Bathtime Stalling:  Expert Level Unlocked
In the short clip, Haro does some expert bathtime stalling by arranging his toys near the bathtub and then taking these off before wasting more time by arranging these again. When it was time to get into the water, he tries to escape the grasp of his mom with all his might, squiggling every so often and lifting his feet as high as possible, so he doesn't touch the water.
The couple tries to soothe him with treats, and when they finally think he's calmed down, he starts whimpering and escaping again.
Take a peek at this beautiful and stubborn pooch in action.
Courtesy of Caters Clips