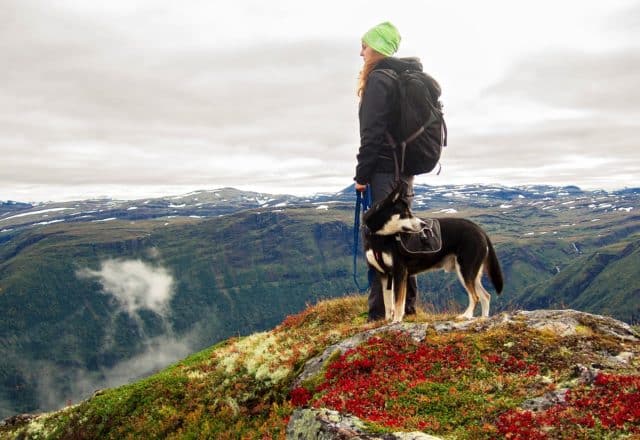 Annette, a dog walker, thought it was a good day to take the three dogs out into the woods. But she had an accident, lost her cell phone, and the foursome was trapped in the wilderness for two nights and three days in severe weather conditions. But the dogs were there to protect her, and all of them survived the ordeal.
Getting lost with the dogs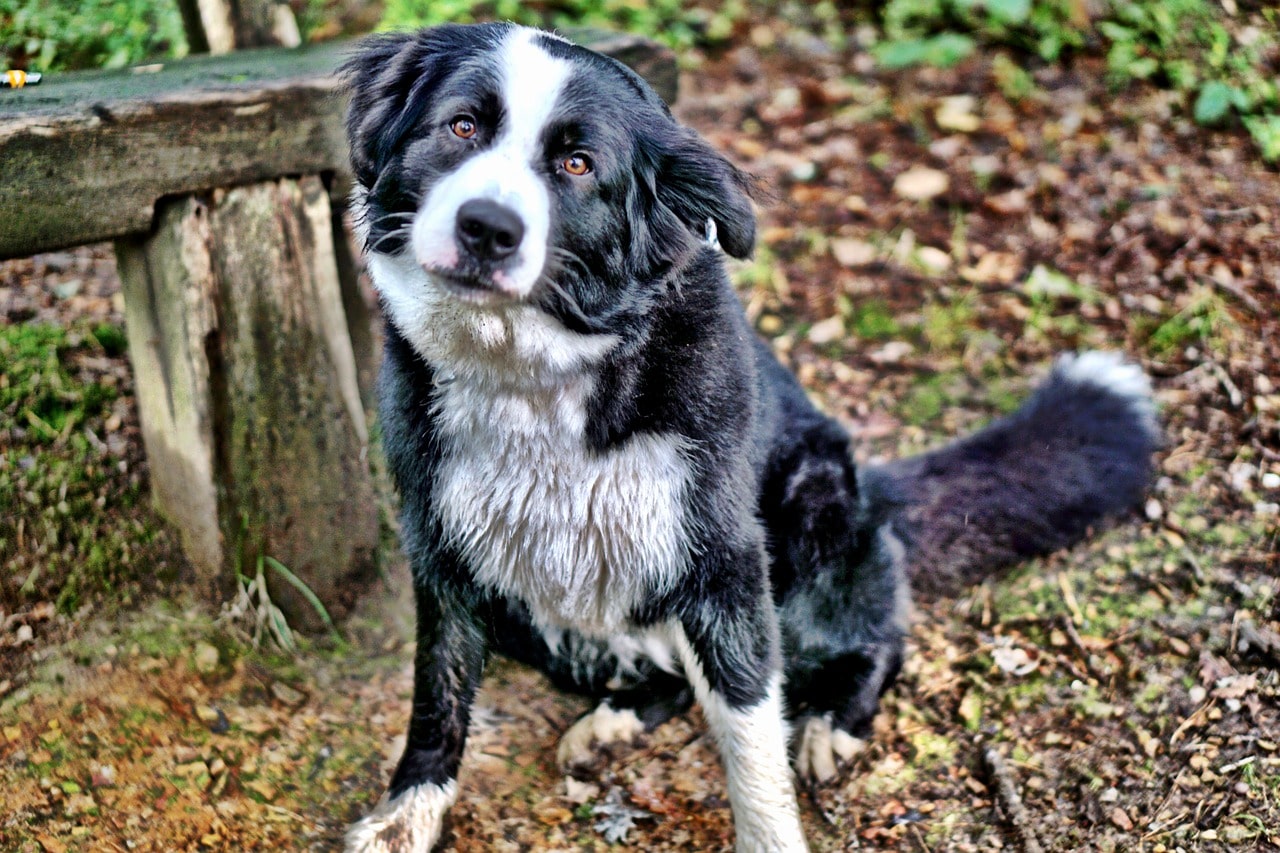 Annette Poitras loves dogs dearly. She works as a dog walker. One beautiful day, she decided to take the dogs out for a walk at Eagle Mountain in Coquitlam, British Columbia, but she unexpectedly injured her leg. To make matters worse, Annette also lost her phone.
Fortunately, Annette had three smart dogs with her – Chloe (her collie); and two dogs of her clients, Roxy (a boxer) and Bubba (a puggle). However, their journey was met with heavy rains and treacherous terrains. They were forced to venture away from the main trail. They were lost in the woods, but the loyal dogs were committed to Annette.
Surviving the wild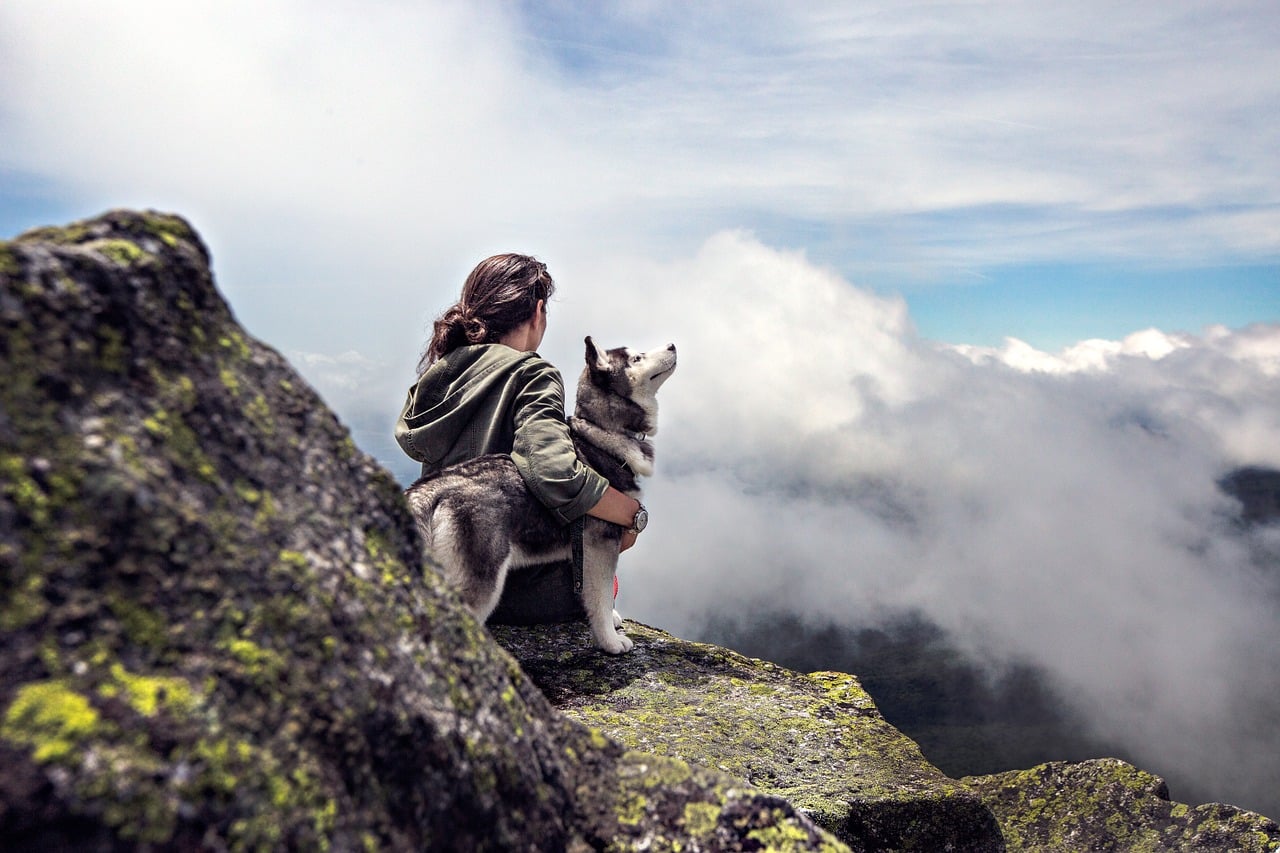 As the hours passed by, the rain got heavier, and the environment got colder. One of the dogs stayed by Annette closely to give her warmth, the other looked for food, and the last one stood guard.
Annette's family were already desperately searching for her in the wilderness, but the rescue team couldn't move forward due to the bad weather conditions. They had to temporarily halt the search until the weather cleared.
Annette was injured, and they had no water or food. Her three loyal dog companions stood by her throughout. At one point, one of the dogs ventured away but fortunately returned.
During the heavy rains, Annette noticed one of the dogs digging a hole in the ground. She took away all the brush and settled herself into that small well where the ground was warm. It wasn't as cozy as the bed, but the trick helped them survive the night.
On the third day, the rescuers were finally able to locate Annette and the dogs. They were thankful to have survived such perilous nights being alone in the wilds, but Annette felt completely safe having the dogs around.
Roxy and Bubba were returned to their owners, while Annette went home to her family after being checked at the hospital.
The day may have started in a disastrous way, but Annette's canine companions kept her safe and protected throughout those three days in the wild.
Watch the incredible survival story in this Youtube video.