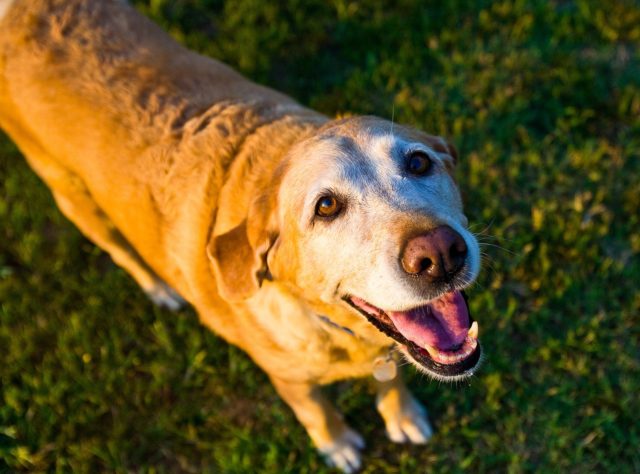 Buddy, a 3-year-old foster child, and his best friend, Reagan, a labradoodle took Instagram by storm. This adorable duo loves each other's company. They take a bath together, take a nap together, play on the swings together–they do almost everything together.
The public needed to know about the heartwarming story of these two. According to Sandi Swirindoff, Buddy's grandmother, she couldn't keep it to herself how adorable these two are.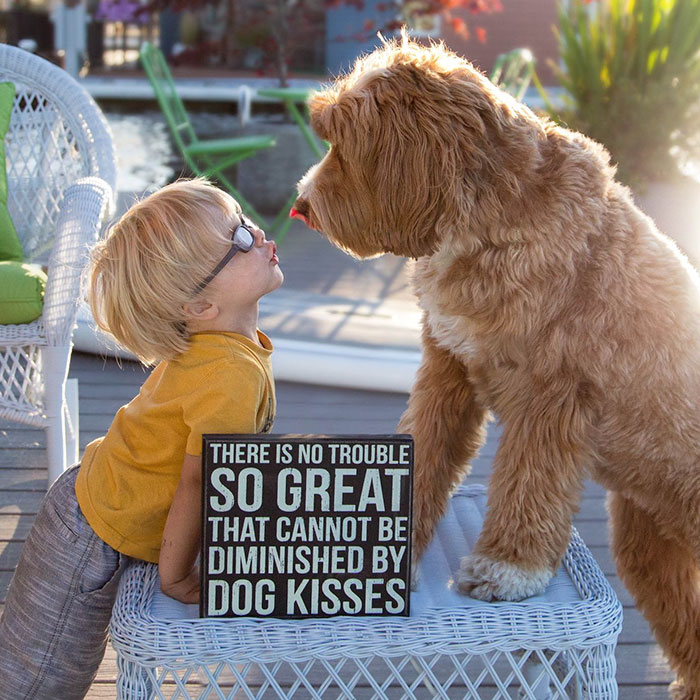 Where it all began
Swirindoff's daughter was in pain because she had to give up two of her foster kids. To help her cope up with the situation, they adopted Reagan. They also adopted Buddy when he was just 11 months old. Reagan has shown him love ever since.
Reagan gets along well with dogs and kids. He hasn't met anyone he dislikes. Adopting Reagan, according to Swirindoff, was one of the best choices they ever made. He always provides their family as well as other people with so much happiness.
An inspiring friendship
From Day 1 of Reagan and Buddy's meeting, Swiridoff took photos of the two and posted it on Instagram. Some photos showed the two looking so cute together. Other photos made the two look funny. She never expected that a lot of people on Instagram would appreciate the photos.
She's glad to share photos which helps people become aware of kids in foster care. The account @Reagandoodle currently has almost 500,000 followers.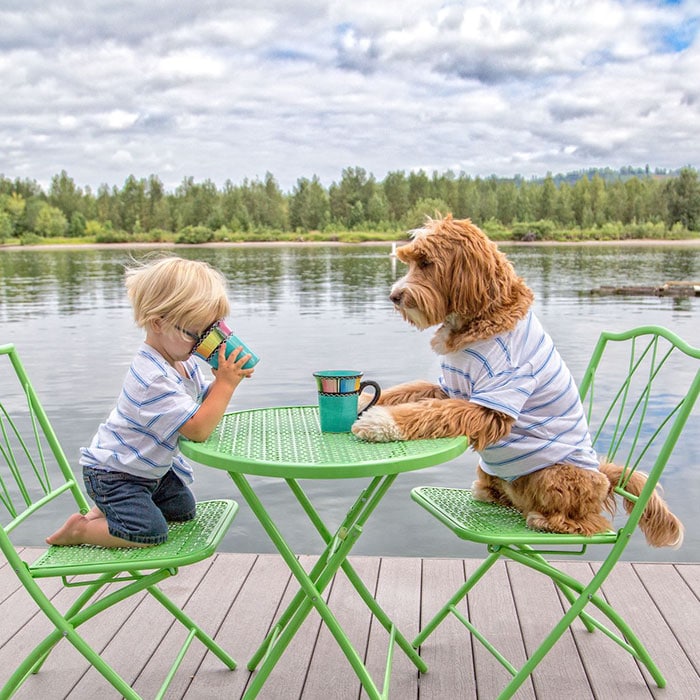 Swirindoff announced a book release entitled: "Reagandoodle and Little Buddy: The True Story of a Labradoodle and His Toddler Best Friend". They published the book last October 2, 2018, and proceeds from the sales help raise funds for charity, specifically a foster parent organization.
The book includes adorable photos of Reagan and Buddy which weren't posted on Instagram yet. It's basically all about the strong friendship that these two adorable buddies formed over the years. It also showcases the joy and comfort that dogs can give to people.
They also released two more wonderful books:Â Reagandoodle and Little Buddy Welcome Baby: The Blessing and Fun of a New Little One (Adventures of Reagandoodle and Little Buddy), and Reagandoodle and Little Buddy Find a Forever Family: Things That Are True Because Someone Chose You.
Hope you love these as much as our family has.
* Image credits to Sandi Swiridoff of Reagandoodle.