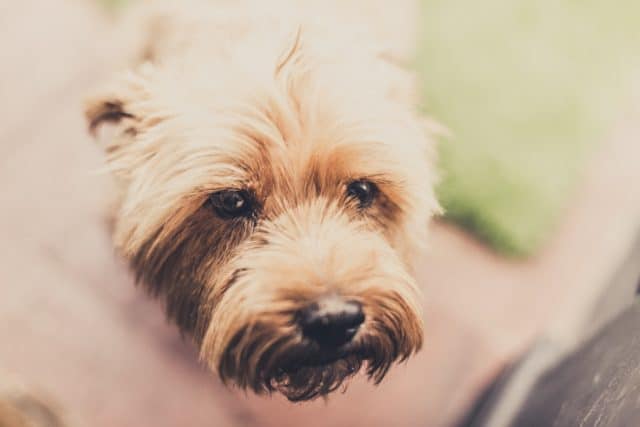 A firefighter's helmet camera captured the heart-stopping moment when they pulled out an unconscious dog from a burning house—and brought him back to life.
Emergency responders from Metro Fire rushed to a house on Mission Avenue in Carmichael, California and found one of the bedrooms in flames.
The firefighters were able to save one of the occupants of the house, a 90-year-old woman who was dependent on her wheelchair. After rescuing her, they learned that the family dog was still inside the burning property.
Footage from one of the rescuers' helmet camera showed the firefighters pulling the dog, a three-year-old terrier mix named Dicky, from under a bed. He was unresponsive when they found him.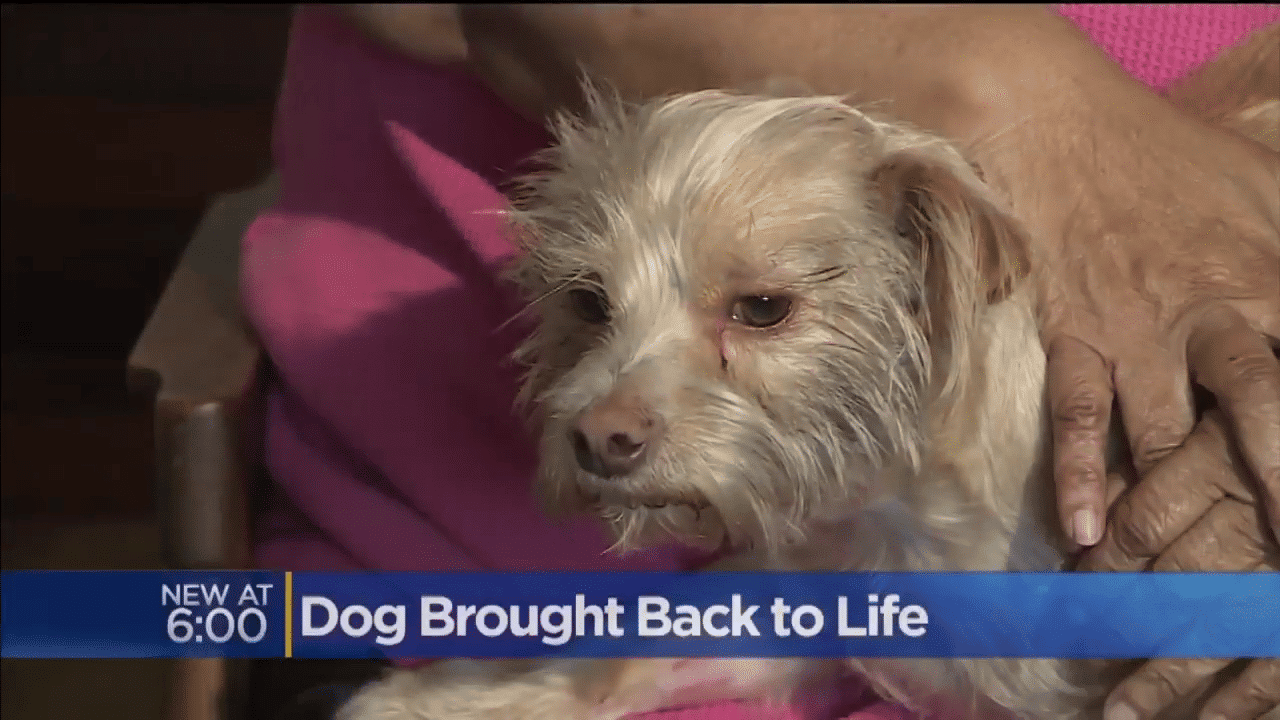 The emergency responders quickly brought the terrier outside, laid him on the sidewalk, and performed CPR on him. At first, it seemed that their efforts were in vain; Dicky's eyes were open but unseeing, and his tongue hung out from one side of his mouth.
Furthermore, the dog was not breathing, and he had no detectable heartbeat.
After a few minutes, however, Dicky's heart started pumping blood again. The firefighters gave him an oxygen mask, and the terrier breathed in deeply, his ribs rising and falling with the effort.
Suddenly, Dicky wriggled his little body and leaped to his feet, surprising the rescuers. Everybody's faces lit up with a smile; they successfully saved the terrier's life.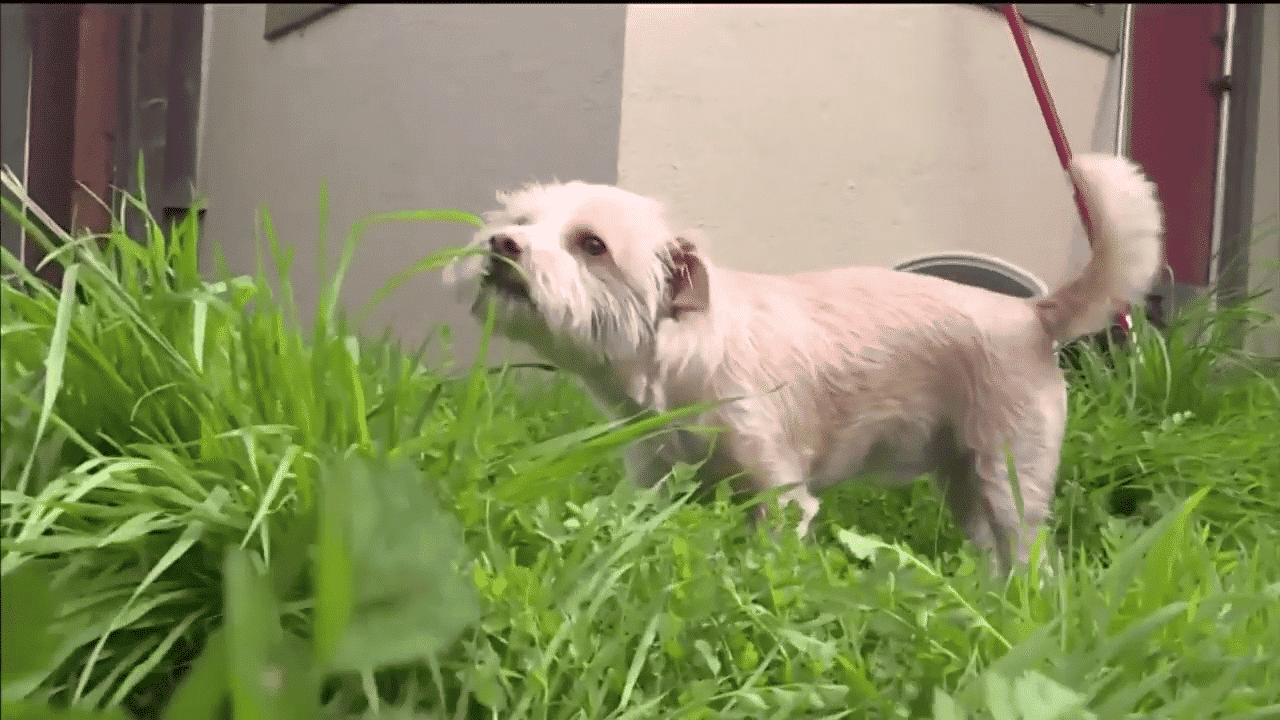 Metro Fire reported that they used an oxygen mask expressly made for dogs as their muzzles are shaped differently from human faces. They carry various sizes, ranging from small ones for little dogs such as Dicky to bigger ones for Great Danes and other large breeds.
Pamela Farmer, the caretaker of the 90-year-old woman living in the house, reports that after spending several hours in the hospital receiving treatment, Dicky has been eating and playing like usual as if nothing happened to him.
She's grateful to Metro Fire for resuscitating her dog, who has been with her since he was just one month old.
Watch Dicky running around the yard a couple of days after his near-death experience:
Source: CBS Sacramento on YouTube