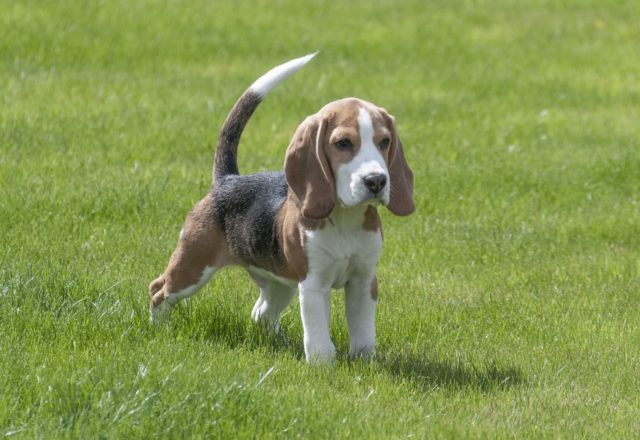 Maisy, a Beagle, got lost while she was playing outside with the kids in the woods. The Helland family was heartbroken, and they did all they could to find her. But with no luck, years had passed, and they still couldn't find Maisy.
Parker was four years old then when Maisy went missing. He wished each night for them to find her finally until they thought that Maisy could be gone forever out of their lives.
It is unbearable even to accept the possibility that a dog that was once a precious member of the family could no longer be part of their lives. But, little Parker did not give up praying for Maisy's return. A four-year-old kid, praying every night for a dog, breaks your heart.
Six years later, they received a phone call from Young Williams Animal Center. The center informed the family that they have Maisy and asked them if they could come and pick her up. And of course, the family rushed to see her.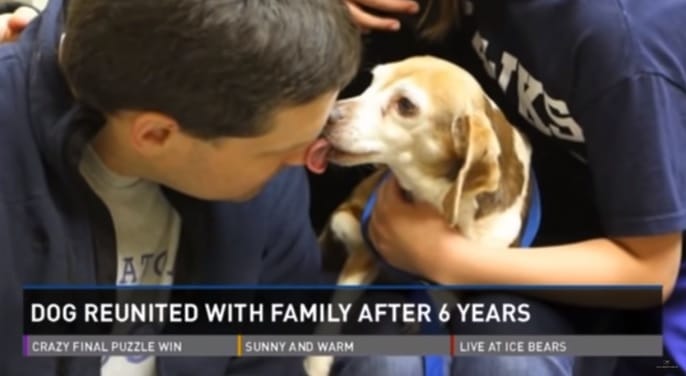 It was a very emotional reunion, even for Maisy. She did not forget her family even after those missing six years. The center took care of her for years. April Helland, the mother, said that Maisy did not change, she's still sweet as before.
Happy endings like this should make you hopeful. If you're the owner of a dog that has been missing for years, I hope this sparks hope in you that it's still possible that your dog is out there. They may have been longing for you the same way you yearn for them. Just don't give up on them yet, they may be looking for you too.
Witness the reunion of Maisy and the Helland Family below, and be inspired with a renewed hope. Don't give up on your dogs.
Video Credit vielskerhunde's YouTube Channel