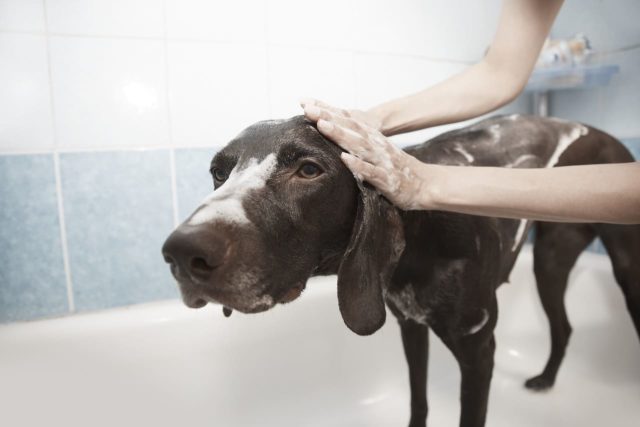 As my wife tells me, whenever you try a new hair salon you know how stressful it is to instruct the hairdressers on what to do with your hair and what style you want in particular. These things often end up with either a wrong haircut or an almost a bald head. Apparently, this incident is not only limited to salons; even dog owners trying out new pet groomers are stressed as well. Such was the plight of this particular pooch's mom.
Ruger Has An Accident And Stinks Himself Up
Carli Cunningham didn't plan on bringing Ruger, her adorable Newfoundland, to a salon that day. However, the mischievous four-year-old pooch fell into their off-limits pool while chasing a frog. The pool hadn't been cleaned and was already smelling like a swamp when Ruger fell into the water. With the pup's nasty smell, Carli decided to take him in a salon for self-serve washing.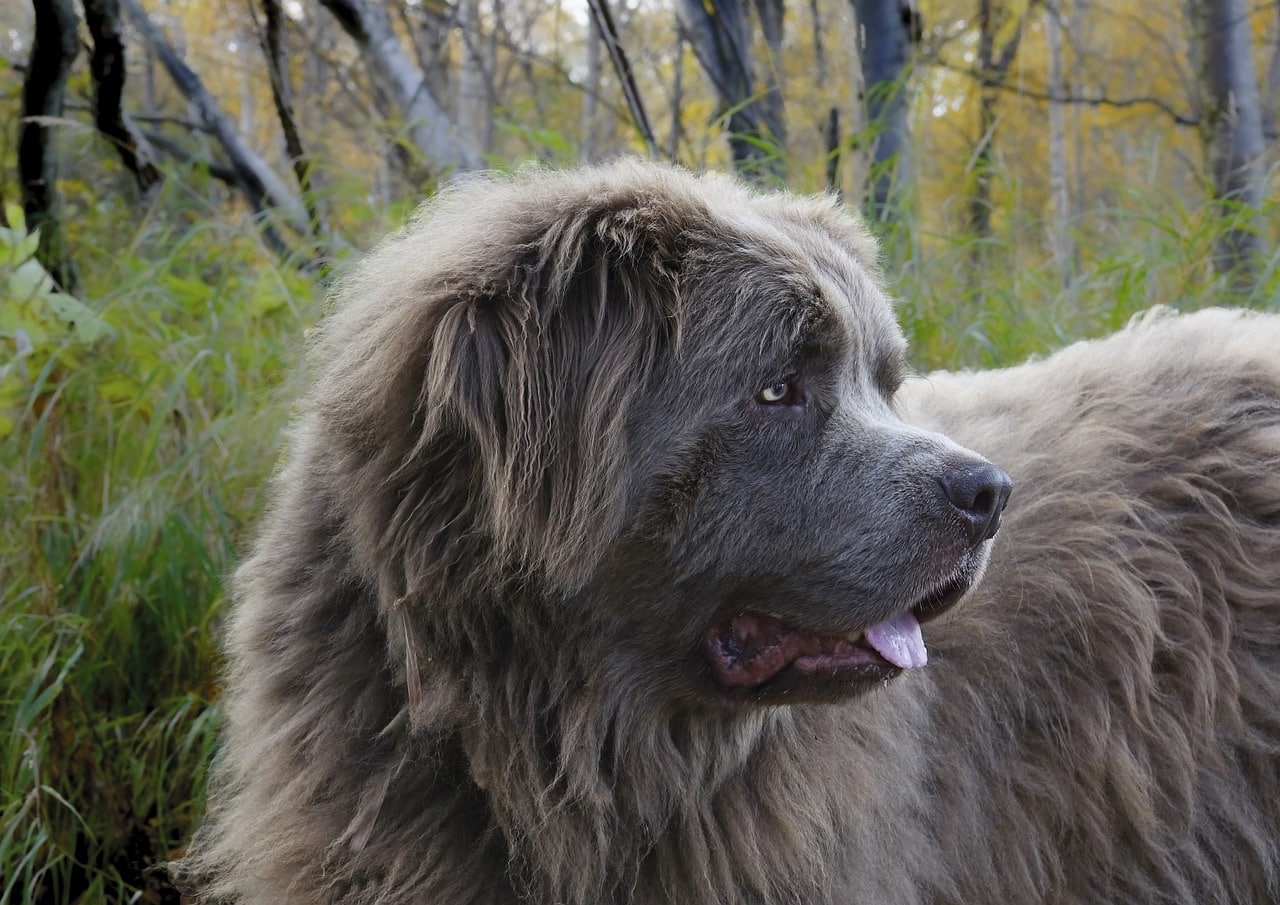 Everything was going well until a groomer approached her and offered to groom Ruger as there weren't many customers coming in. Carli was hesitant as it was her first time at that particular salon and she always brought Ruger to another trusted groomer for the past couple of years.
Let The Professionals Take Over
She eventually agreed when she remembered that Ruger needed to get his mats cut out. The worried dog mom gave particular instructions as to what their regular groomer does to remove the pooch's mats. She expected the staff understood her and left Ruger in their care. Thirty minutes later and groomer calls and asks if she could skin the Newfoundland as it would be easier.
Who Needs "Pants"?
Carli agreed but reminded the groomer that she doesn't want Ruger to be fully shaved. However, when she picked up the poor pup, that was precisely what Ruger looked like — pantless and wholly shaved from the stomach to his hind legs. She was so angry that she just burst out laughing.
Watch the hilarious result.
Courtesy of Caters Clips