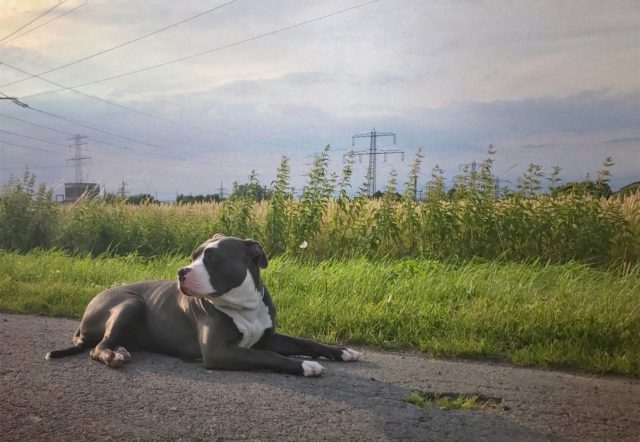 Michael Vick was a quarterback for Falcons Atlanta when he was found to be organizing a dogfighting ring. He owned Bad Newz Kennels where his three associates trained 50 pit bulls to become dog fighters.
Cruel Kennels
According to investigations, Vick would host fights at his property and would sometimes transport some of his dogs to other states. Most matches occurred late at night, or early in the morning. The fights would usually last hours, and some of the dogs who lost were often left to die in the pits.
The Bad Newz Kennels operated since 2001, and it wasn't until 2007 when authorities raided his property and found more than 50 dogs in chains. Some were wounded, scared, underfed and most were chained in various items.
The discovery of the dogfighting ring on Vick's property shocked many people. The quarterback was sentenced to serve 23 months in federal prison, and he stopped playing for his team.
Animal Society To The Rescue
Among the 50 dogs found on his property – the majority being pit bulls – 22 dogs were taken by the Best Friends Animal Society. The staff and volunteers worked very hard to rehabilitate the abused dogs. They taught them all the basics of being a good companion dog, including how to feel safe, cared for, and most especially loved.
Most of the dogs were eventually adopted and found their forever homes. But in 2013 a reunion was set up. The dogs together with their new loving families were able to meet again. Watch the fantastic transformation of the rescued dogs below.
The dogs were adopted by loving and responsible families, who helped with the treatment of the dogs. Most of the dogs were thriving and seemed to forget their bad experience at the Bad Newz Kennel.
No dog should go through all that horror. They're our best friends and deserve our love and respect.
Source Best Friends Animal Society via YouTube