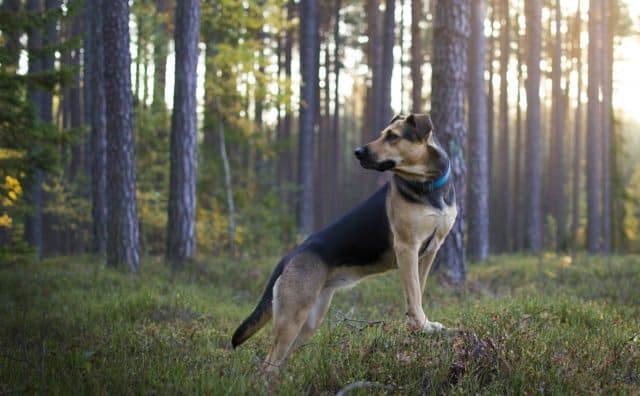 Training dogs to become part of a police K9 unit is expensive and time-consuming. Besides training the dog, the police also need to train handlers to take care of the dog. Because of this, a lot of small police stations don't have K9 units.
However, there are a lot of benefits of having a K9 unit as part of a police force. Firstly, the dogs are fast and agile, which is useful when apprehending escaping suspects. Secondly, dogs have sensitive noses and ears, which is useful in finding things such as contrabands and, in this case, a missing child.
In Canada, a little four-year-old girl named Renia had a little too much fun playing with her dog, Max. While she was in the house, she saw Max running around the backyard, which prompted her to follow Max. Renia slipped out of the house, which went unnoticed by her babysitter, to follow Max who was going into the woods just behind the house.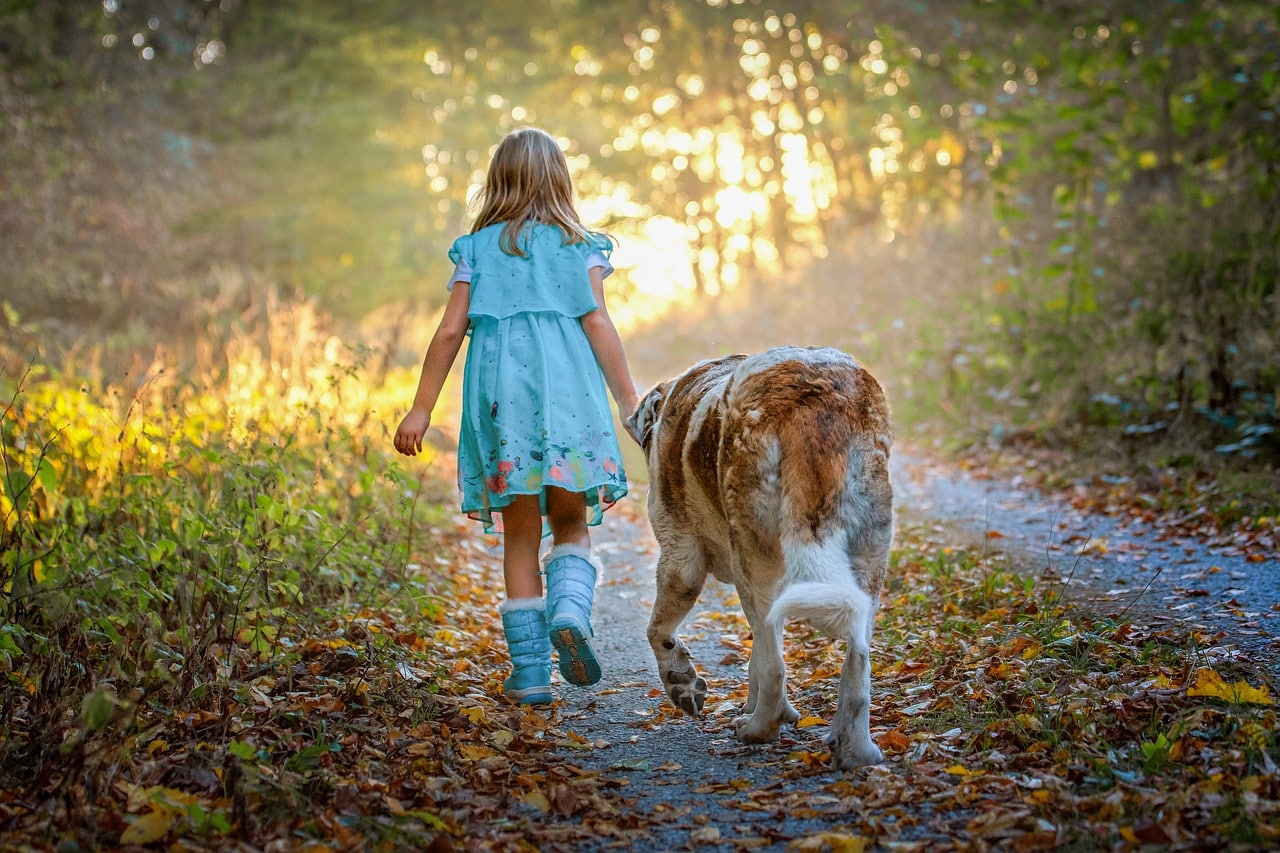 Her mother, Elvira Harthi, soon found out about her daughter being missing. As any mother would, she panicked and frantically started searching for Renia. She searched for her daughter in the nearby woods but failed to find her little girl. Elvira called the police to assist with the search.
Constable Garfield Henderson responded to the call along with his dog Enzo. Constable Henderson is a member of the Steinbach Royal Canadian Mounted Police canine unit and specializes in cases like this.
Constable Henderson arrived at the scene around three in the afternoon. After a few minutes of giving Enzo the order to seek, they found the little girl about a kilometer from her house. They found Renia crying in the middle of the bush and also found that she crossed two barbed wire fences to get where she was.
Other than a little wet and frightened, Renia was thankfully alright.
Although expensive and time-consuming to train, this story is a reminder that there is no price you put on the benefits that dogs can contribute to the police force.
Here's a short video on how Enzo found Renia in a matter of minutes.
Video Source: CTV News via YouTube