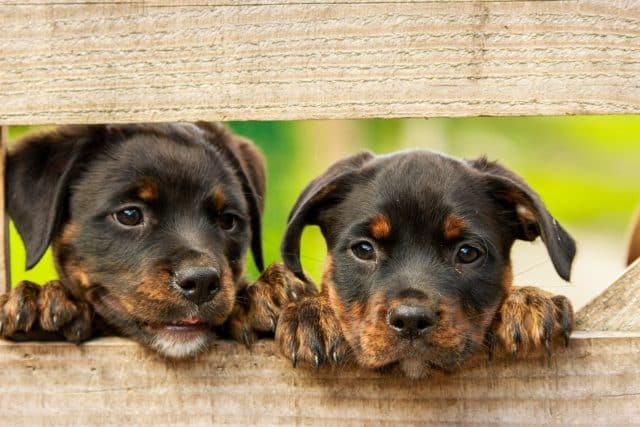 The success of a puppy's life mainly depends on you, the pet's parent. Responsible dog owners are the key to well-mannered dogs. So read on and find out the essentials of raising a new puppy.
Social skills
The first lesson that you must teach your young pup is all about developing his or her social skills. These skills include how they are going to interact with other dogs and other people. It's vital that you teach your young pet how to establish relationships with those around them.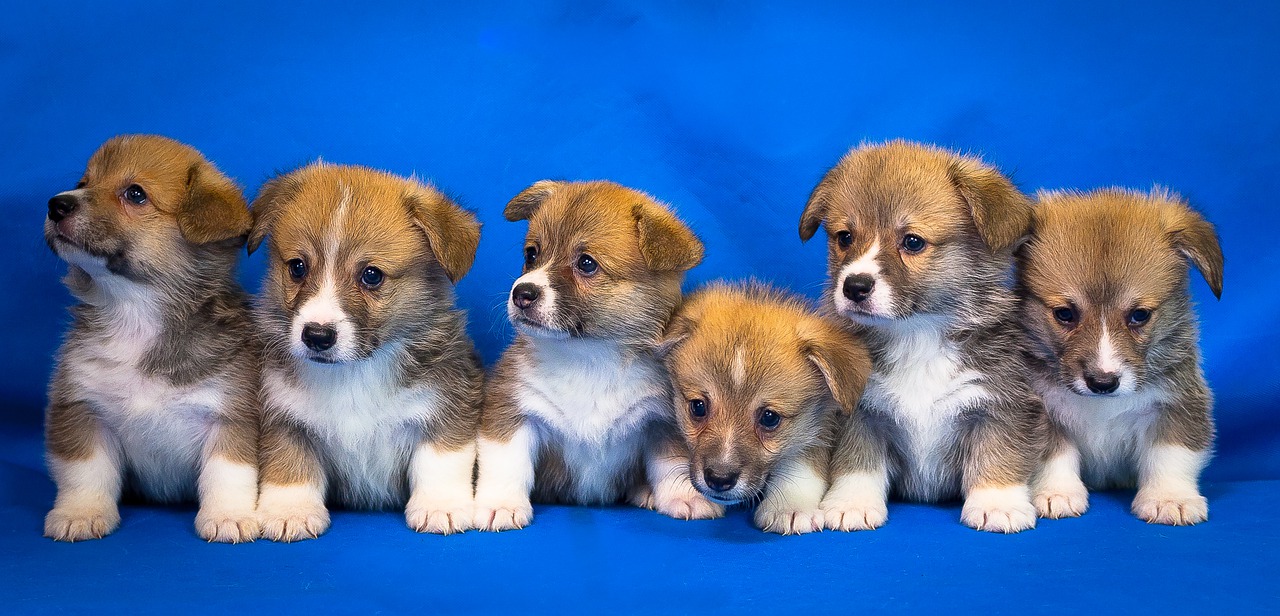 Since dogs are social animals, you should make your pet feel that they are part of your family. This feeling is probably one of the best gifts that you can give your growing pup.
Take your pup along when you do activities outdoors. This will help them get used to other people. You can also use these opportunities to introduce simple commands like "sit" and "come.".
Once you're able to make your dog comfortable with other people, everything will fall into place. Puppy-parenting will be much easier!
Self-Discipline

Consistency is key. When teaching your pup self-discipline, make sure to enforce simple and clear rules consistently. For example, if you want to establish rules for them stay off your furniture, don't invite them or encourage them to do so.
Rules are rules and must be followed. So train your pup well.
Chewing
The most natural puppy behavior is chewing. Expect that your dog will eat whatever they can reach unless you provide them with treats or toys for chewing. The rule in this situation is to prepare something for your pup to chew on.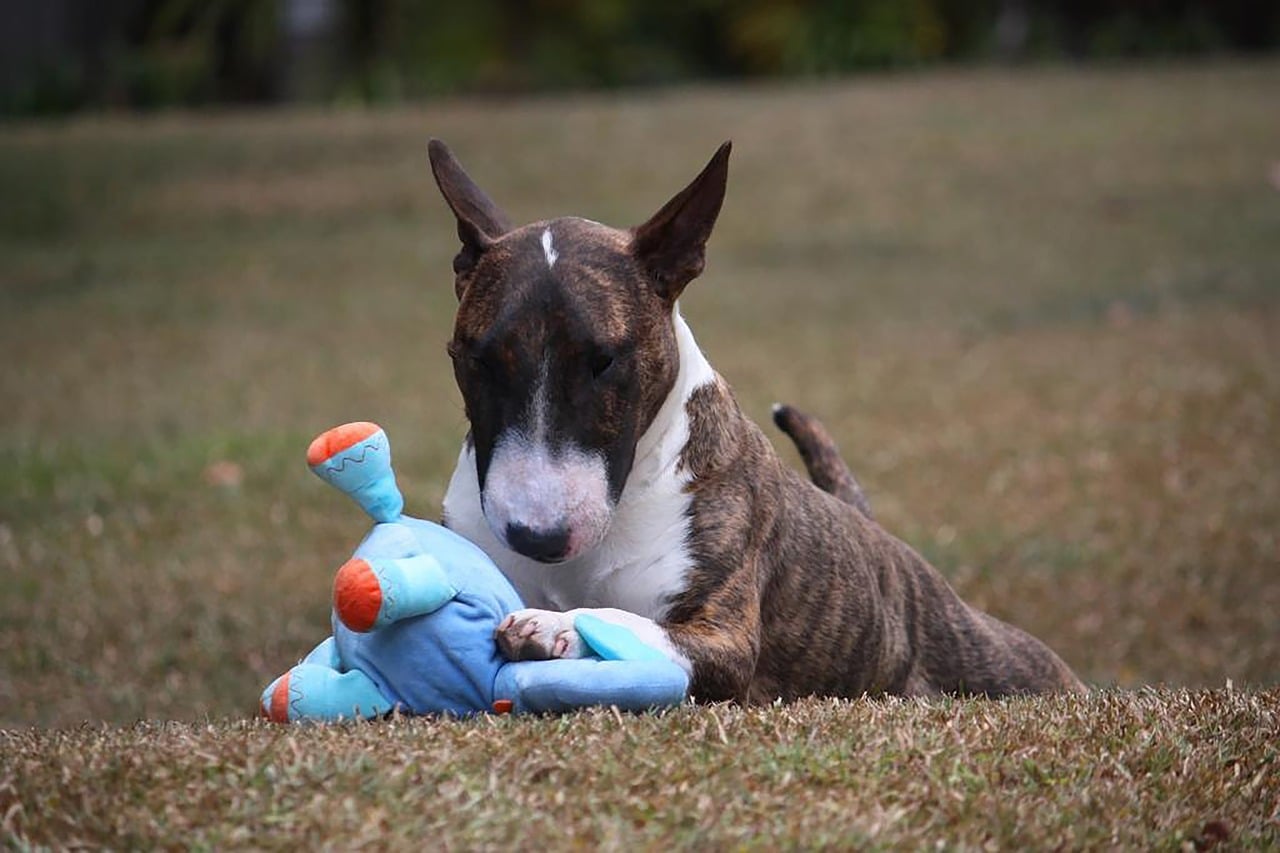 You can call the attention of your dog if you catch them chewing on something that's supposed to be off limits. You might do this by saying "Hey!" or "Ehh!" Take away the object immediately and replace it with something more appropriate.
Teaching your puppy what to chew and what not to chew on is very do-able.
Positive Reinforcement
Give positive reinforcement to your pup, instead of punishing them harshly. Your dog will tend to be scared and untrusting especially when they are hurt physically. Avoid hitting your dog whenever they don't follow your instructions.
Giving positive reinforcement affirms good behavior in your pup. Reward this behavior with praise, treats, and toys. In this way, you're encouraging your dog to look forward to the many more times that you're together.
Let them feel the positive relationship that you're building, so they look forward to pleasing you in the future. This relationship ensures the strong bond between you and your pup throughout their life.