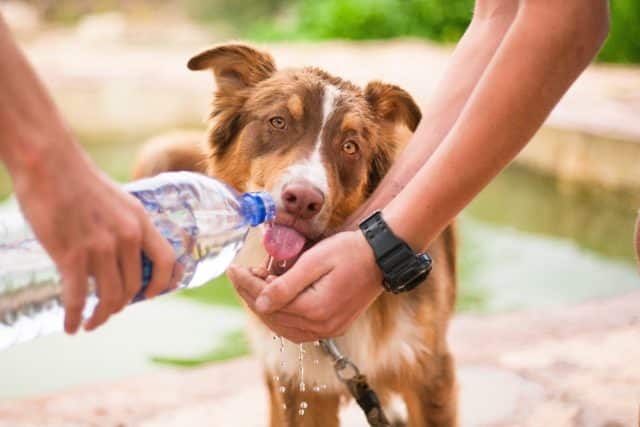 Are you searching for a dog sitter? If you answered yes, here's what you need to look for in the candidates you're considering.
Flexibility
This is most important if you work in a field where your schedule varies on a regular basis. You need a dog sitter who can assume your doggy responsibilities even on the shortest notice.
Calm Temperament
No matter how well-behaved your dog is and how amiable they are to other people, sometimes dogs simply go through drastic changes in behavior. This is why you need a pet sitter who can stay calm and composed if this happens. The last thing you would want is to leave your dog with a sitter whose first response to unexpected occurrences is panic.
Sensitivity
The best dog sitter is sort of a canine whisperer. They are quick on their feet when it comes to reading what your dog needs and responding to it. Also, a sensitive sitter will not be prone to physically punishing your pup.
Trustworthiness
Your dog sitter will be in charge of your house for hours. For your peace of mind, conduct a background check and ask for references before hiring a candidate. After all, your dog won't be able to snitch on your sitter if they see the sitter swiping one of your most treasured pair of earrings.
Dog Sitting Experience
You do not want to hire a novice dog sitter. This is particularly true if your dog is quite demanding in terms of the specific care and management they need. Take for example if you own a German Shepherd, a breed known for asserting their dominance. Chances are a novice dog sitter won't be able to handle your dog.
You might come home to your German Shepherd running the house while the sitter sits in the corner in absolute surrender.
Consistency
All dog parents have specific house rules in relation to their pet. Your sitter must know each and every one of these. More importantly, they must consistently apply these.
There's a risk of hiring a sitter who'll be too lenient with your dog and allows habits you've successfully discouraged.  It takes time to train your dog, so don't set yourself up for regression.
Reliability
Your dog sitter should be dependable enough that there's no need for you to worry whether they'll show up or not, or whether they'll show up a couple of hours late, virtually ruining your plans. Demand reliability from your dog sitting candidates. If that's not something they can promise, you are better off continuing your search.
Insurance and License
A dog sitter with insurance and a dog sitting license is typically a keeper. These two items show the utmost of professionalism. They're not your run-of-the-mill dog sitters who are just in it to make some quick and easy bucks.
Affectionate
Lastly, hire a dog sitter who is actually affectionate toward animals. The gravest error you could commit here is hiring a candidate who couldn't care less about dogs. In these cases, you may as well leave your dog on their own.