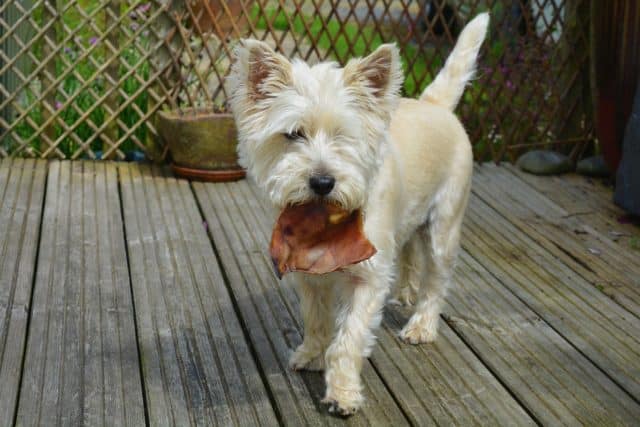 Ever wonder if your dog is having diet troubles, or if your dog is allergic to the food they eat?
If your dog has exhibited symptoms like itchy, flaky, bumpy or red skin and ears and gastrointestinal upset which includes vomiting and diarrhea, then he or she might be having diet troubles. In this case, it's the best time to go for a grain-free diet.
But wait, before taking on that big step, be well-informed and do your own reading about the advantages and disadvantages of going grain-free.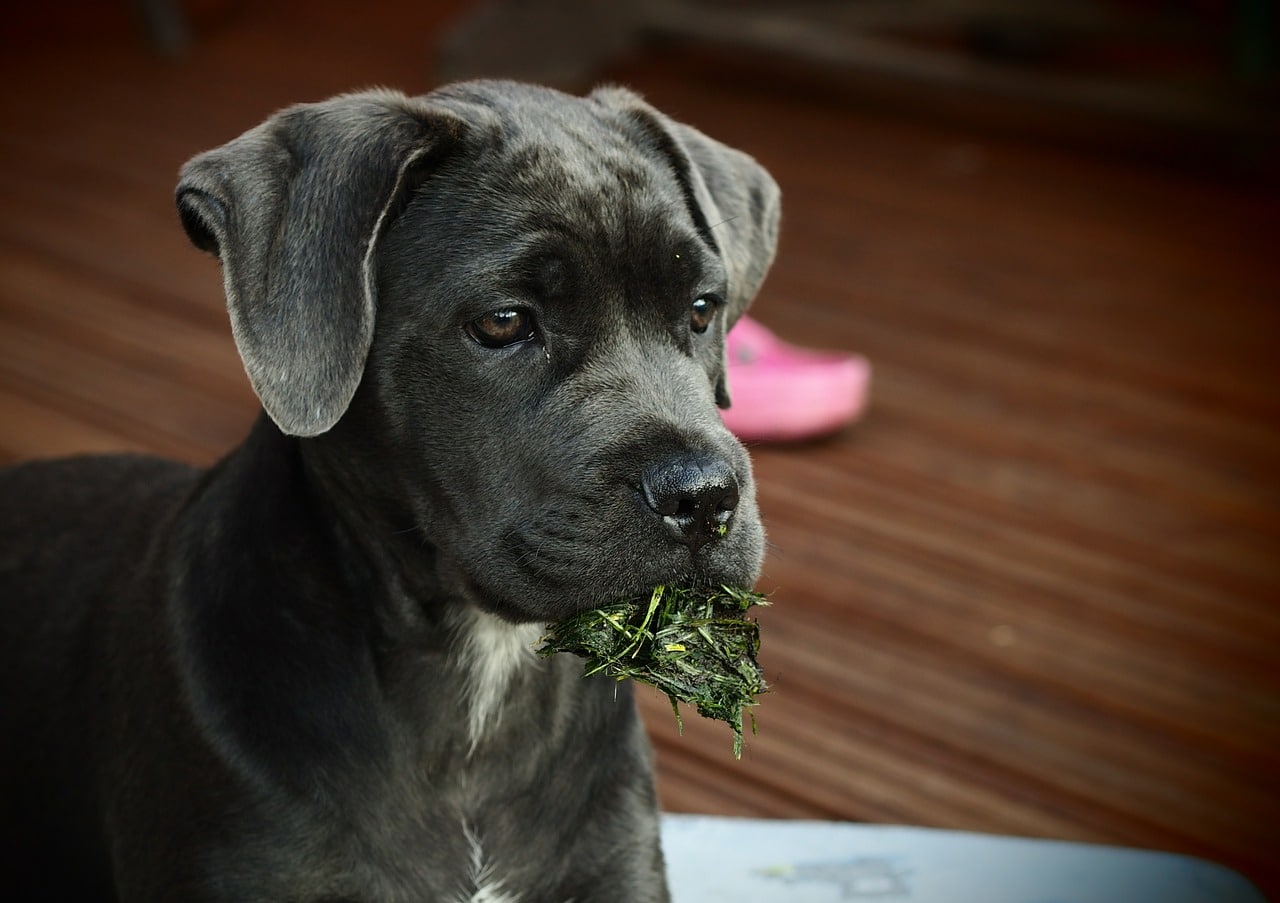 Is Grain-Feeding Your Dog Bad For Them?
There is actually nothing wrong about grain-feeding your dog as long as it does not have any side effects on your dog. And the best way to confirm your dog's sensitivity to food, specifically to grain, is to consult your vet. He or she is the best person to evaluate your dog and advise what food is best for your pet.
Putting Your Dog On A Grain Free Diet
If you have decided to go grain-free and get the thumbs-up from your vet, take note that a dog's response to a new diet change can take up to 12 weeks before the results are seen.
Remember too that during the initial period of your dog's new diet regimen, you're not supposed to give him or her treats or people food. You'll want to ensure you get an accurate indication of whether or not your dog's new diet is effective.
Even healthy dogs can take the step of going grain-free! There are many dog owners who are choosing to give their pets grain-free food. Just make sure you introduce the change to your dog gradually to avoid upsetting their stomach.
Understanding Grains and Non-Grains
Common grains present in dog food include wheat, barley, and corn. It's wheat that usually causes digestive troubles. Soy is also another ingredient present in dog food that can lead to tummy upset.
Other non-grain food that you might want to consider giving your favorite canine includes white potatoes, green peas, chick peas, sweet potatoes and carrots. These are healthy carbohydrates which help sustain your dog's energy and keep them satisfied.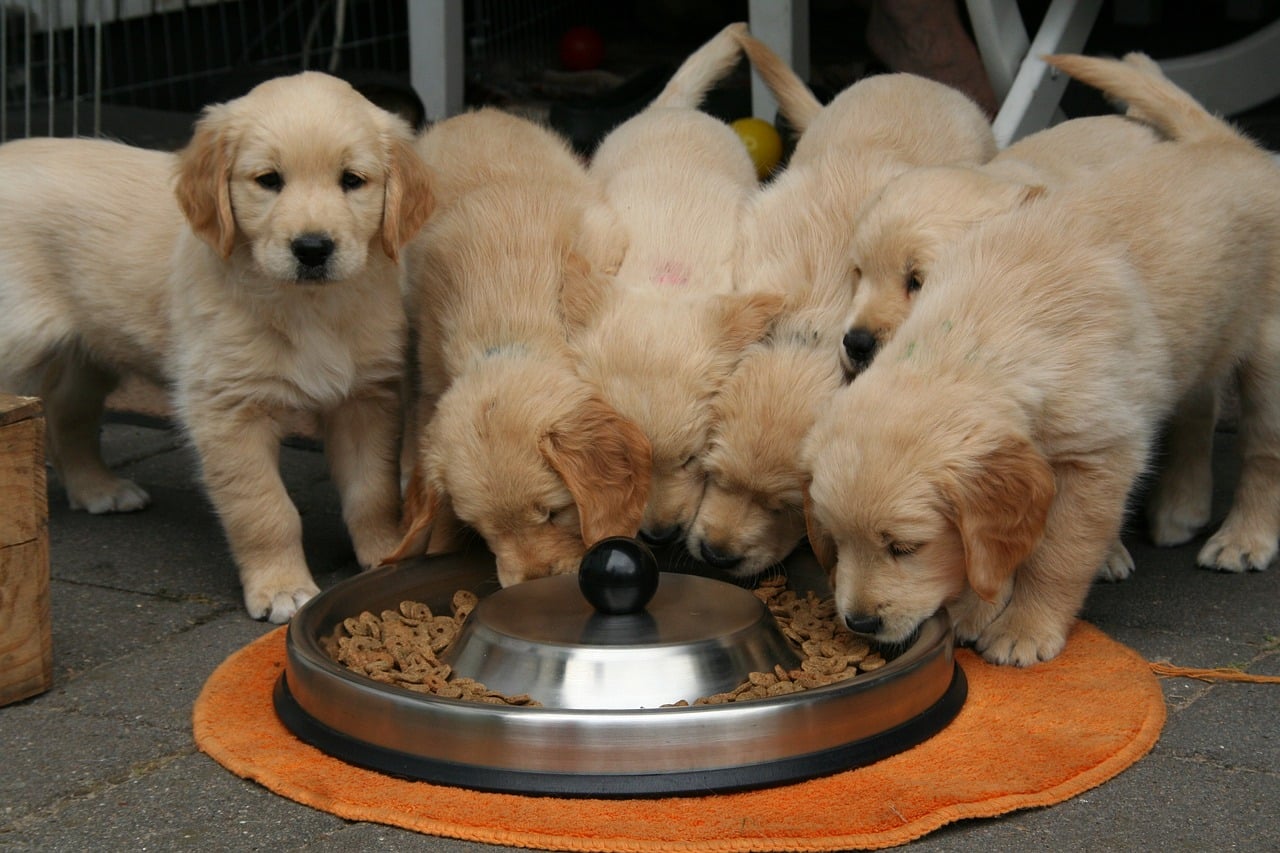 So, should you go grain-free with your dog? The best way to find out is to consult your vet. Don't rush it and take the time to learn more about grain-free diets. You may want to rely on the decision of your vet, especially if your pet is inactive, overweight, diabetic, living with kidney issues, and is manifesting other symptoms of illness.