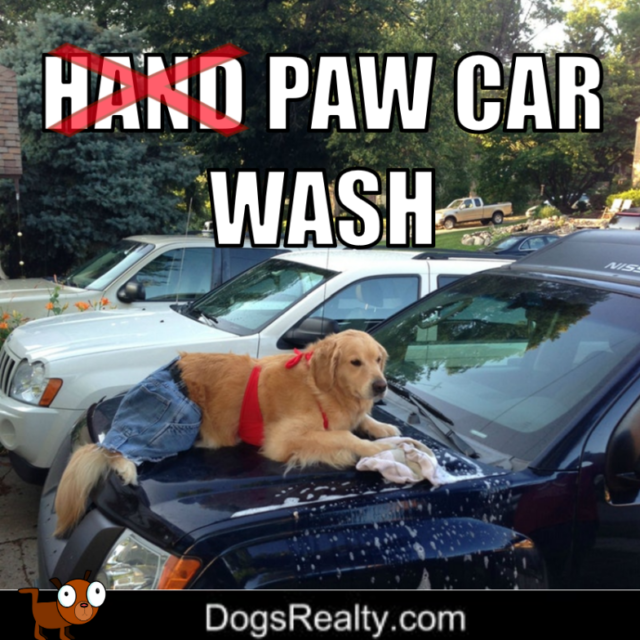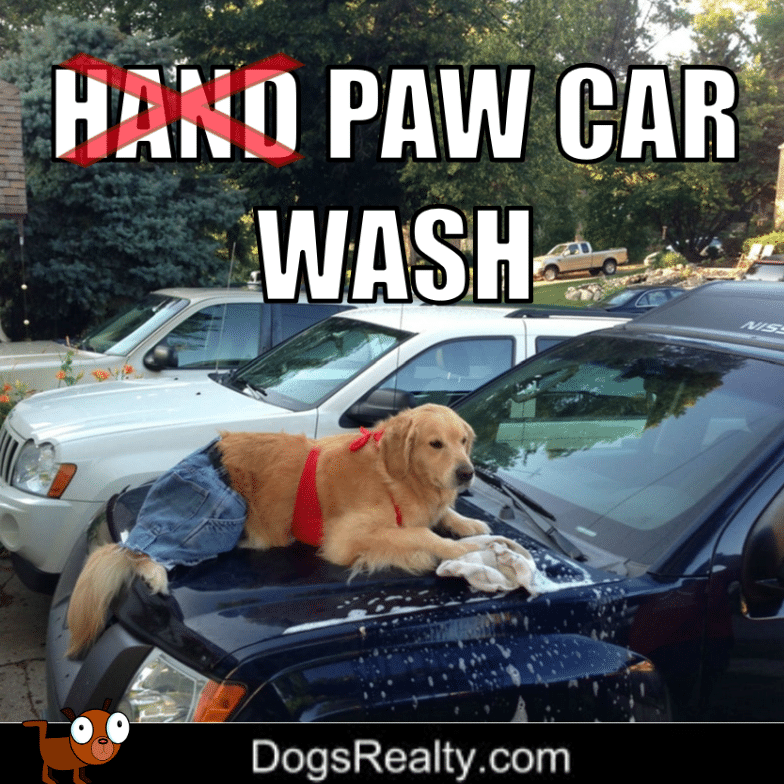 The one thing that's obvious from our Facebook Page is that people LOVE dog memes. And it makes sense. Laughter is wonderfully strong medicine. It connects people, strengthens your immune system, boosts your mood, diminishes pain, and protects you from the damaging effects of stress.  Humor lessens your burdens, inspires hope, connects you with others, and keeps you grounded, focused, and alert. It also helps release anger and inspires you to forgive sooner.  It's kind of like having a dog.
In fact, it's probably safe to say that nothing works more dependably to bring your mind and body back into balance than a good laugh.  Given this, here's a list of some of the best-received Dog Memes from our Facebook page, in no particular order.  Enjoy!
1. When you tell Amos to sit, he sits.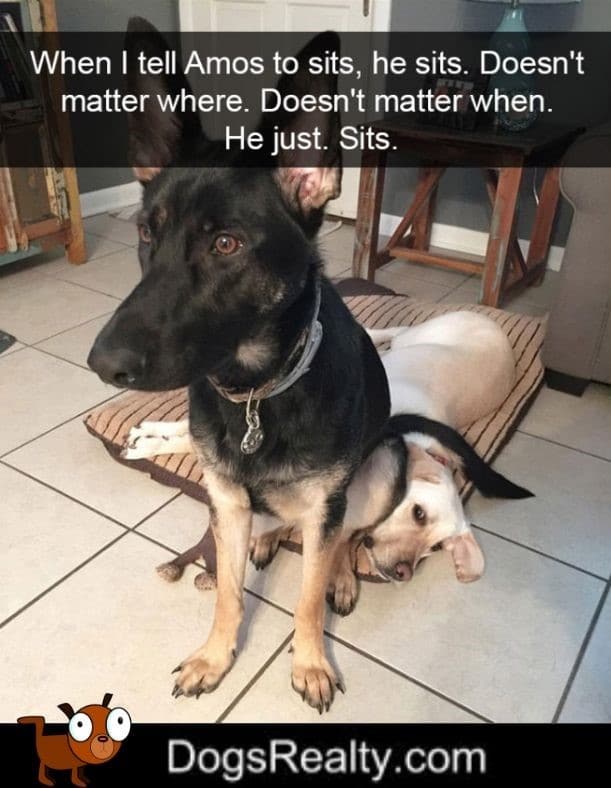 2.  The Only Balls I Have Left 🙁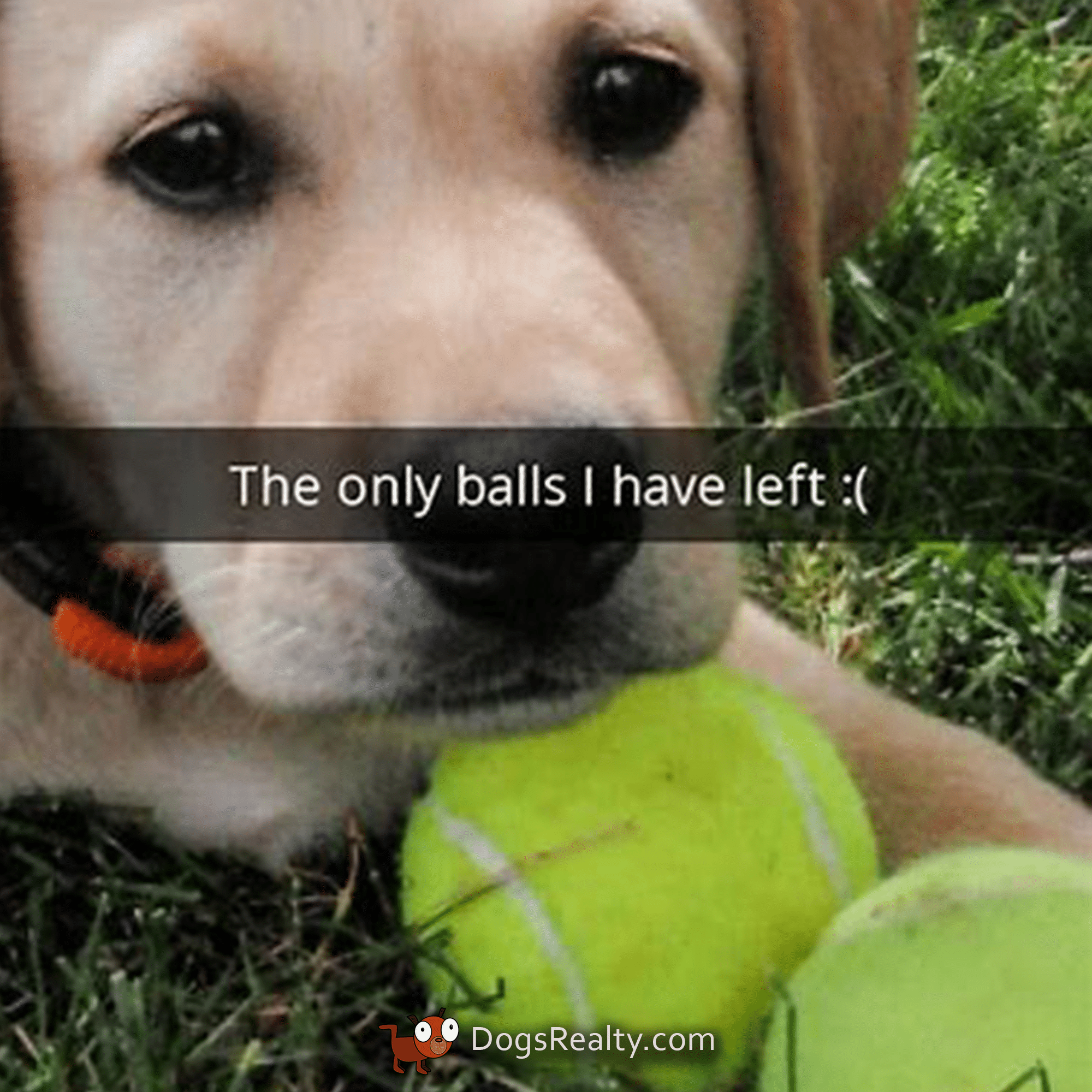 3.  My dog got a little excited when I arrived home for the holidays.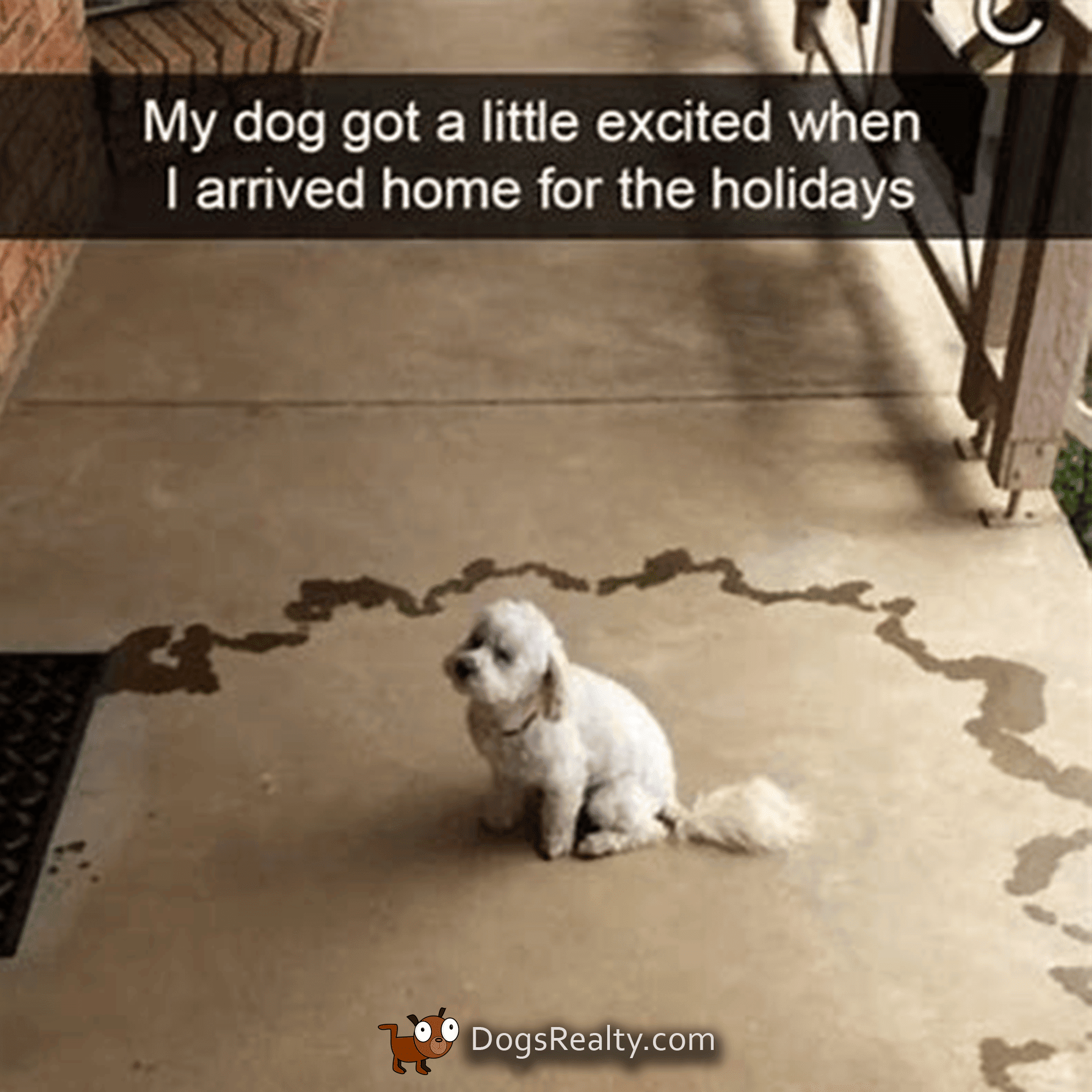 4. One of my pillows fell off my bed.  This is where I found it in the morning.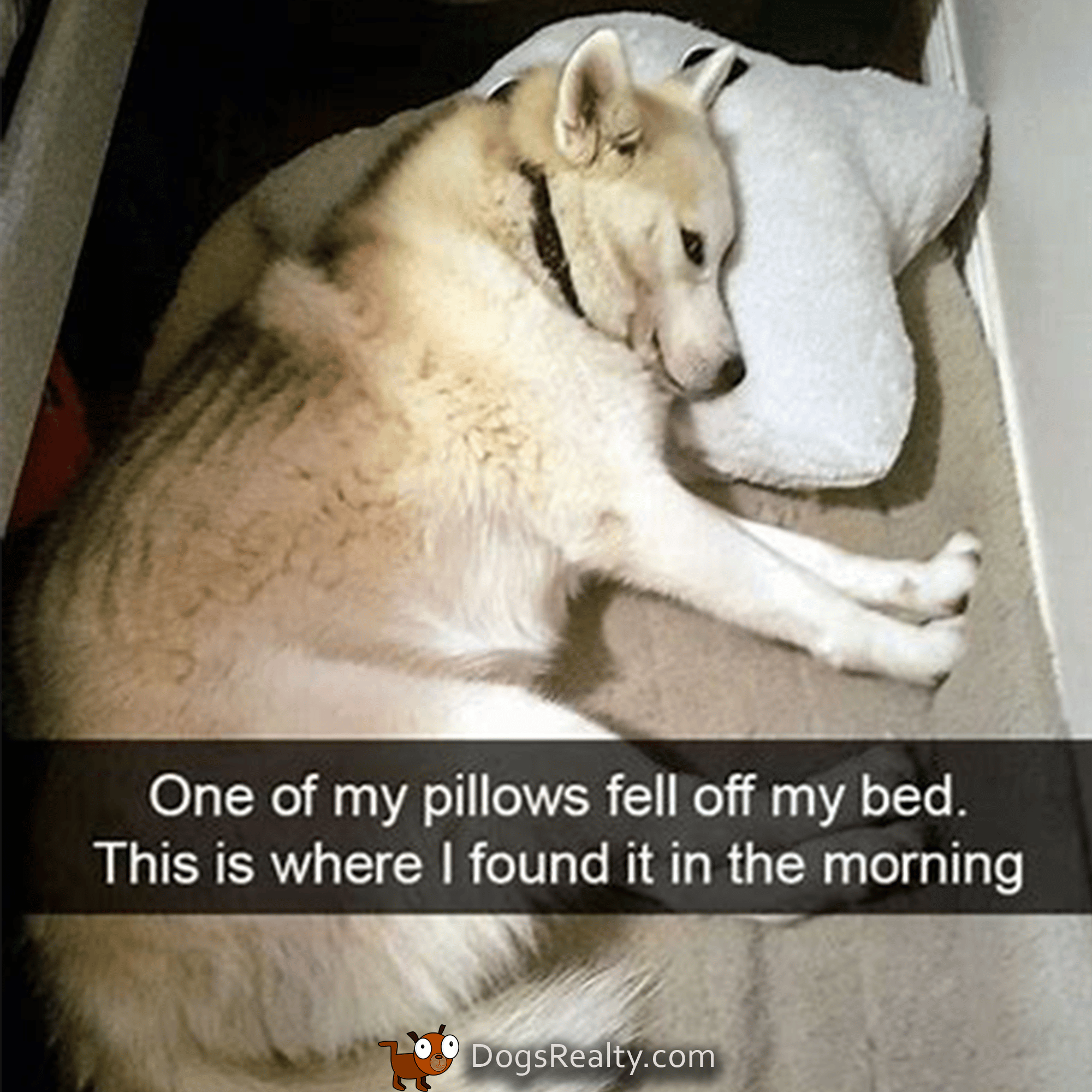 5. The reaction when I tell him to get off the chair.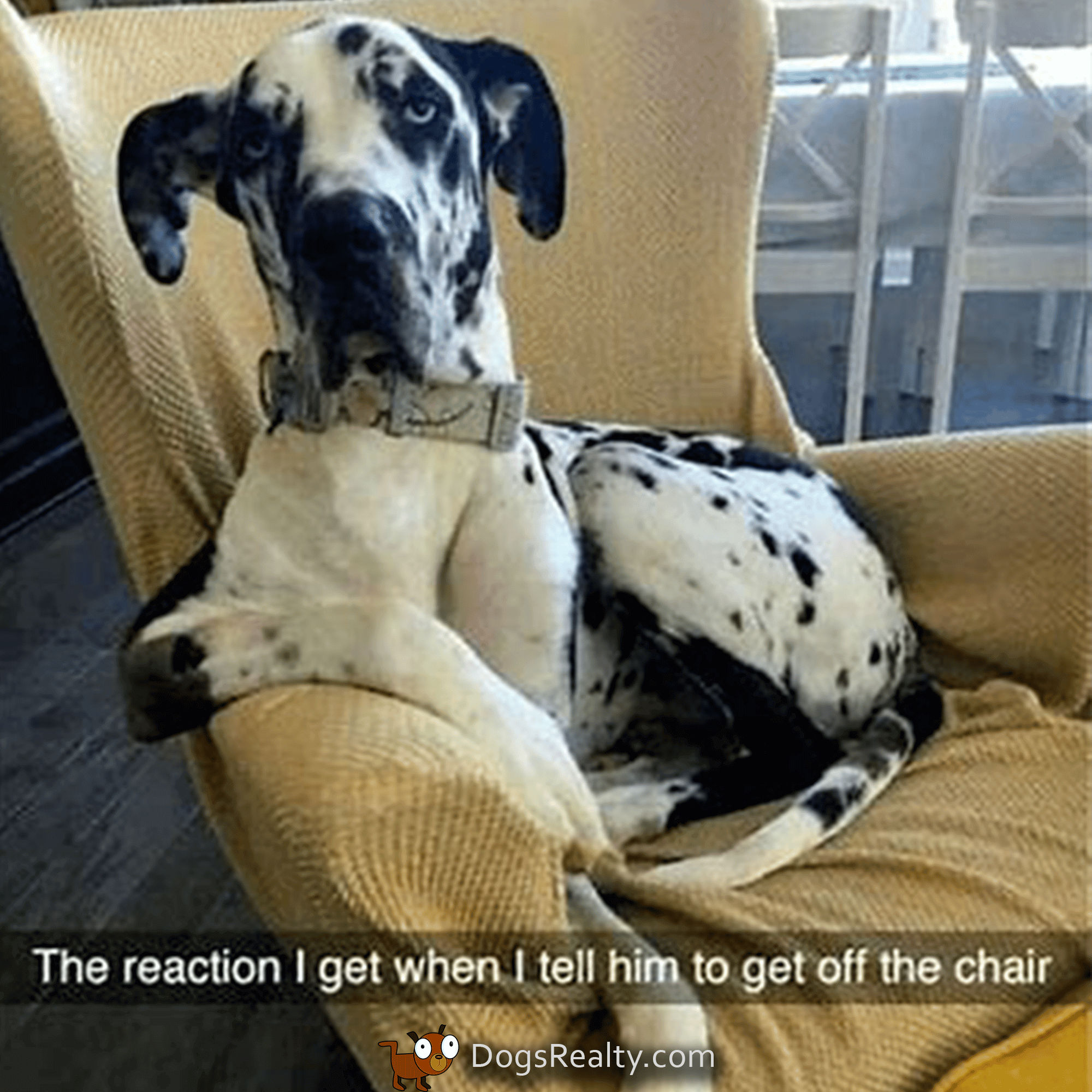 6.  Can I ride shotgun?

6. Classic Husband and Wife Picture

7. Before You Go Upstairs… I love you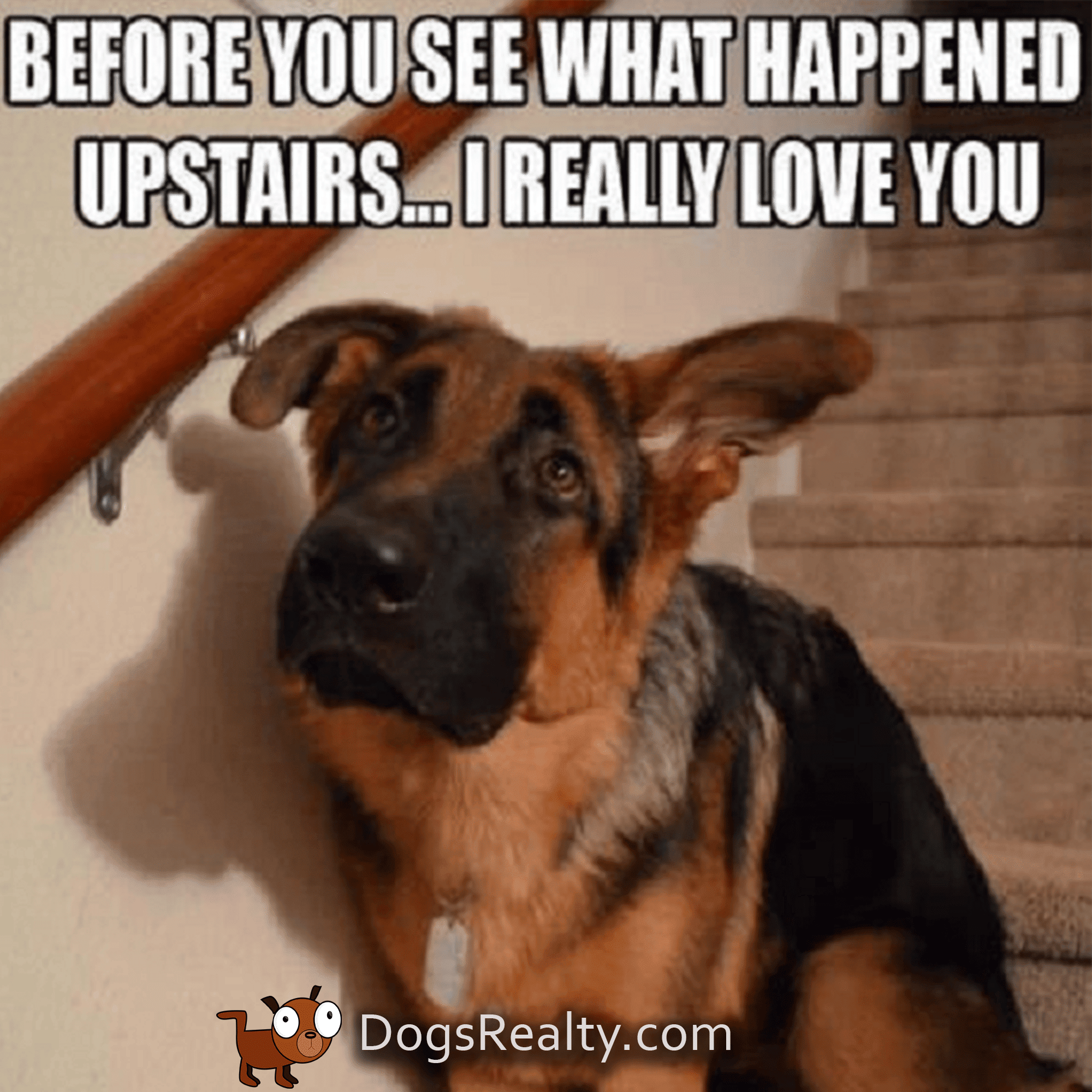 8.  Measuring my wiener
9. Subtly hinting he's hungry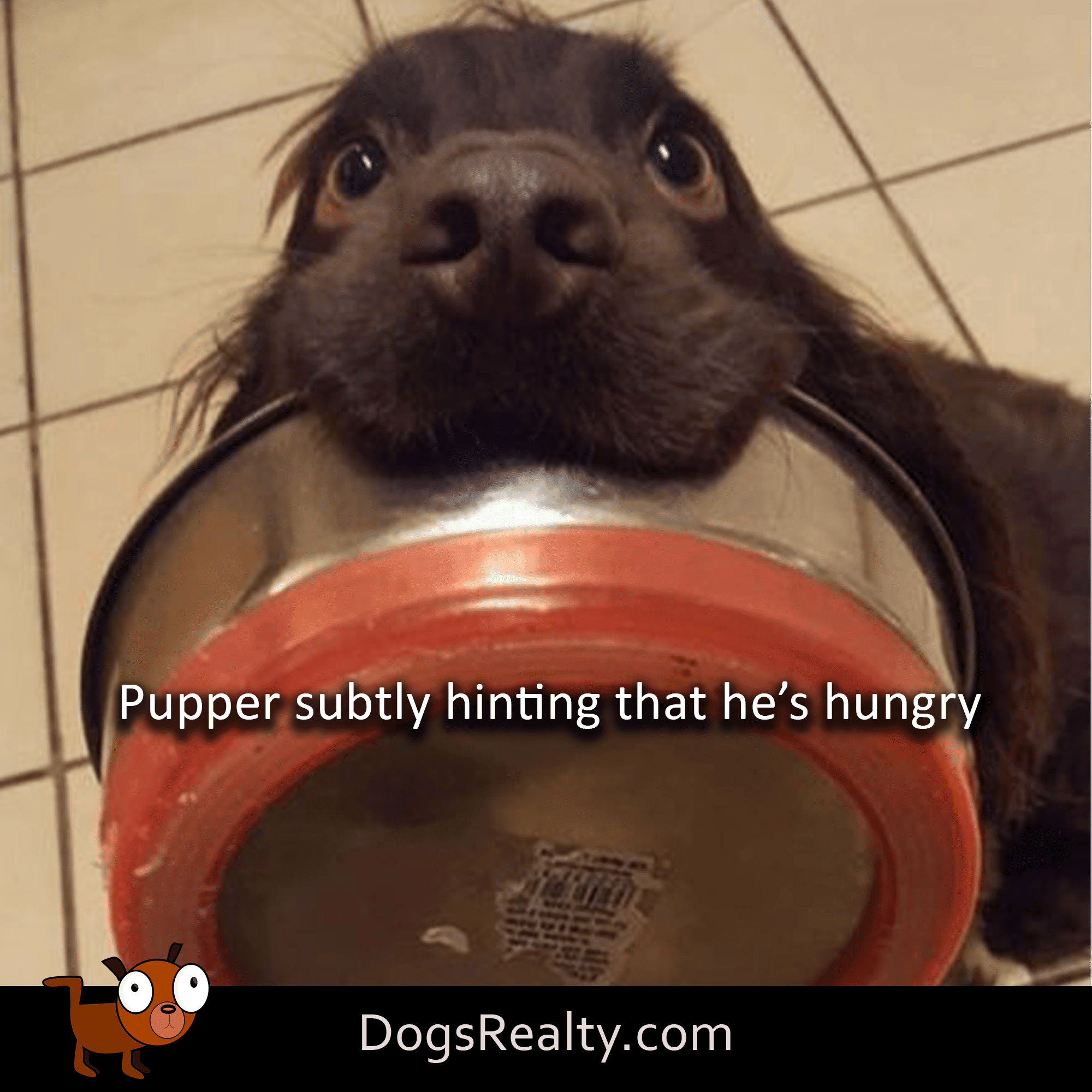 10. Proud Mommy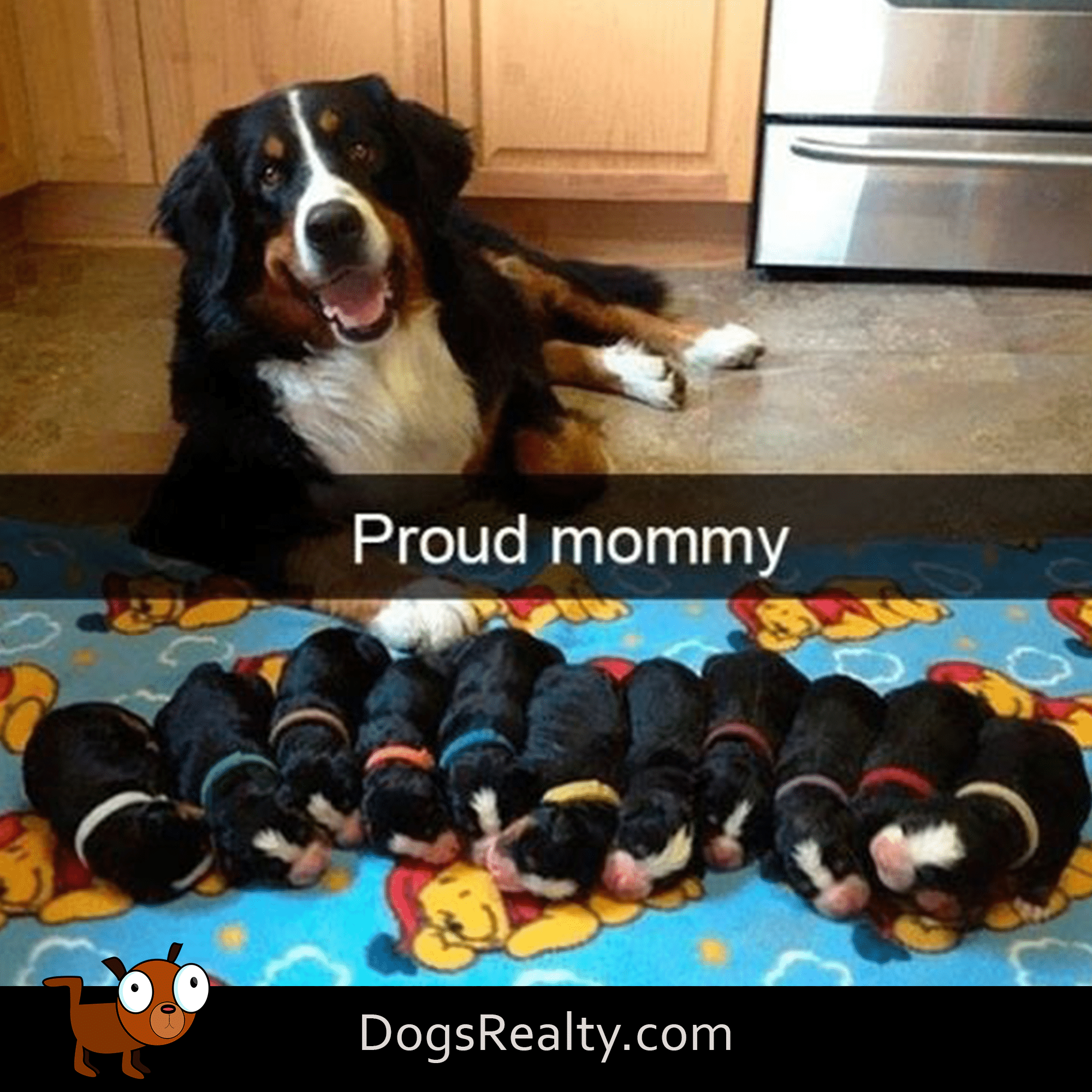 11. Dog's first meeting with a cat did not go well.

12. Zoey's pillow

13. Best Guard Dog Face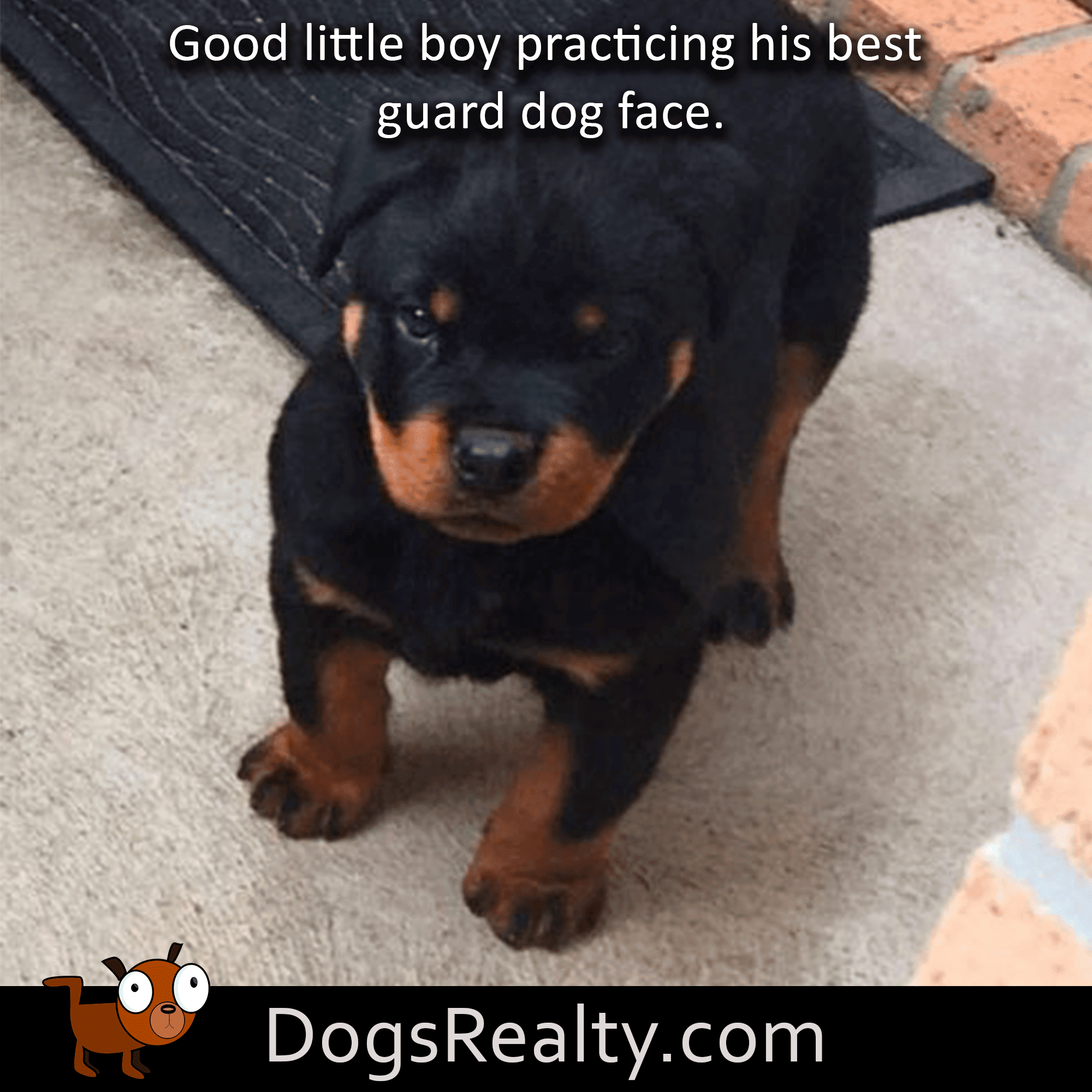 14. Stuck in traffic

15. Dandelion Zoomies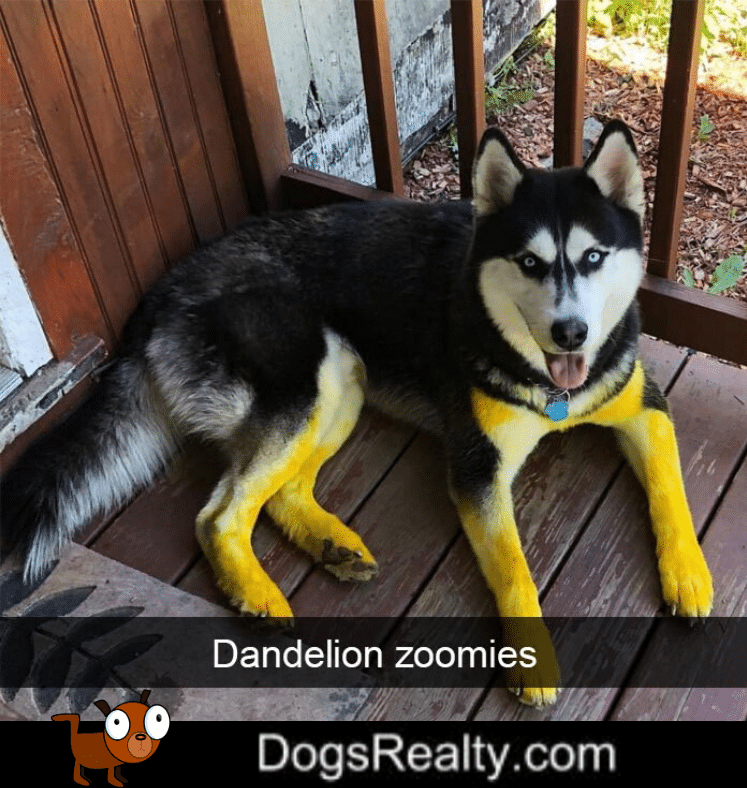 16. Dog stuck in a booby trap

17. Hank regrets asking for a little brother

18. The dog's little baby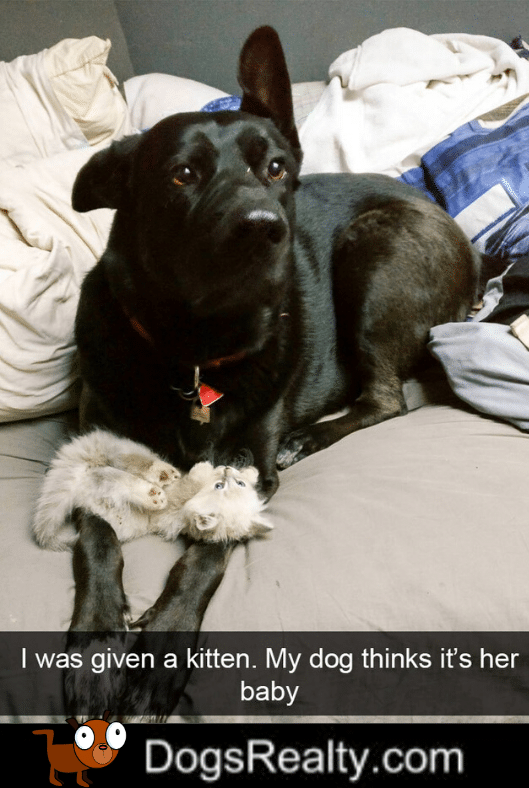 19. An artist's rendition of their dog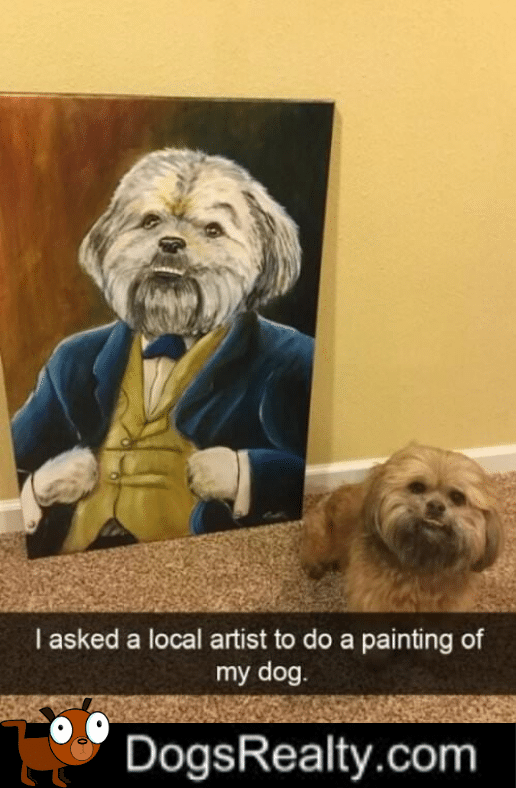 20. New Year's Eve party for dogs

21. The dog thinks he's in charge (he's right!)

22. Not a fan of storms

23. Mob Boss Dog
24. Alternatives to anti-scratch cones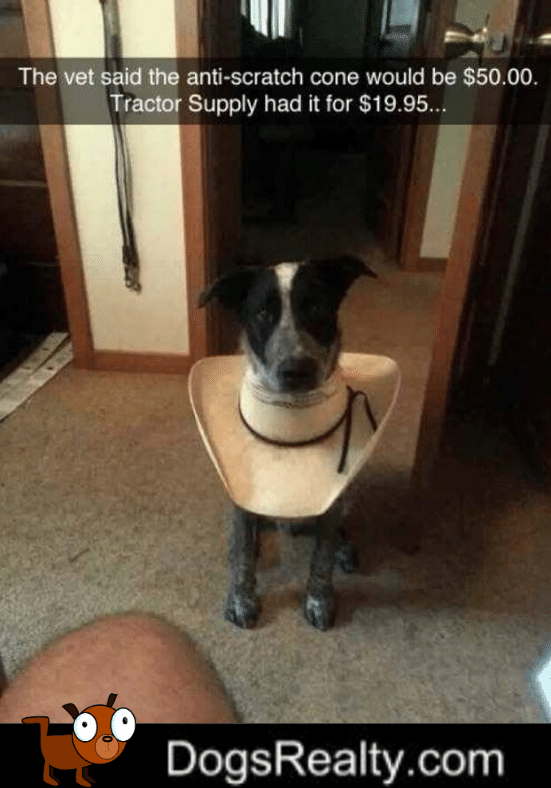 25. When I was a pup…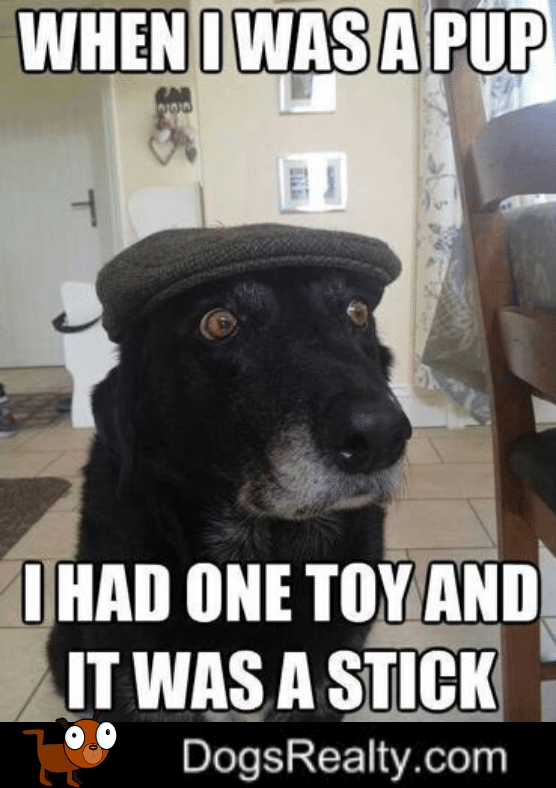 Click Below To See More Of The BEST DOG MEMES…