40. Chased The Mailman.  Ate The Mailman.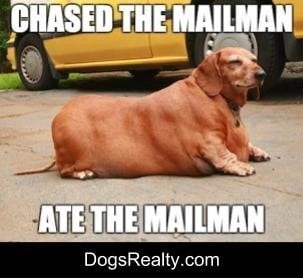 41. Barked At Mailman.  He Said "How Cute."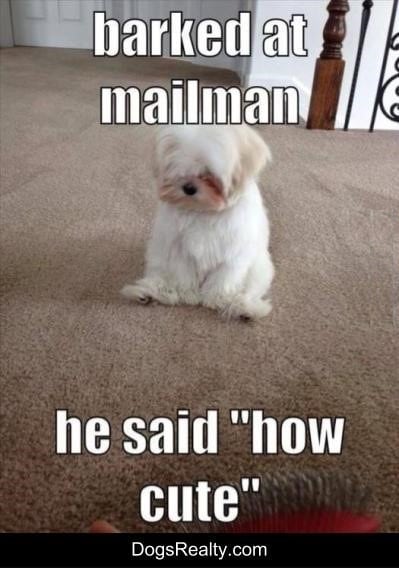 42. Cake?  Nope, We Haven't Seen Any Cake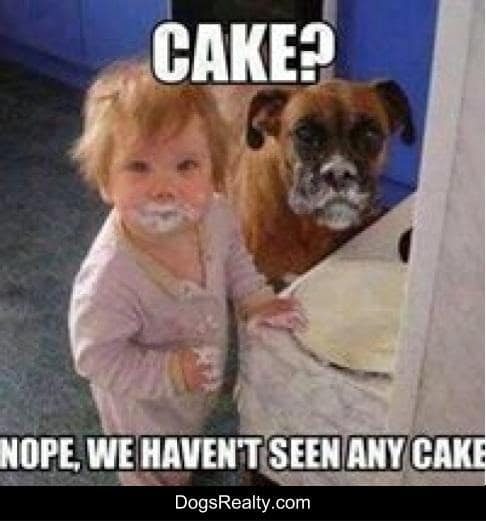 42. Mom, The Dog's Digging In The Yard Again…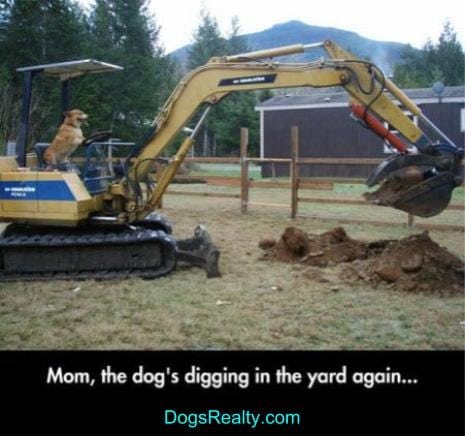 43. Hey Bartender….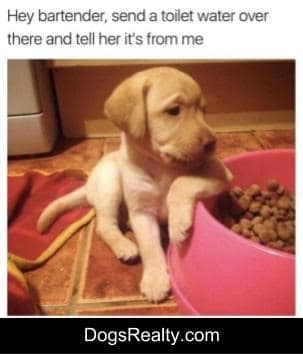 44. Awwwww….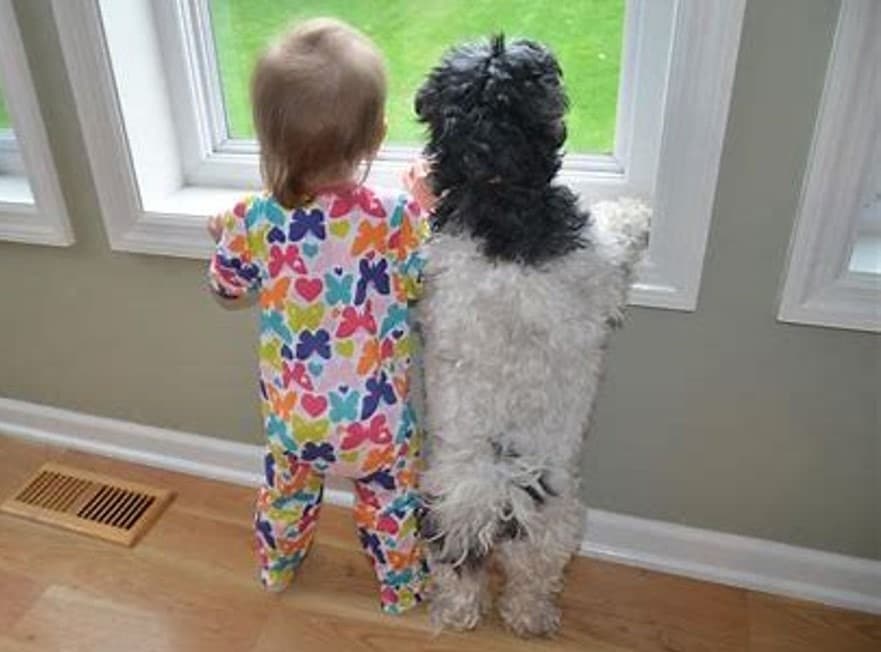 45. Discovered eBay.  Sold The Cat.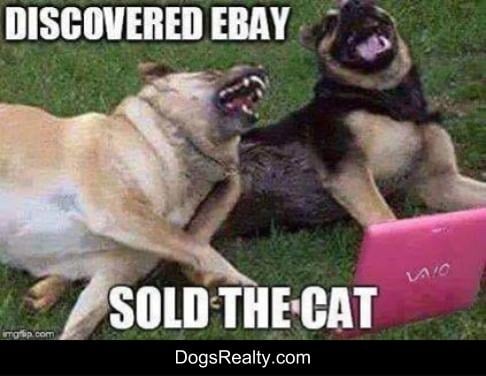 46. I Have Found The Loggo (My Job Here Is Done).  I'm Doing My Best.
47. Dog 911.  My Ball Is Under The Couch.

48. Dogs Are Welcome In This Hotel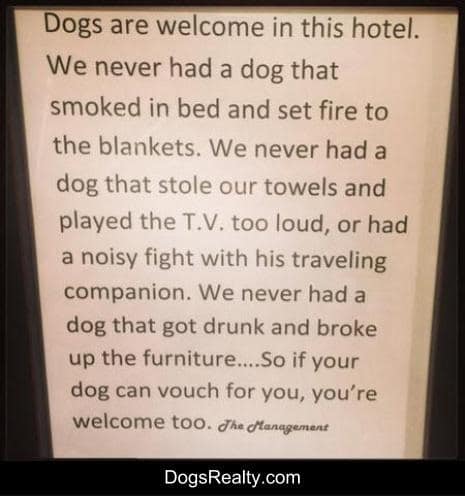 49. Killed Yoda I Did.  The Force Was With Me.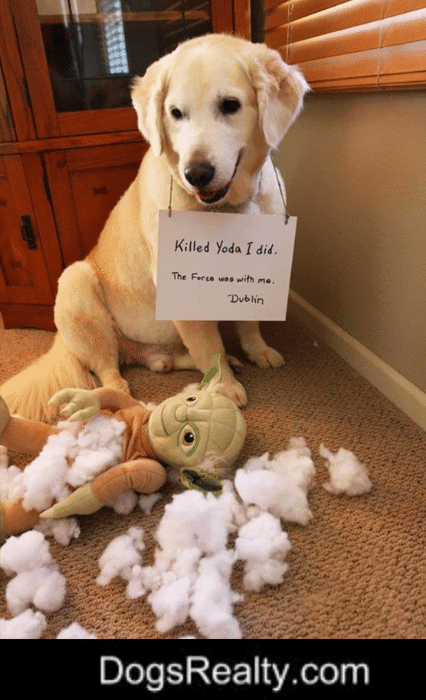 50. Come To The Park They Said… We'll Have A Friendly Game Of Fetch They Said
51. Today Has Been Ruff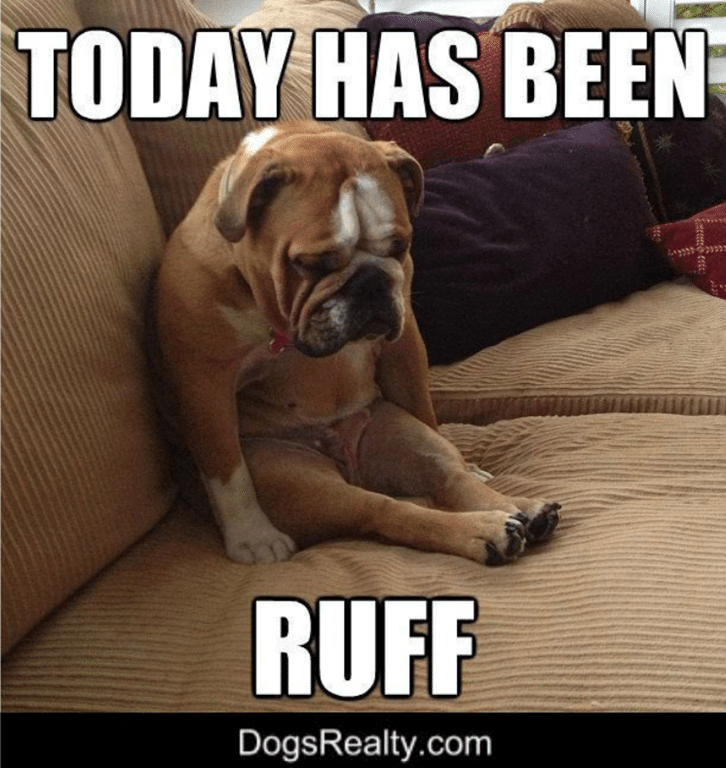 52. You See What He's Doing, Right?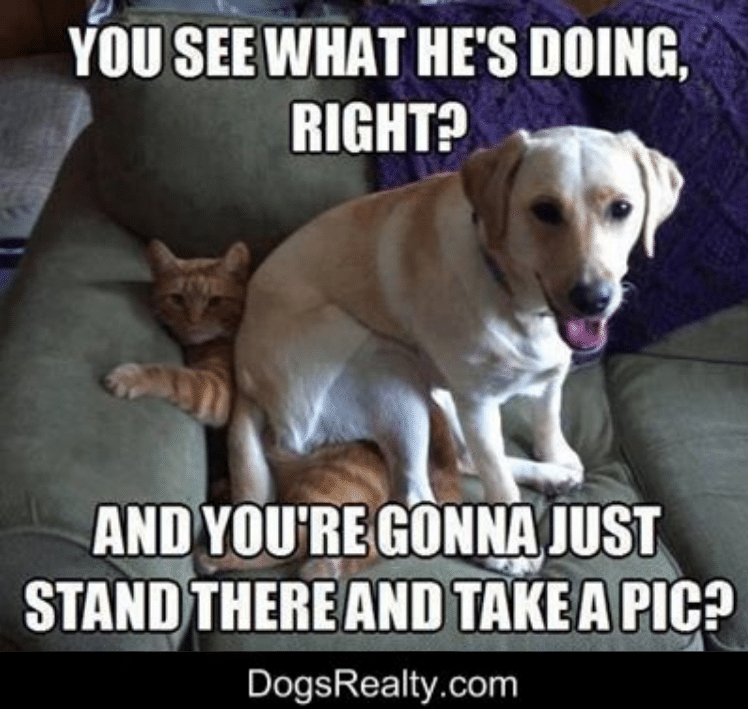 53. My Dog Is Really Smart.  He Knows When He Hears The Word Vet.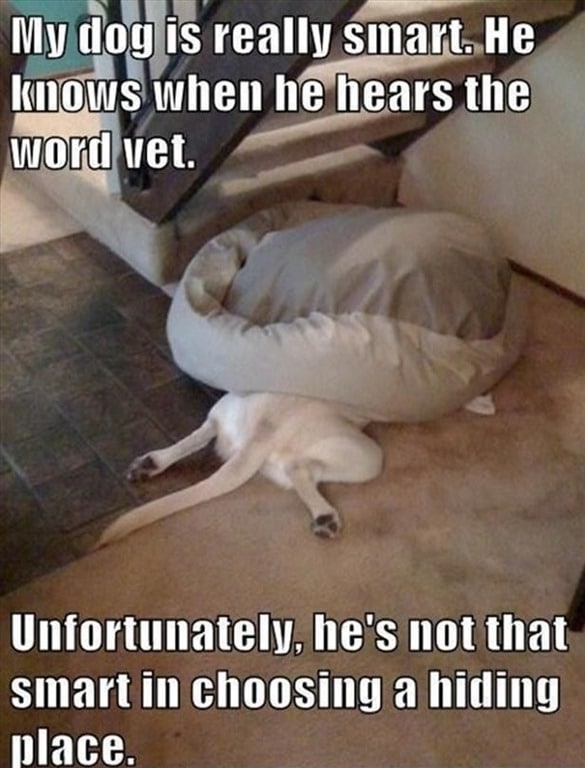 54. Your Owner Won't Give You A Treat?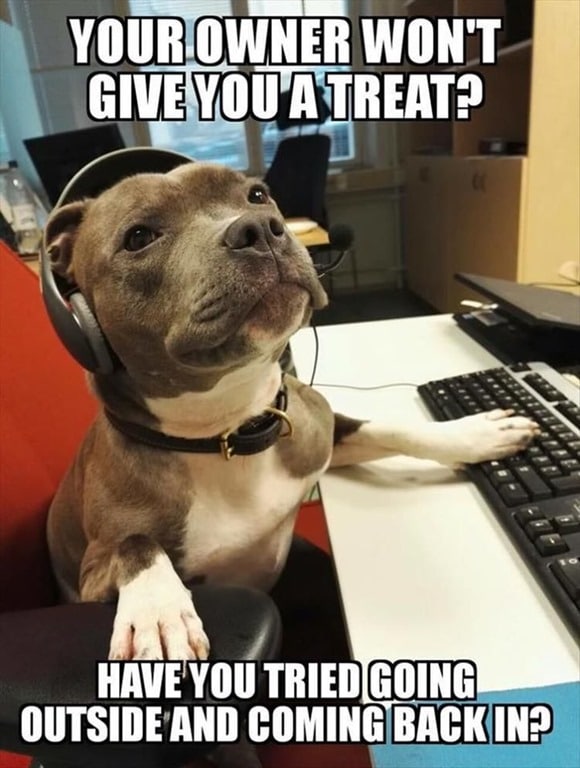 55. The Cat? No, I Haven't Seen Her…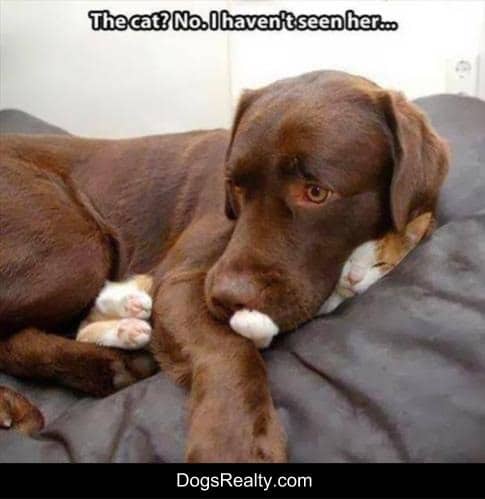 56. How Dogs See Road Trips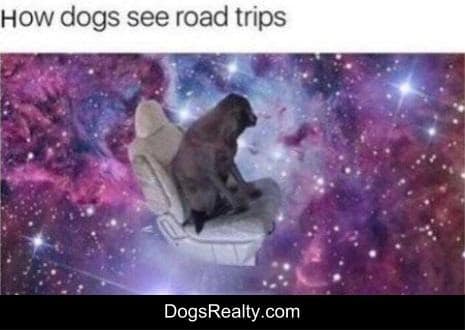 57. Humans Still Think I'm Lost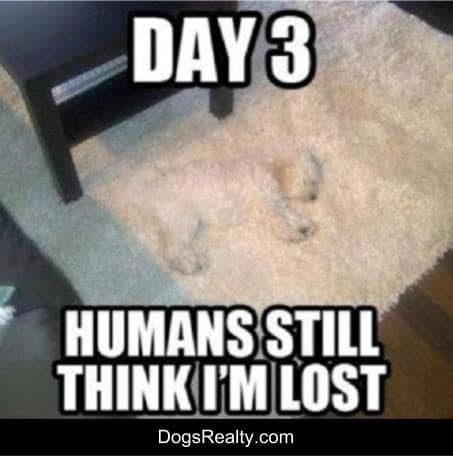 58. When Your Inflatable Dog Gets A Hole In Him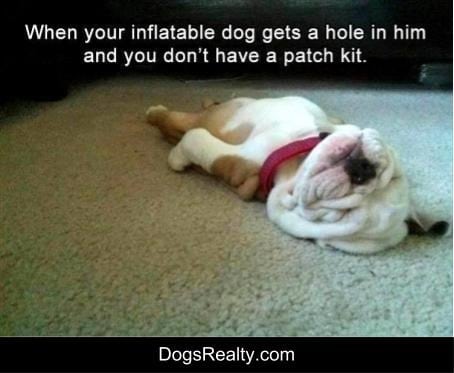 59. It Wasn't Me..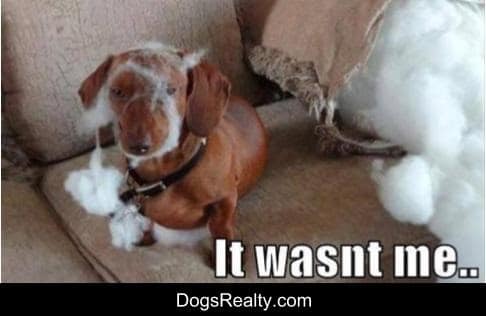 60. Him?  No, He Doesn't Want A Treat.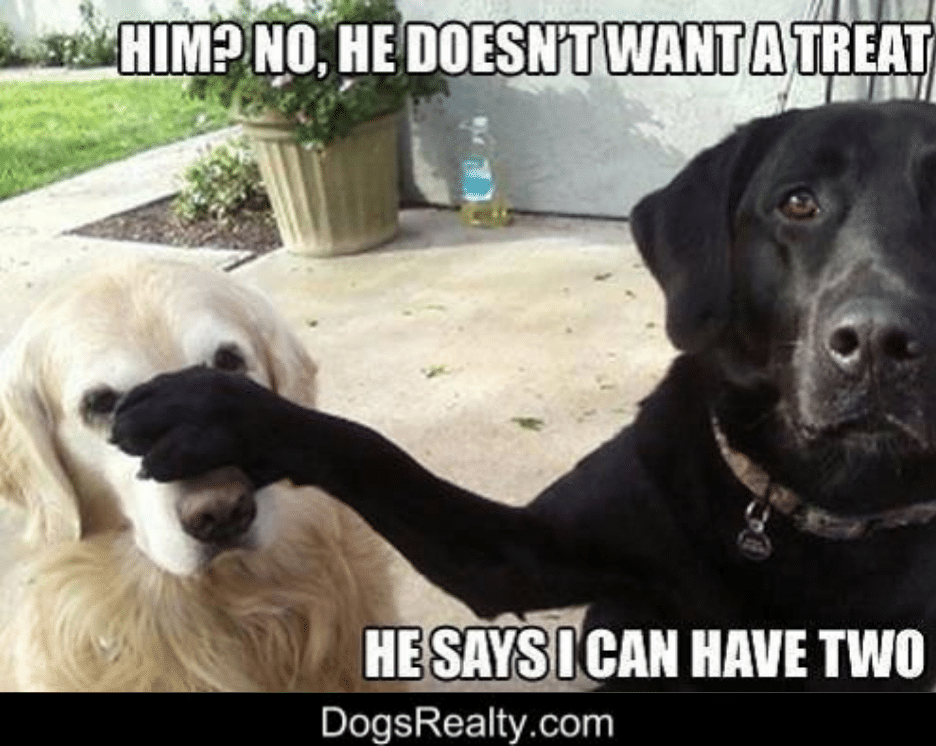 Click Below To See More Of The BEST DOG MEMES…