120. When You Haven't Seen Your Best Friend In A While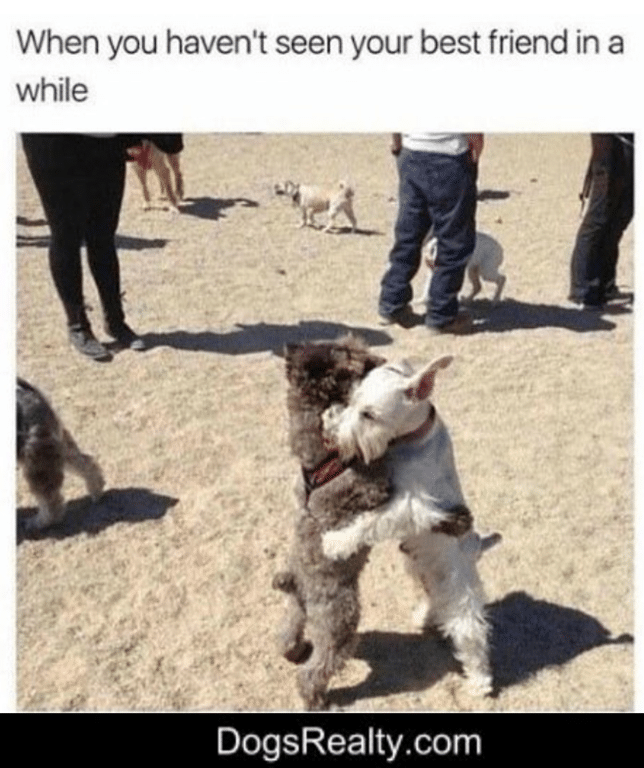 121. The First Kiss Is Always A Little Awkward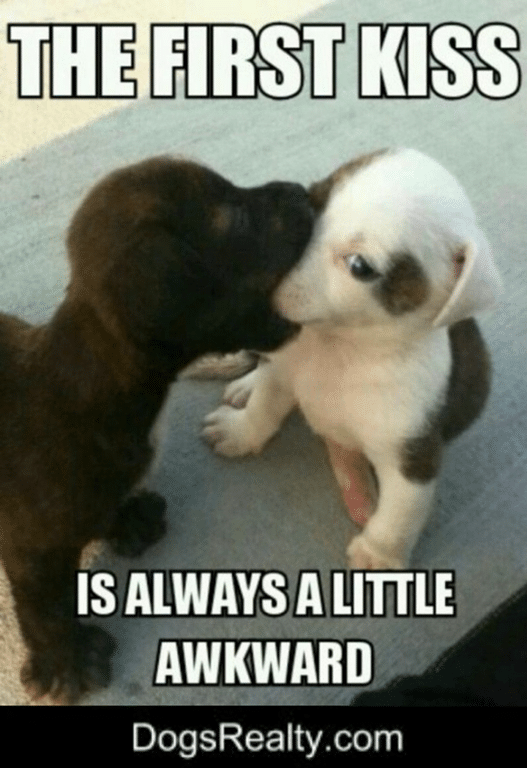 122. One Of Our Dogs Is Clearly Smarter Than The Other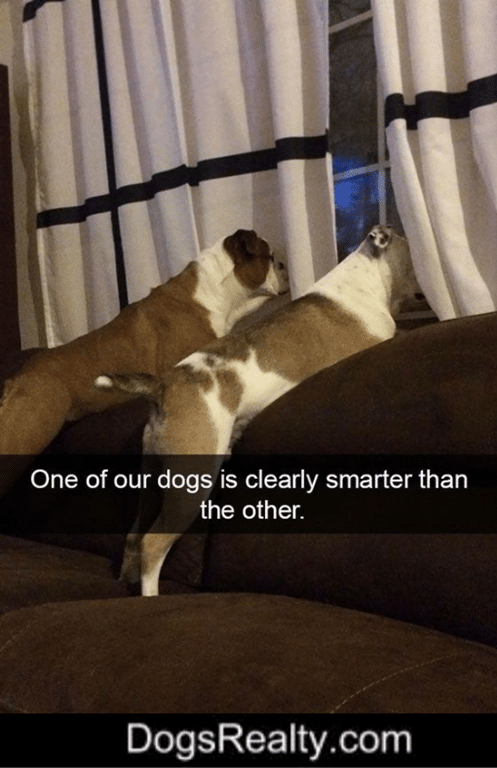 123. Dog Or Giant Mop?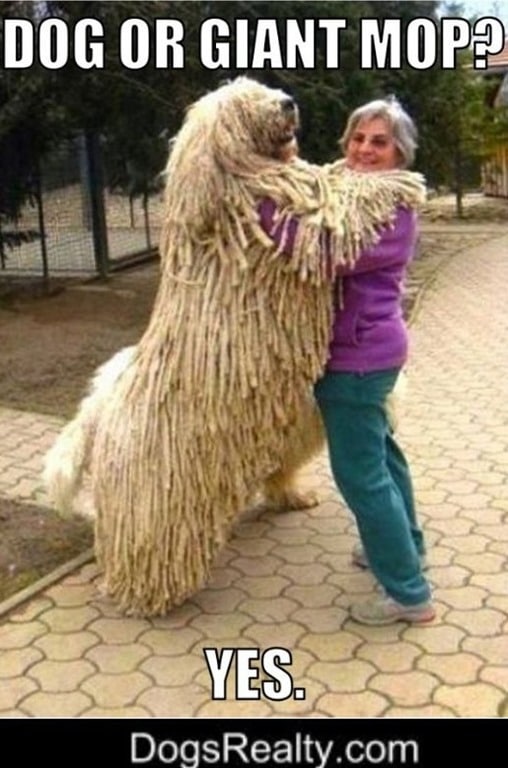 124. A Very Good Boy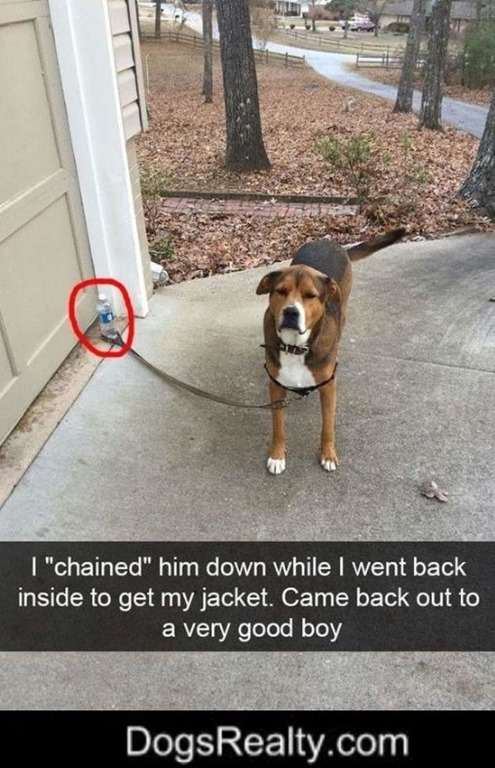 125. Still Under The Influence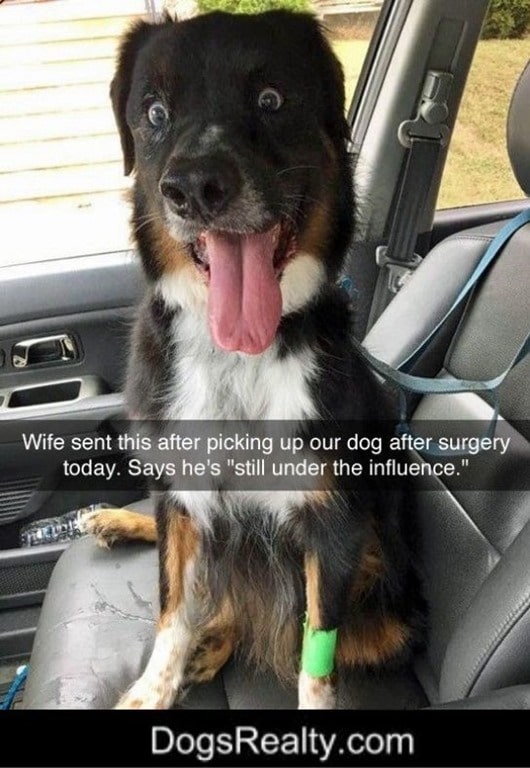 126. The Cat Stole His Bed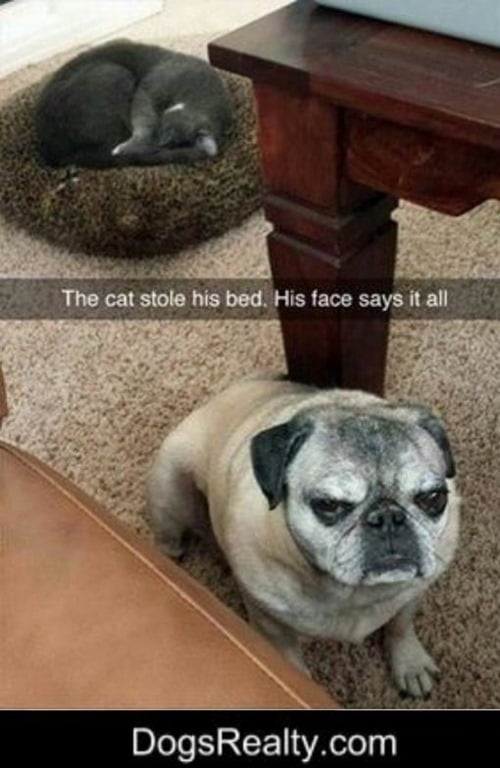 127. I Stole His Chicken. I Regret Nothing.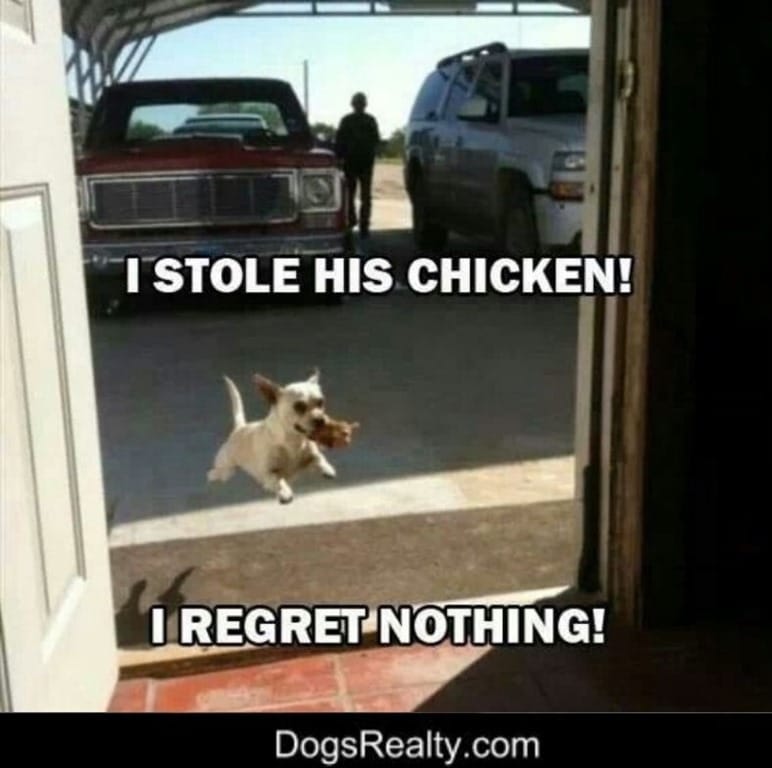 128. Have Fun Playing With The Kids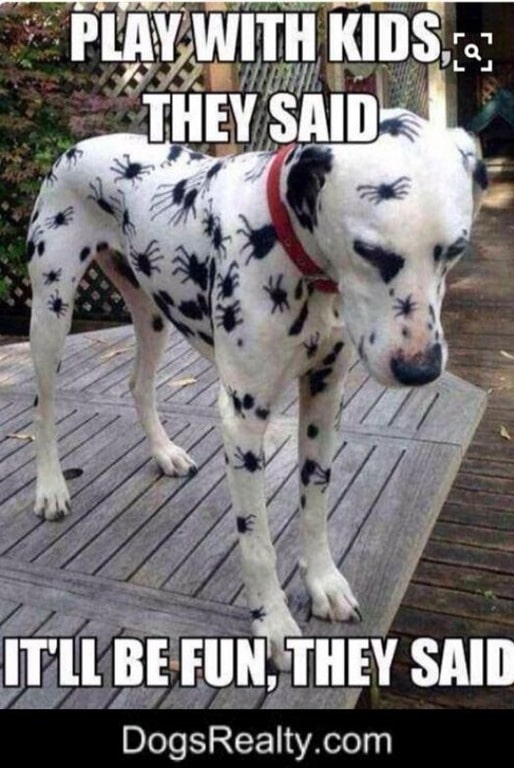 129. Not Even Remotely Sorry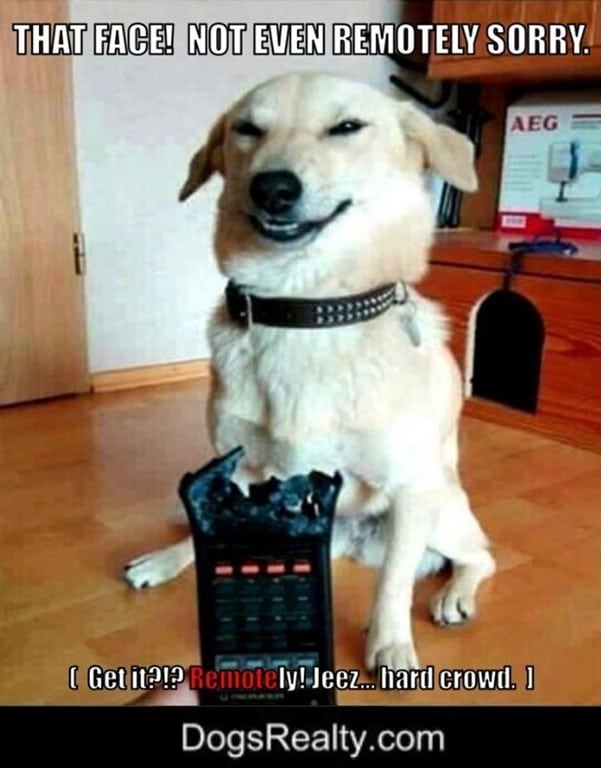 130. When All You Bought Was Healthy Food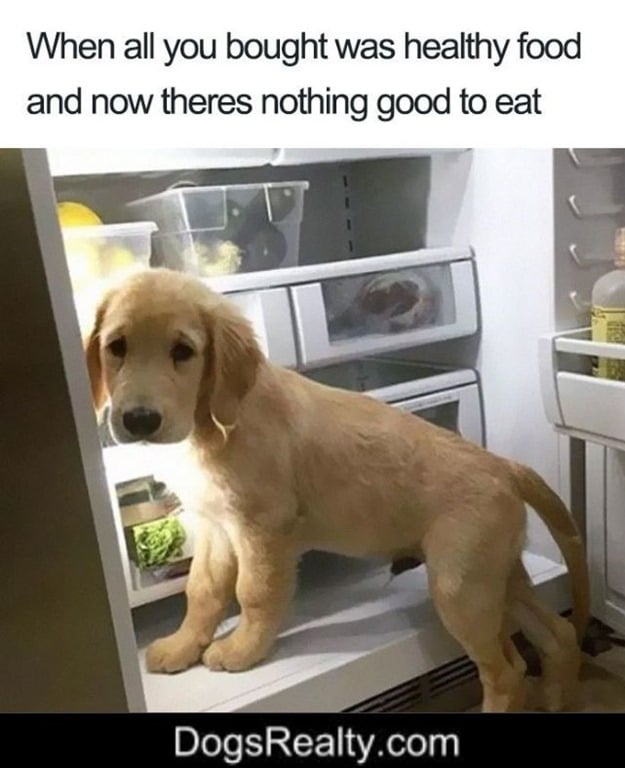 131. I Didn't Choose The Pug Life.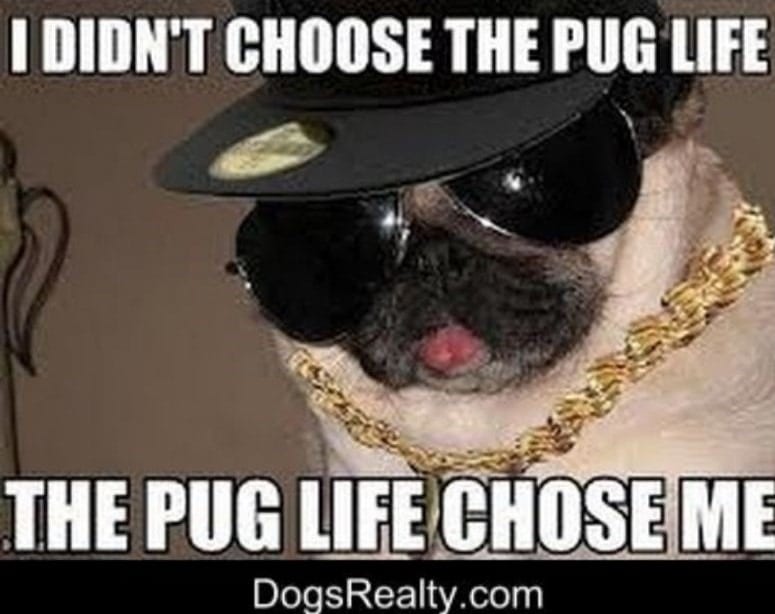 132. Can't Afford My Legal Fees?  I'll Work Pro Bone-O.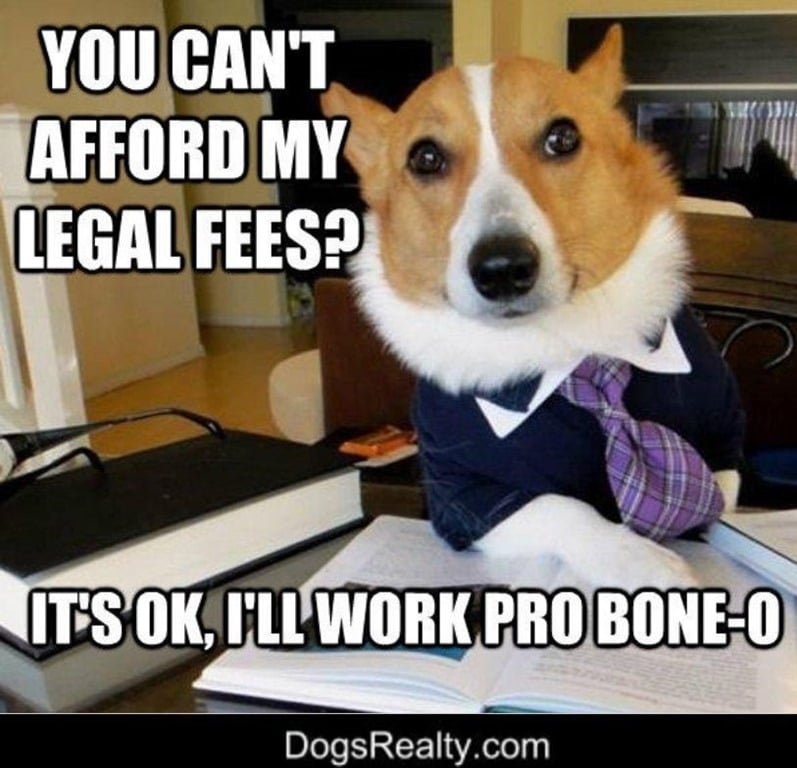 133. I'm GET-DOWN!-NO!  What's Your Name?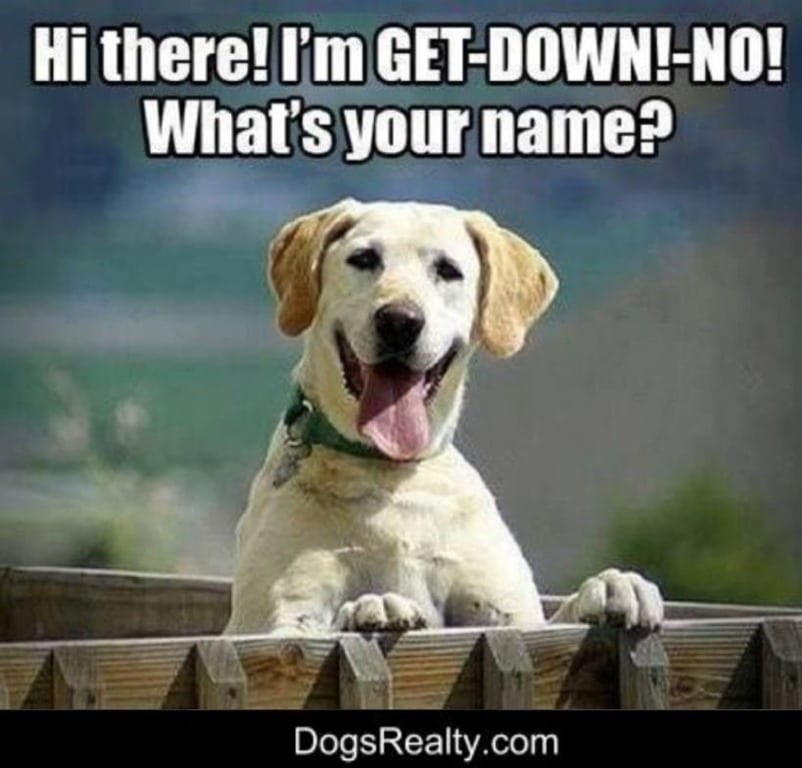 134. It's Called Fashion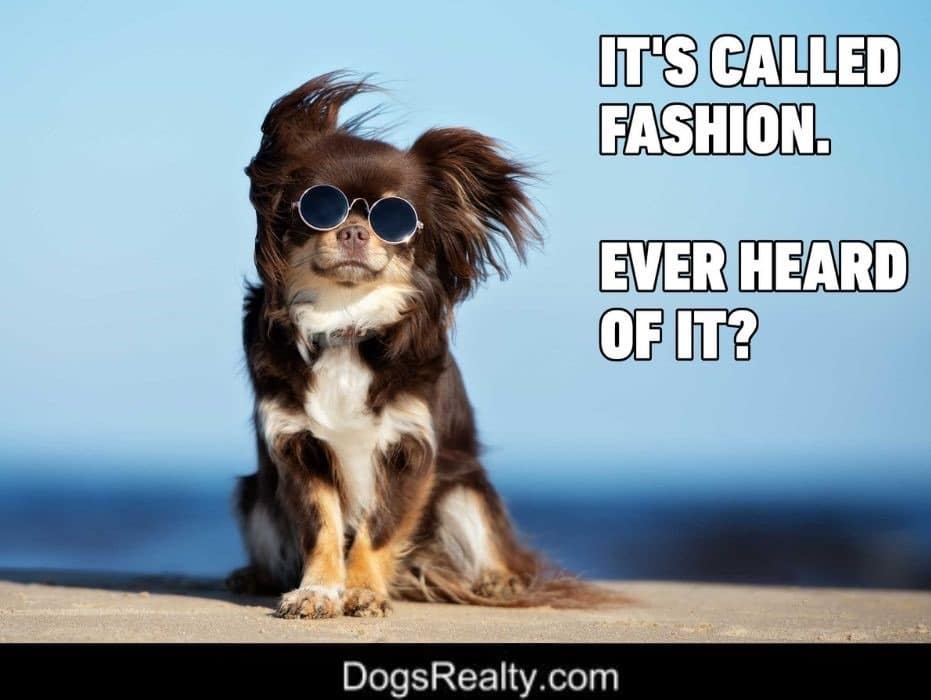 135. Don't Believe Them!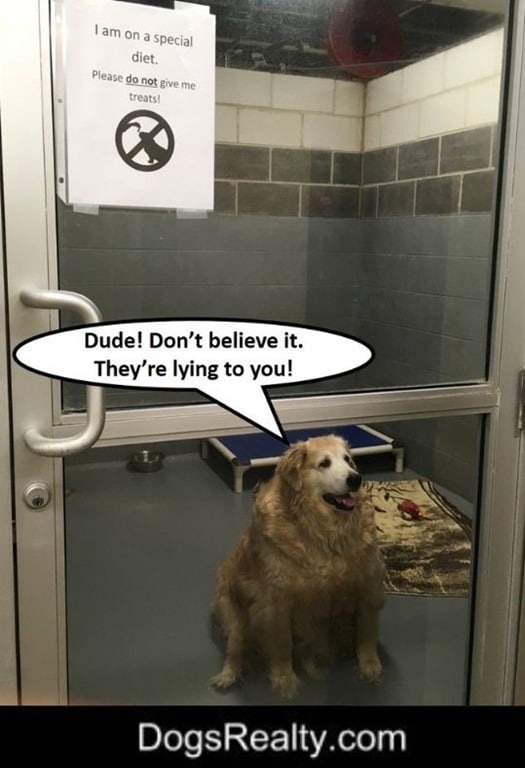 136. Can't Make It To The Groomer… I'm Sick As A Dog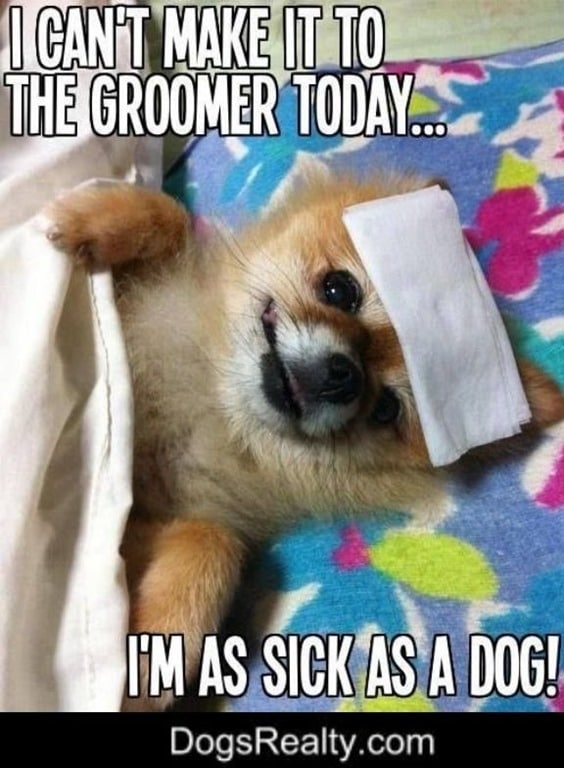 130. When A Dog's Been Bad vs. When A Cat's Been Bad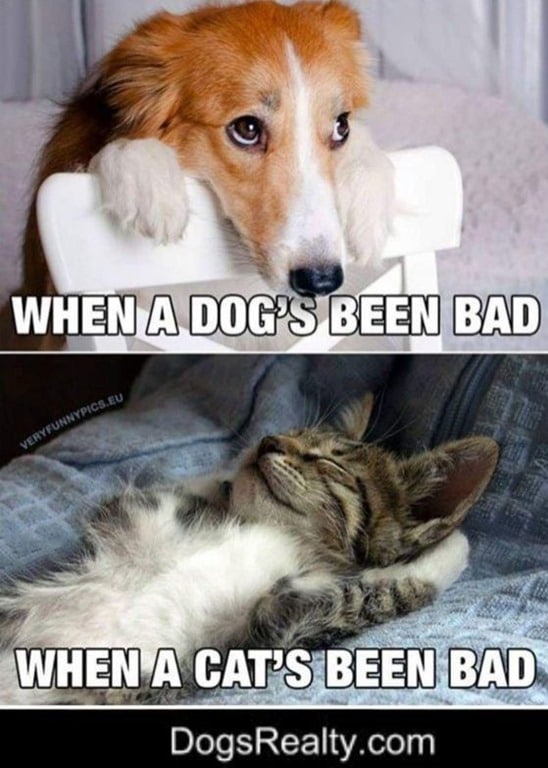 138. She's Annoying, But I Love Her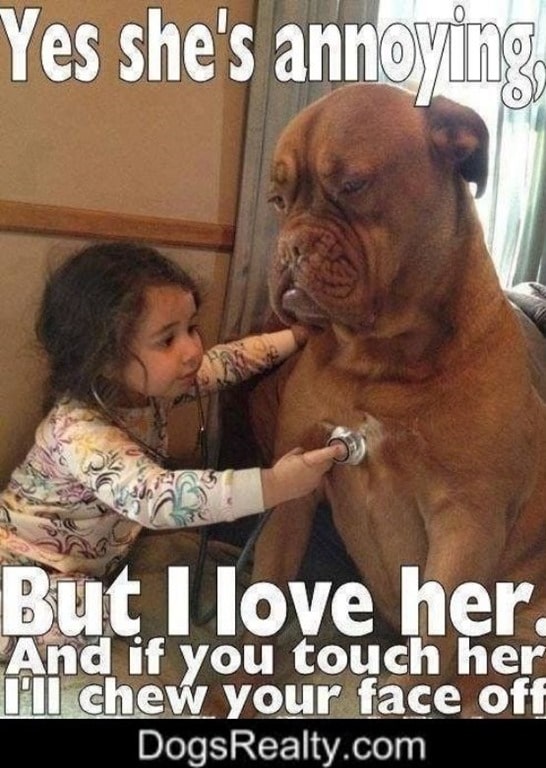 139. Dog Saved Mom And Dad From Being Murdered Constantly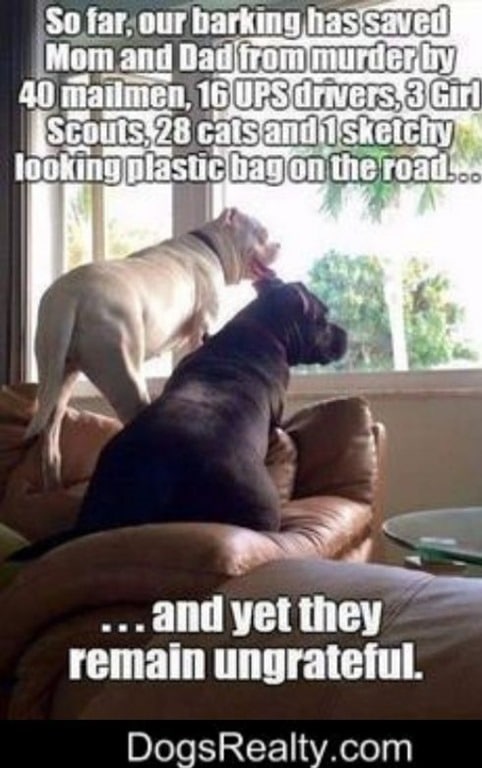 140. Dog 911:  Did You Try Barking At It?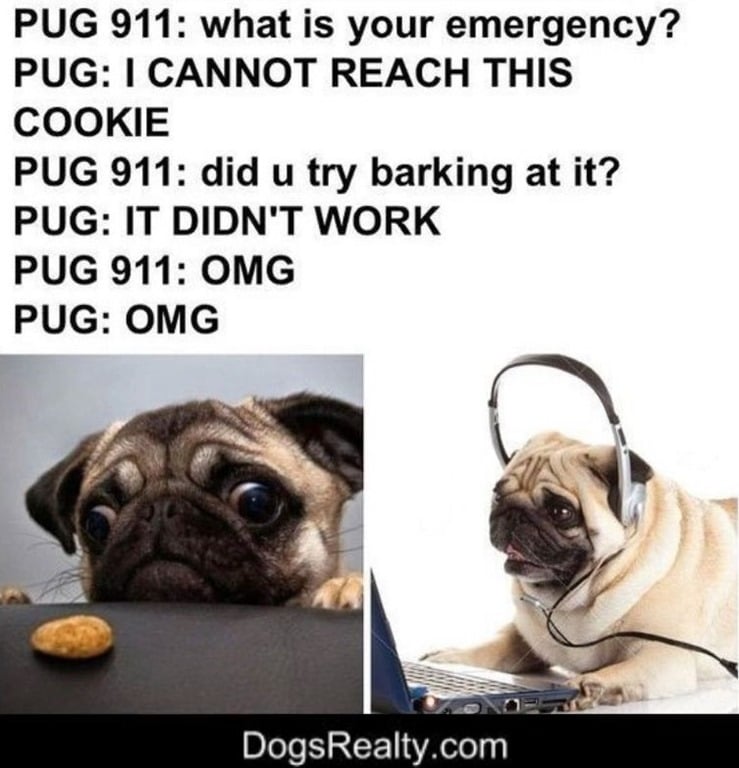 Click Below To See More Of The BEST DOG MEMES…