100. Before And After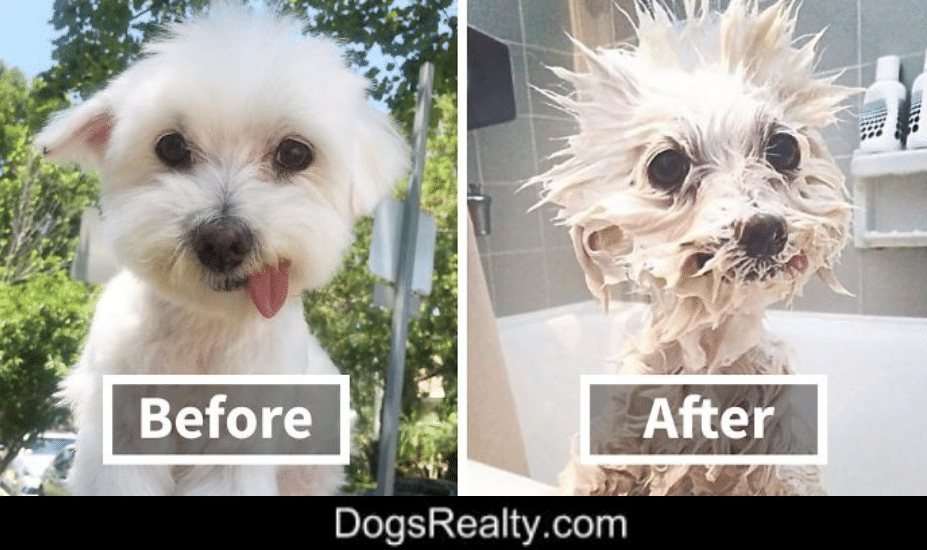 100. Best Part Of My Job Is That My Chair Swivels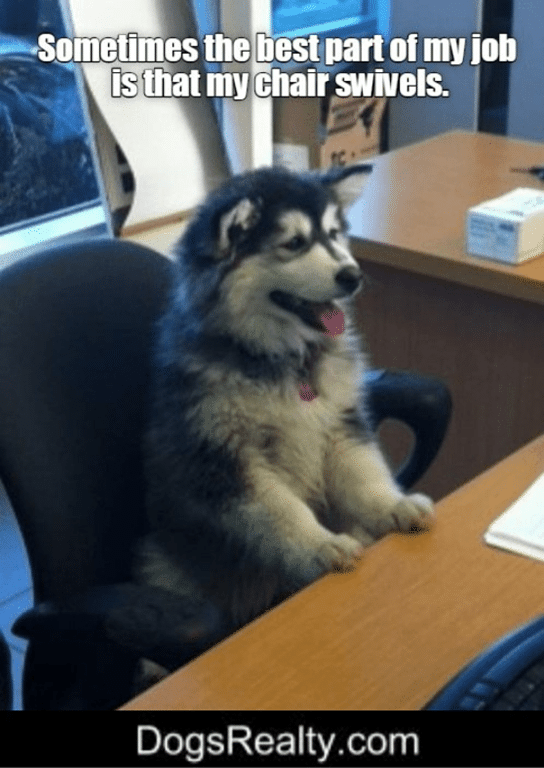 101. All Food Must Go To The Lab For Testing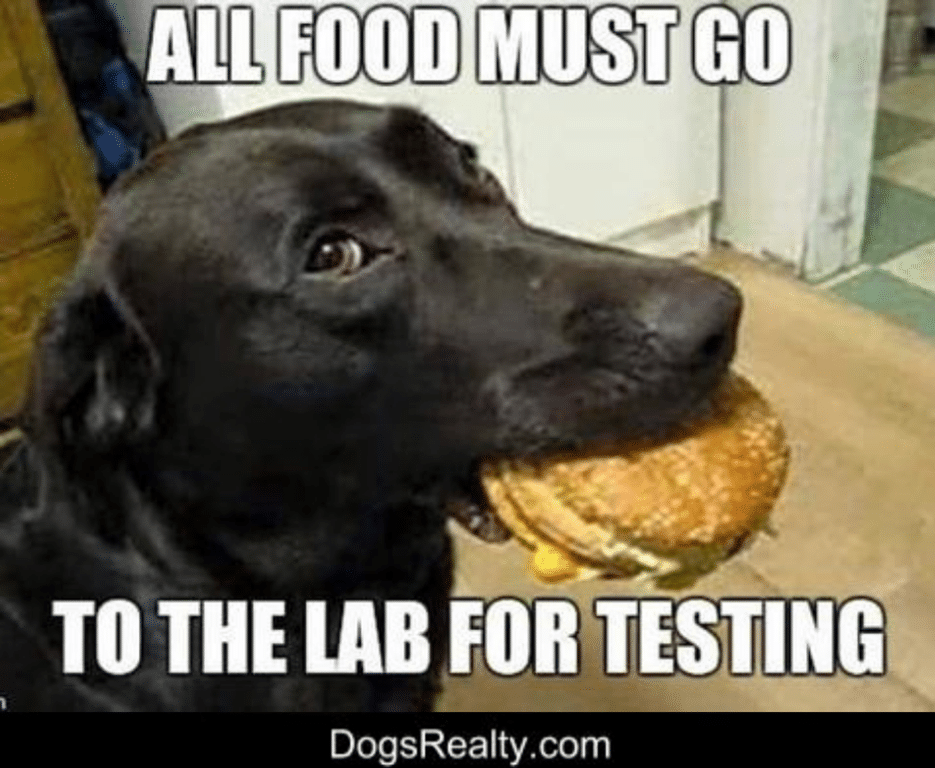 102. Jackpot!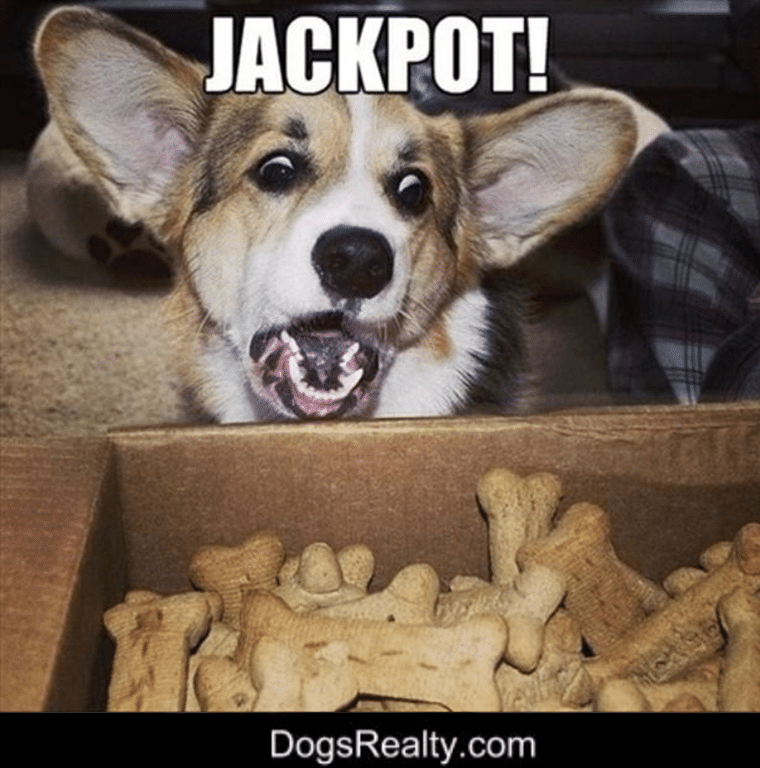 103. My Dog When Someone Knocks On The Door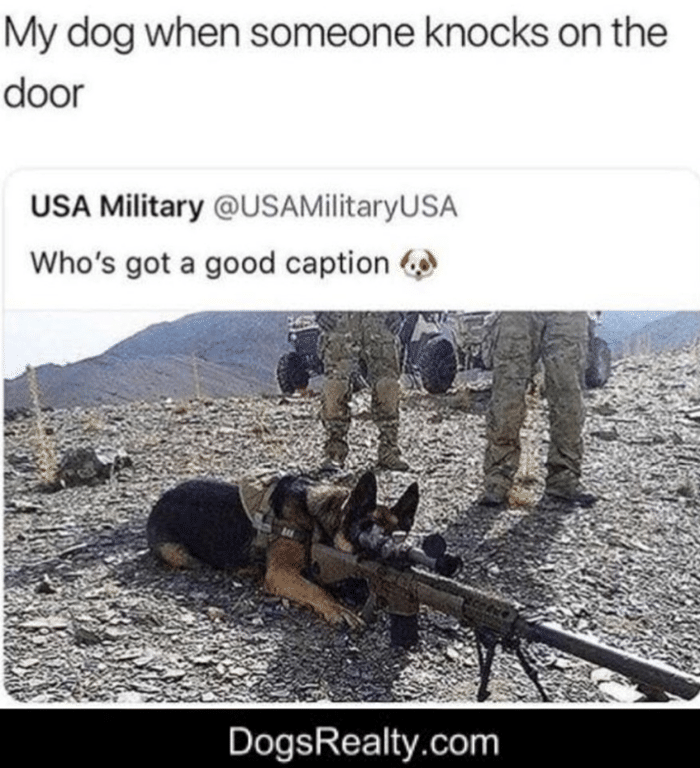 104. How My Neighbor's Dog Gets Attention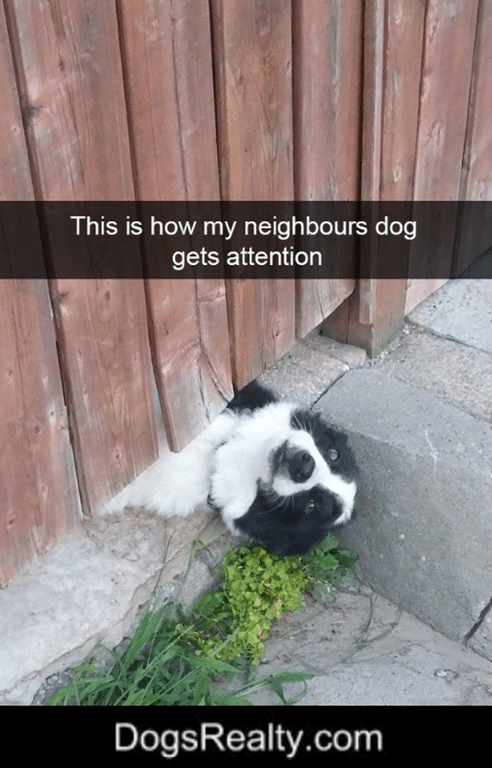 105. Life Hasn't Been The Same For Our Boxer Since Our Daughter Was Born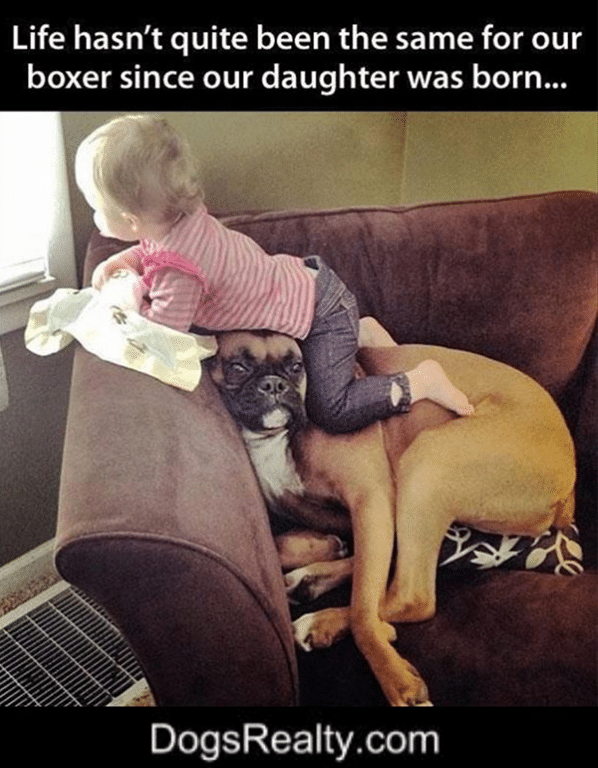 106. The $100 Dog Bed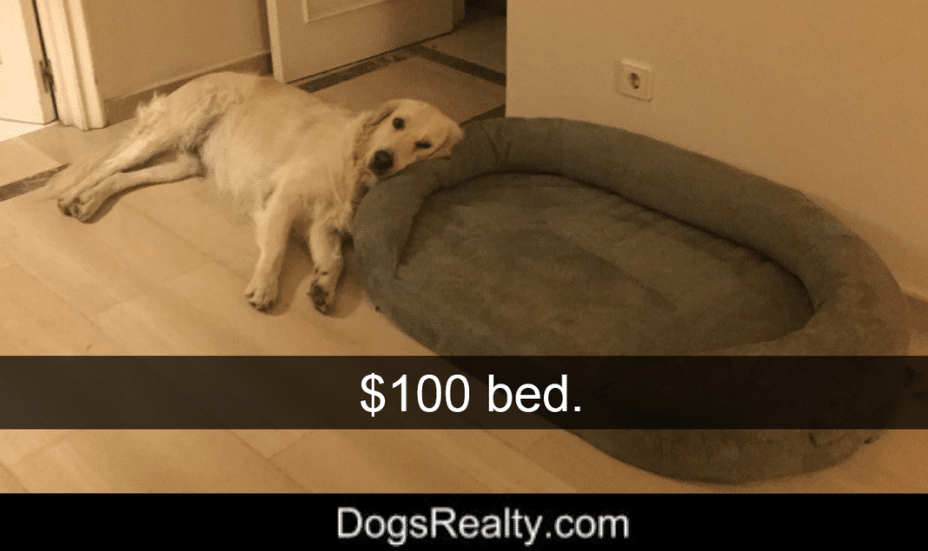 107. You Are Not The Boss Of Me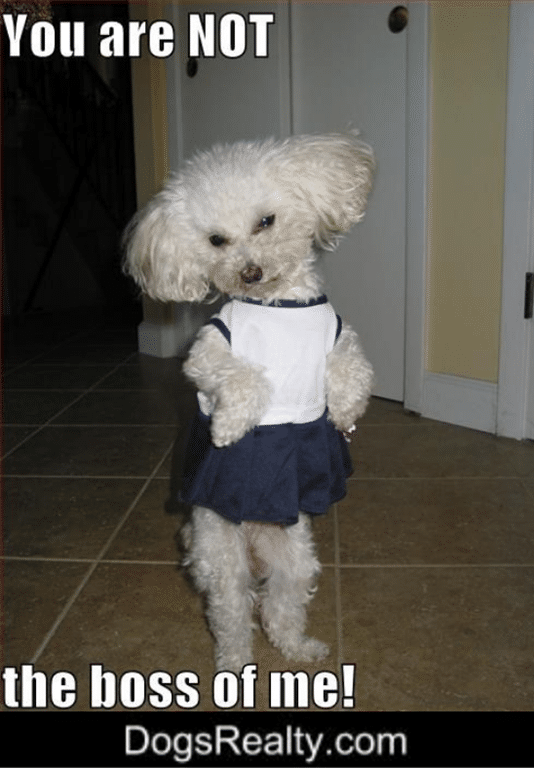 108. Yay, A Walk… I'm Bursting With Joy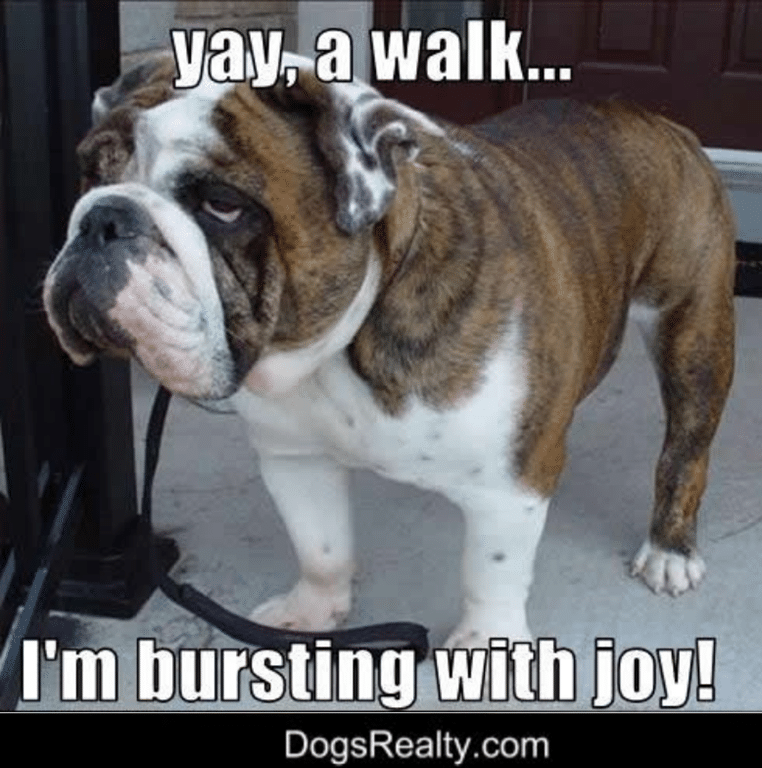 109. The Real Scooby Doo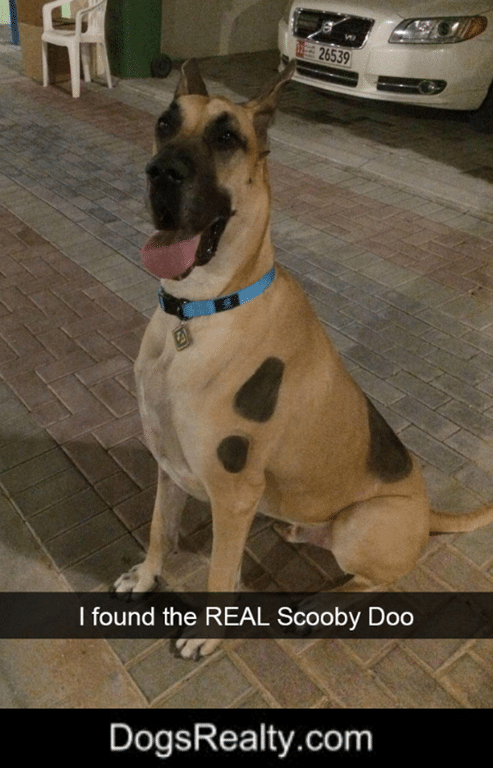 110. It's Not What It Looks Like
111. Jackpot!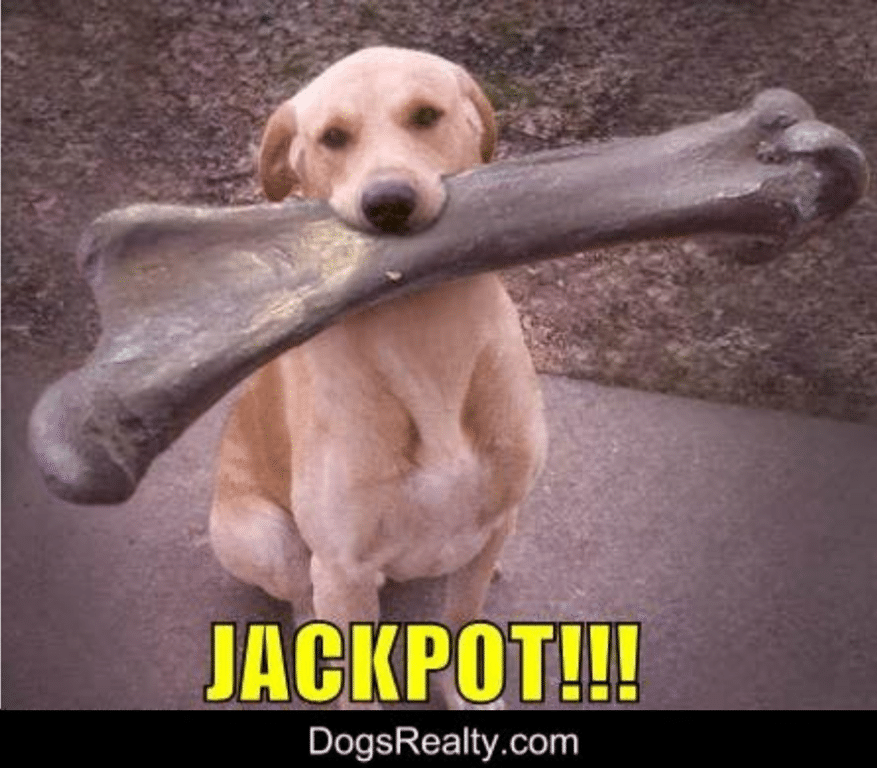 112. I Know Nothing About That Hole In The Yard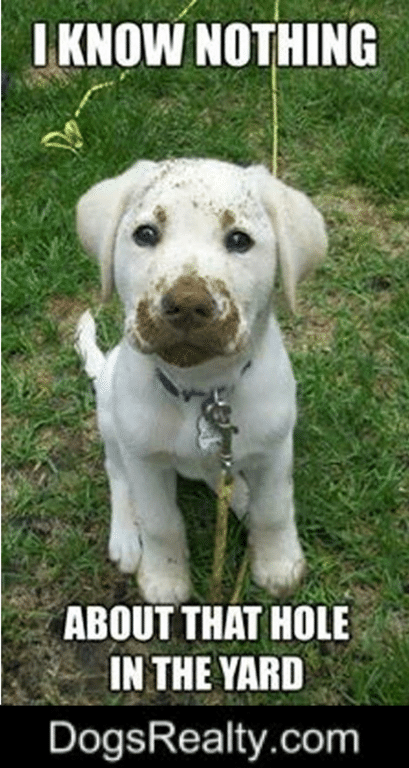 113. When Girls Do Their Nails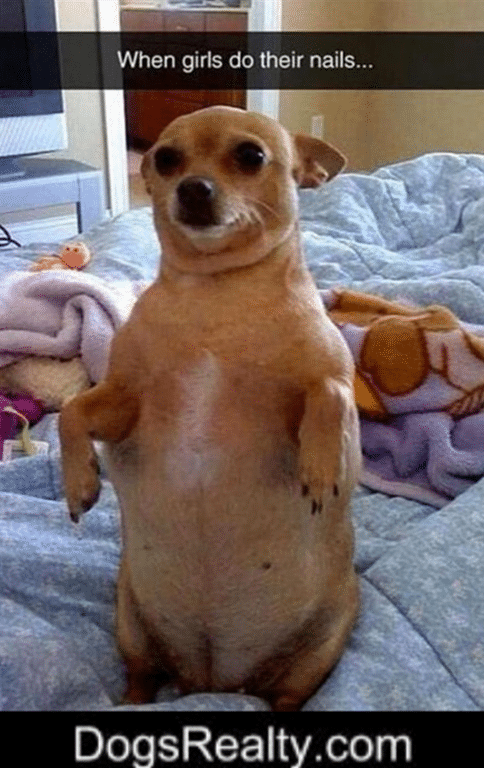 114. Great Costume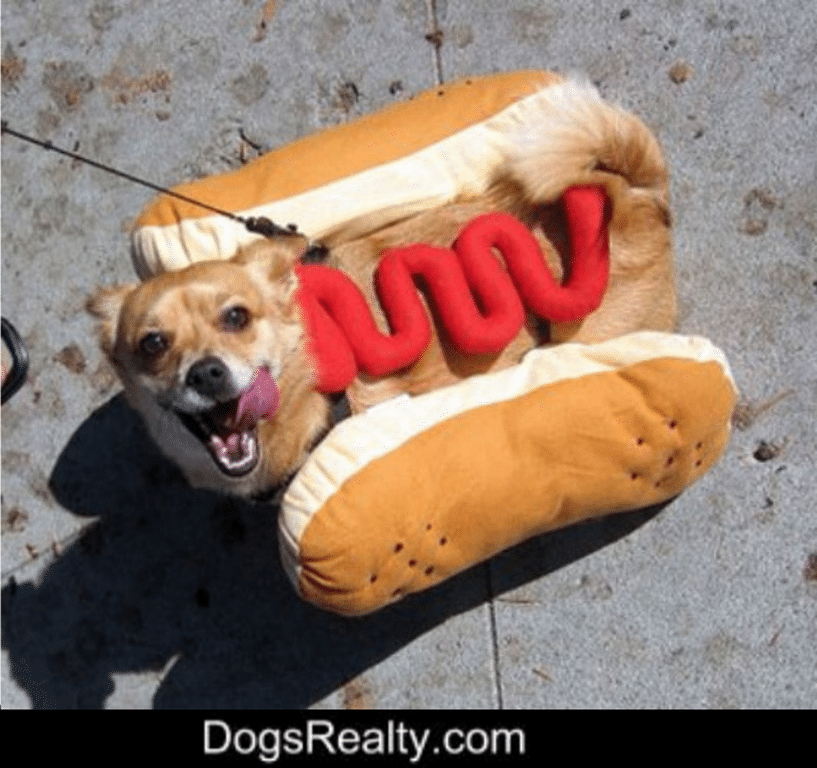 115. The Kid Dropped It.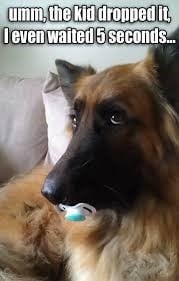 116. Motherhood.  Yay.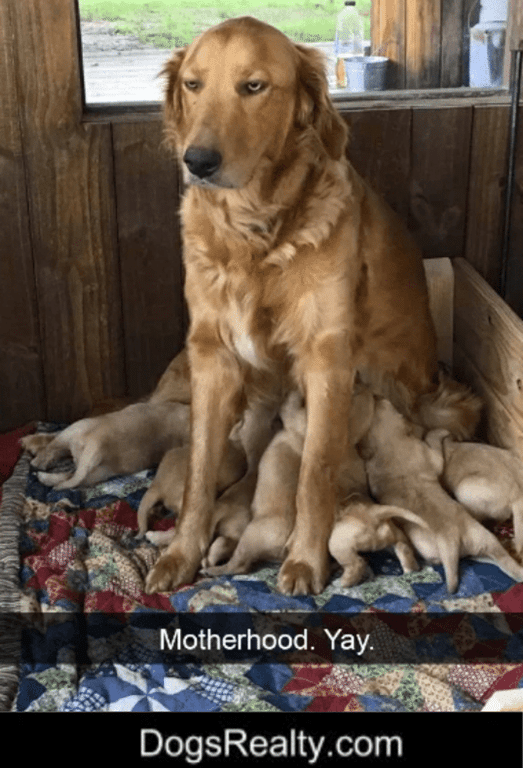 117. Someone Is Looking Up To You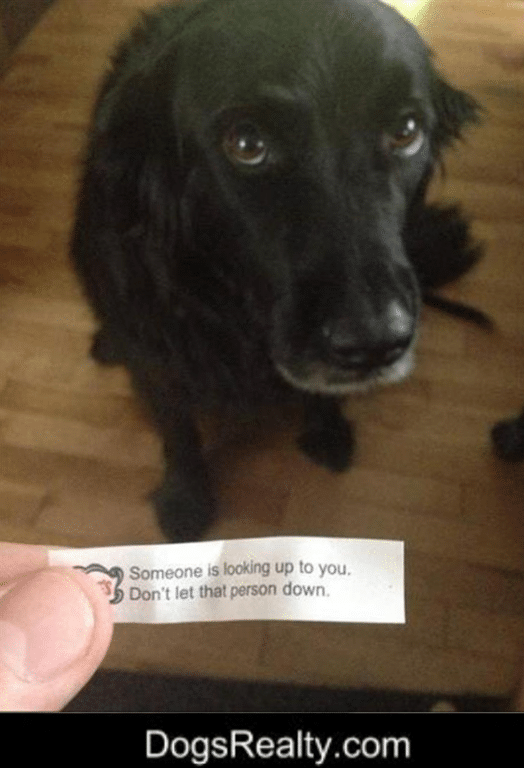 118. Before And After I Signed "Good Boy" To My Deaf Dog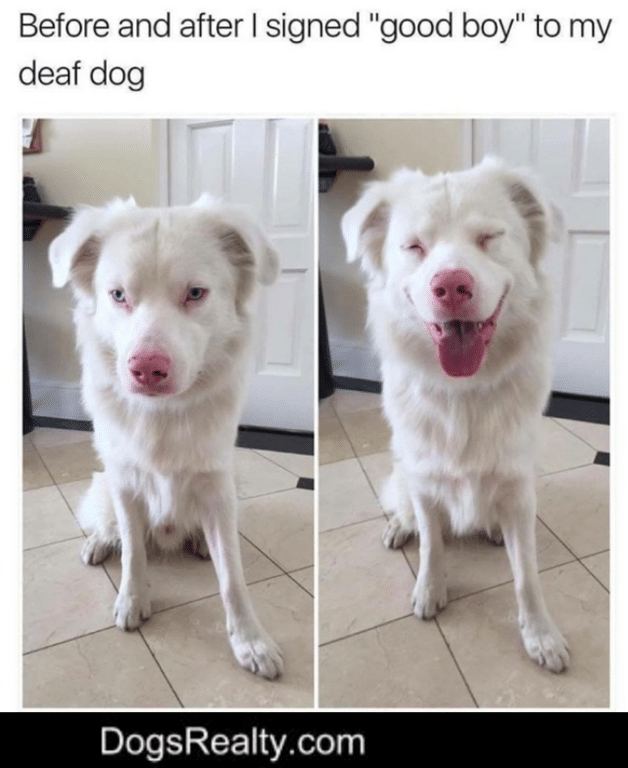 119. The Difference Between Cats And Dogs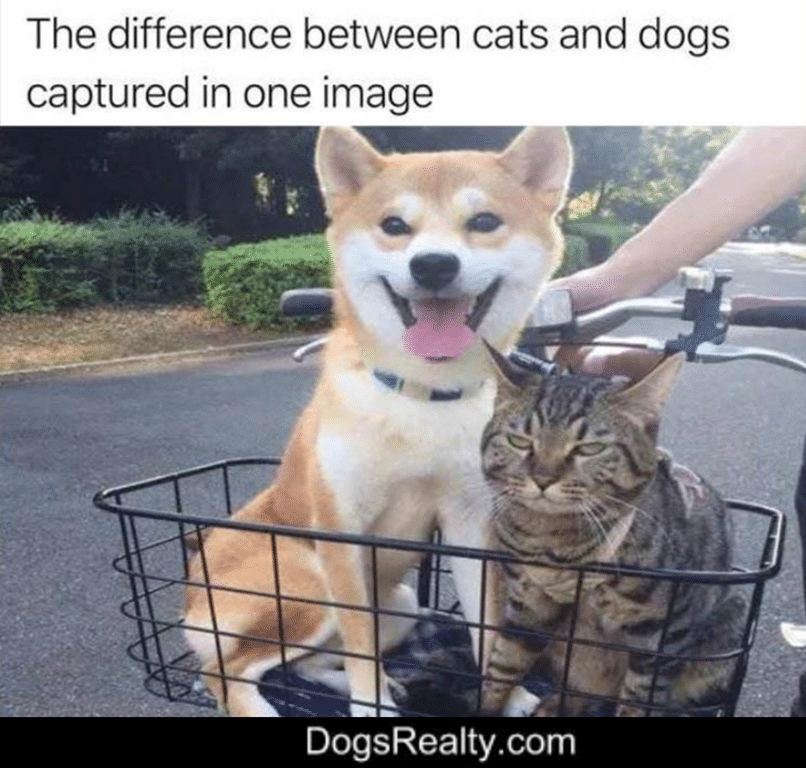 Click Below To See More Of The BEST DOG MEMES…