141. Partied Too Hard Last Night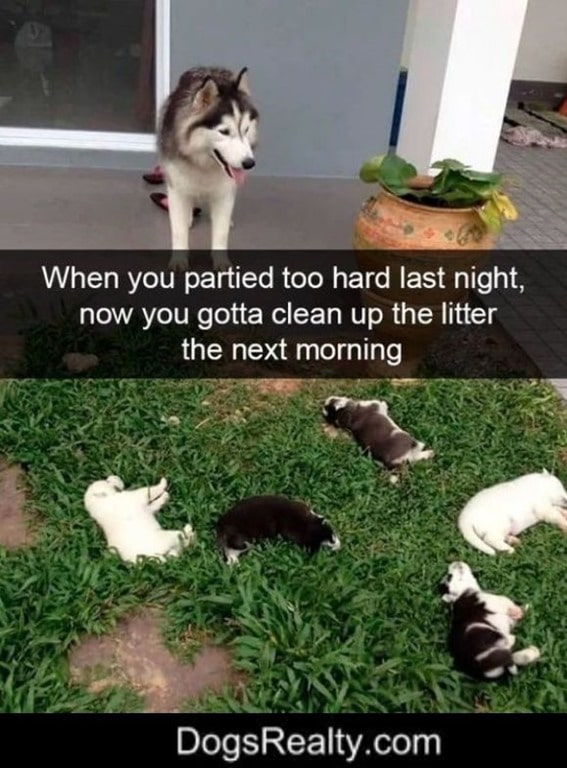 142. Pug In An Ugg Looking Snug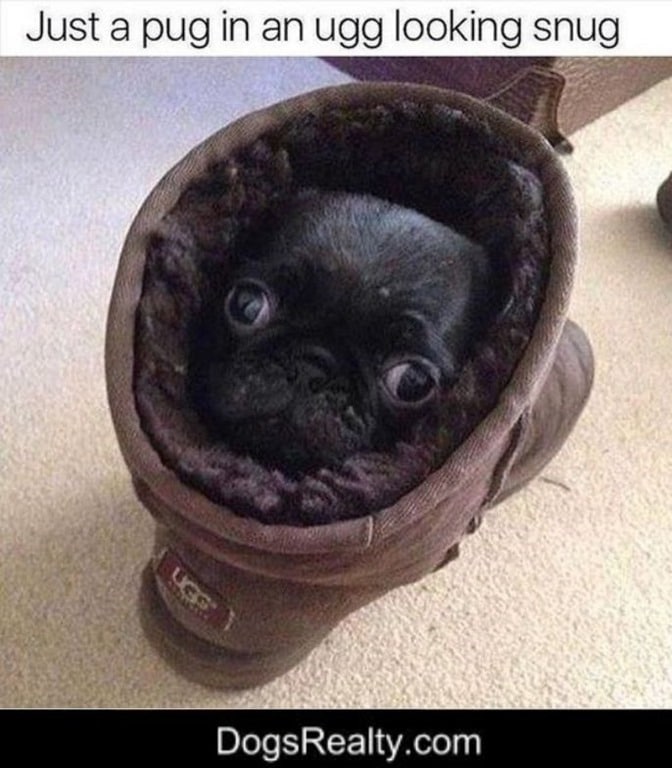 143. Maybe The Cat Dug Up The Garden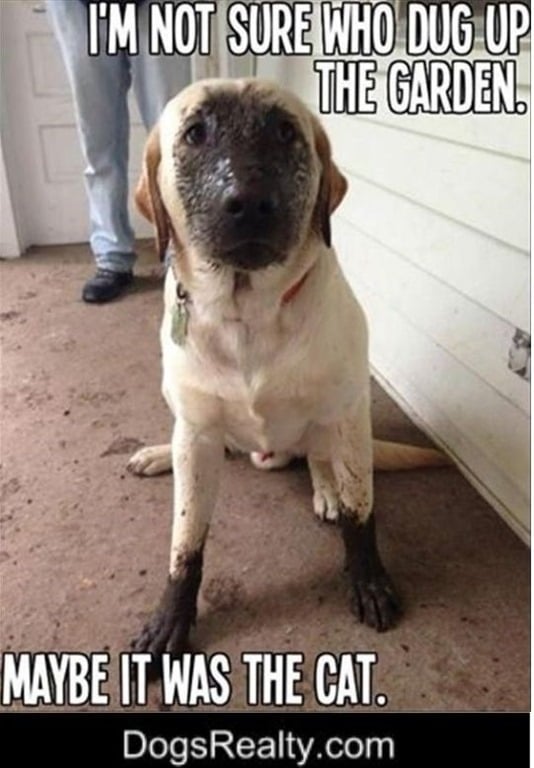 144. Missy The Hoarder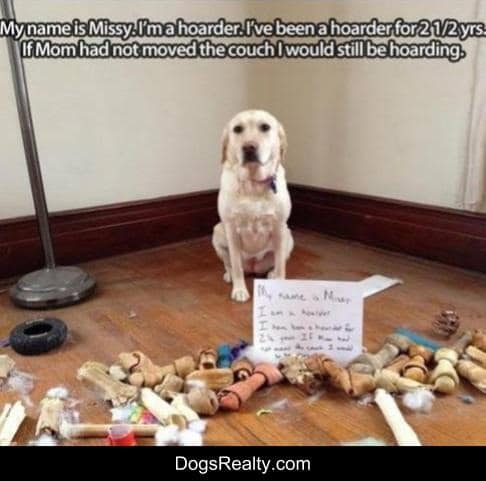 145. I Can Have Nice Things. Said No Husky Owner Ever.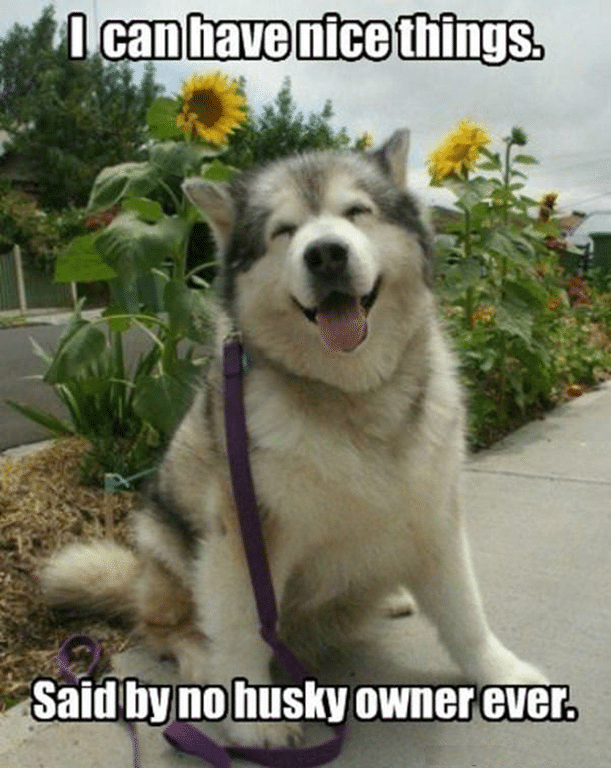 146. Puppies.  Not The Brightest Bulbs In The Chandelier.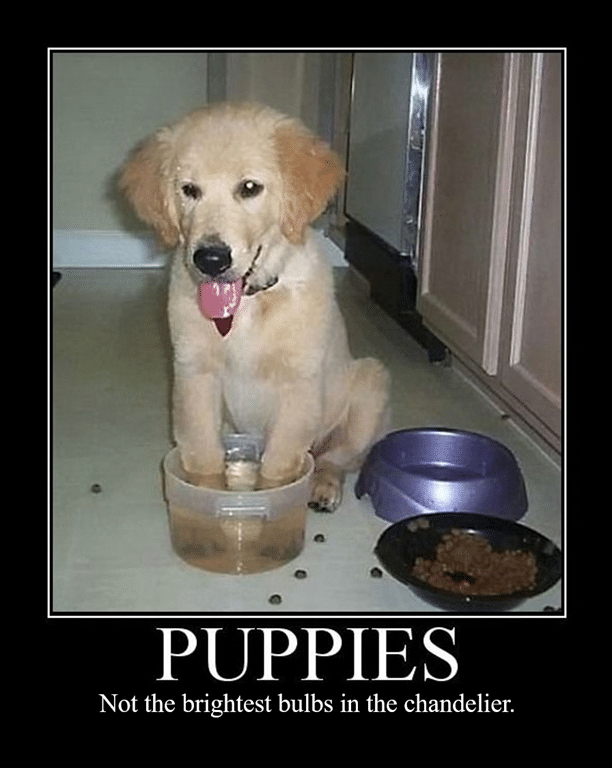 147. Might Have Adopted A Polar Bear
148. Seriously, They Make You Poop Outside?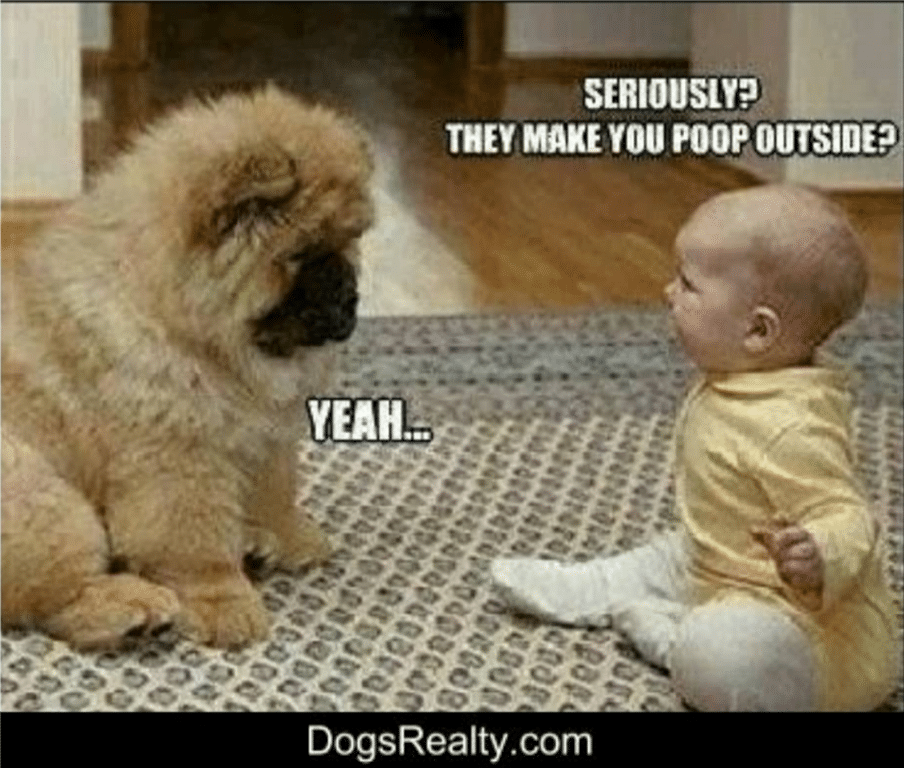 149. Dogs Kept Stealing My Recliner, So I Bought Them Each One.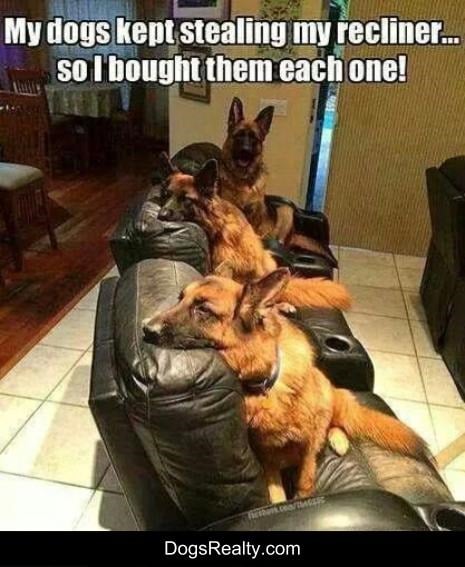 150. Don't Worry, We Saved You A Spot.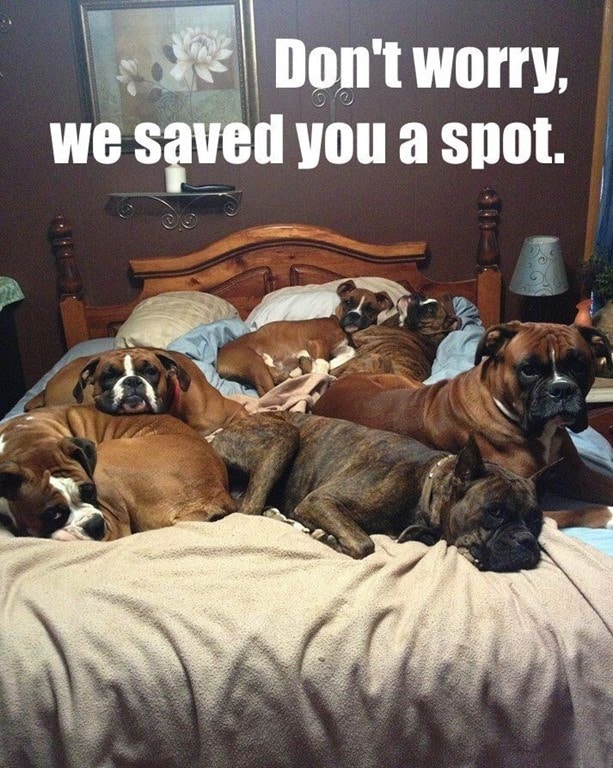 151. Spoiled Dog Test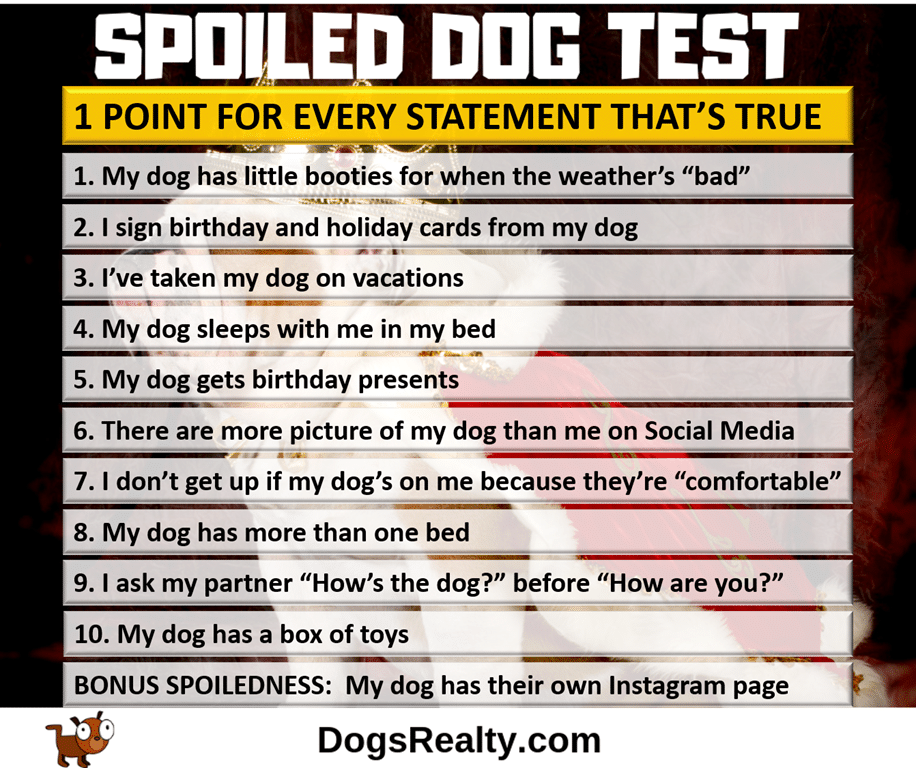 152. Accidentally Ordered An Extra Small Bed.  He's Still Grateful.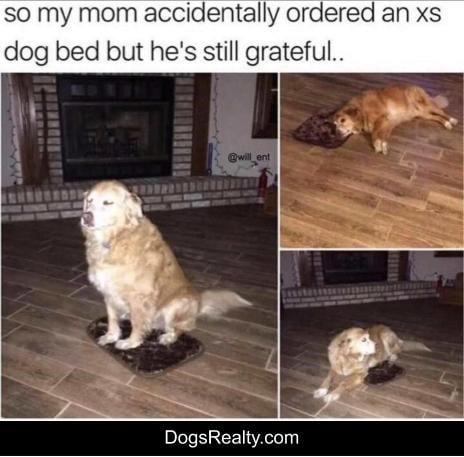 153. Day 33.  They Still Suspect Nothing.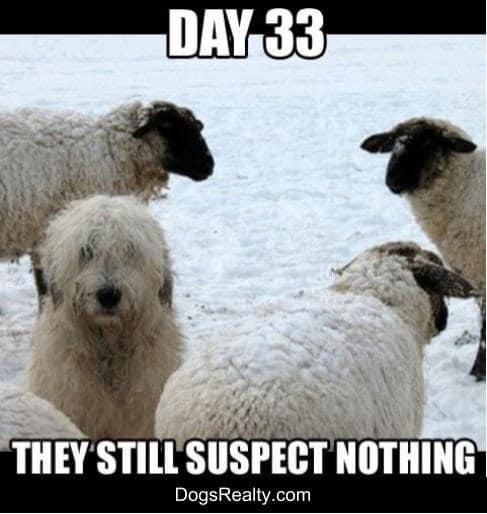 154. My Friend's Dog Got A Ball From Their Dentist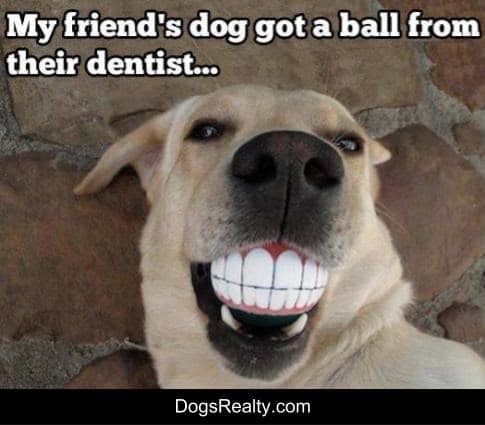 155. Touch It And See If It Moves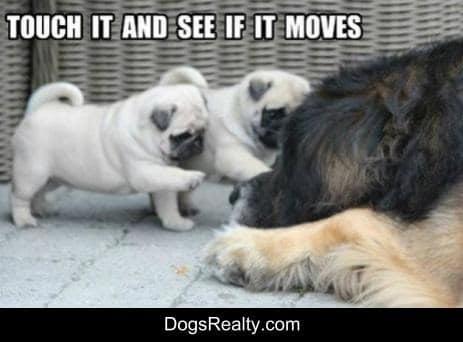 156. Finally, I Understand Why We Have A Dog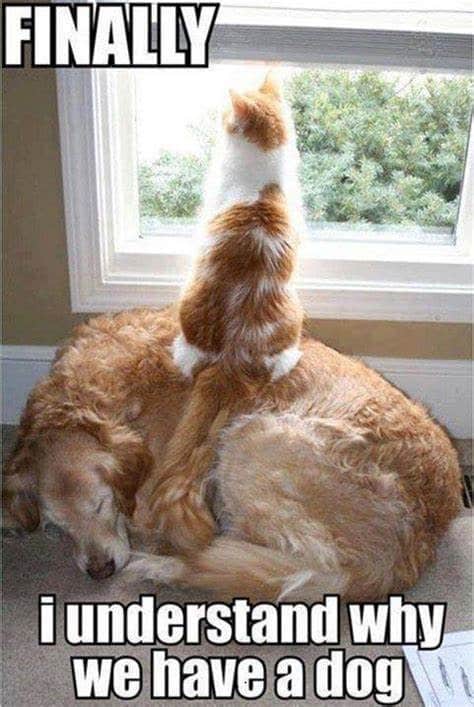 157. Mom Snapped A Photo Of Our Two Dogs