61. Okay, Give It To Me Straight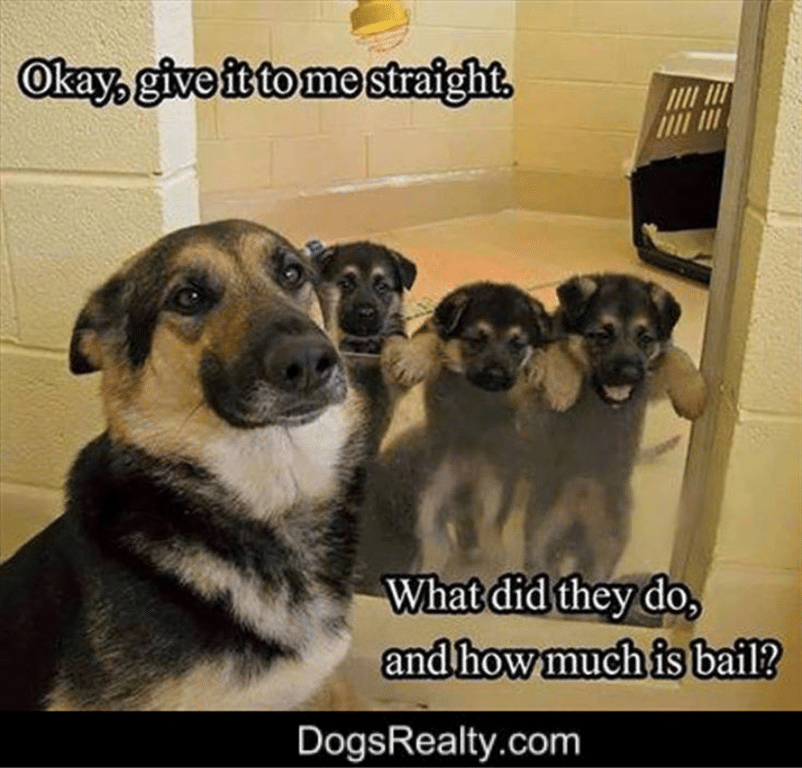 62. I Got My Thinking Cat On!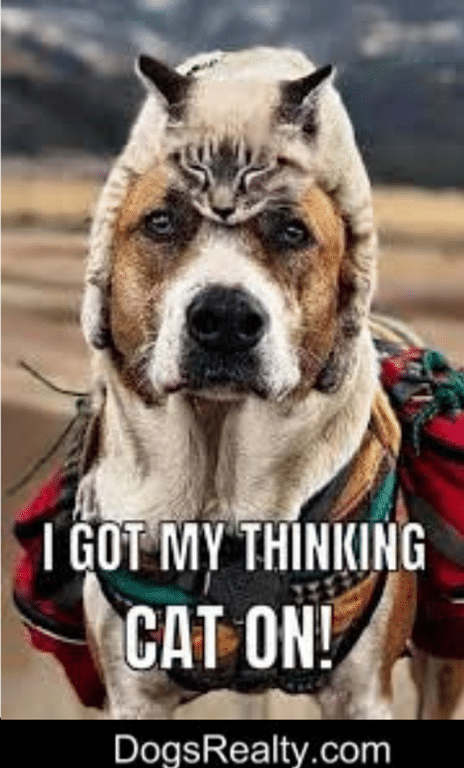 63. Begs You To Throw Toy.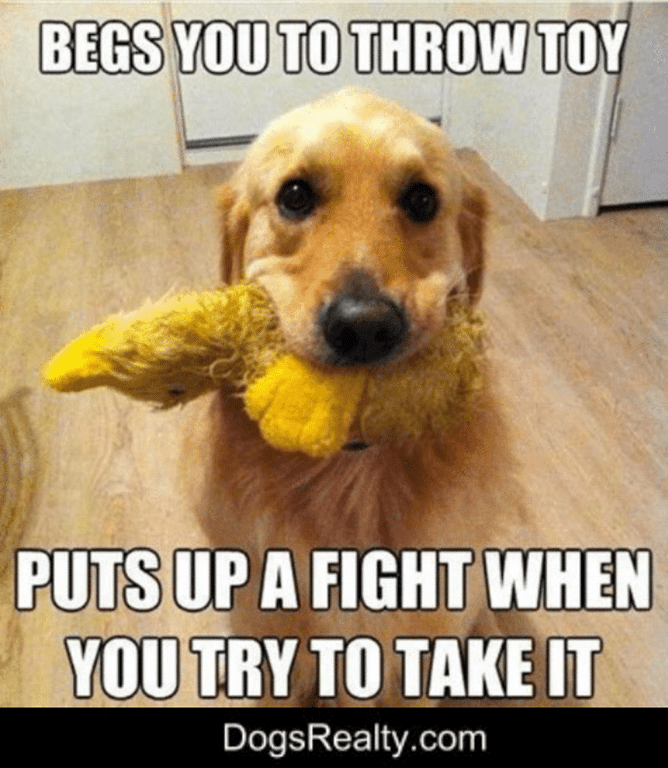 64. Get Up Mom, I'm Hungry.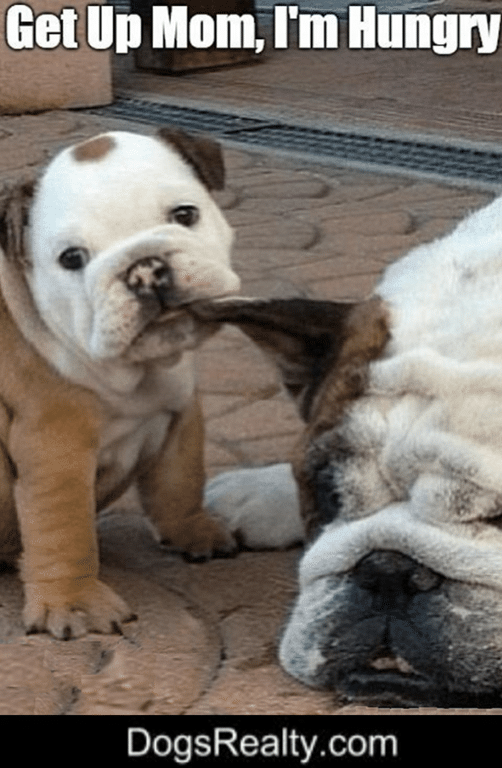 65. This Homework Looks Hard… Do You Want Me To Eat It?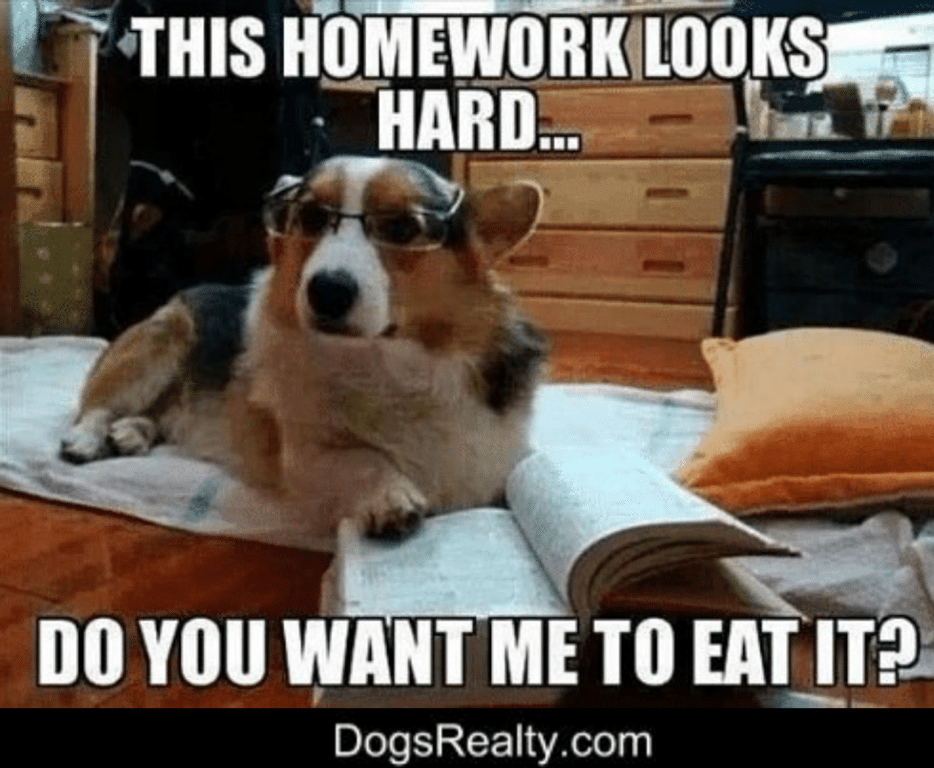 66. I Didn't Do It. Okay, I Did It.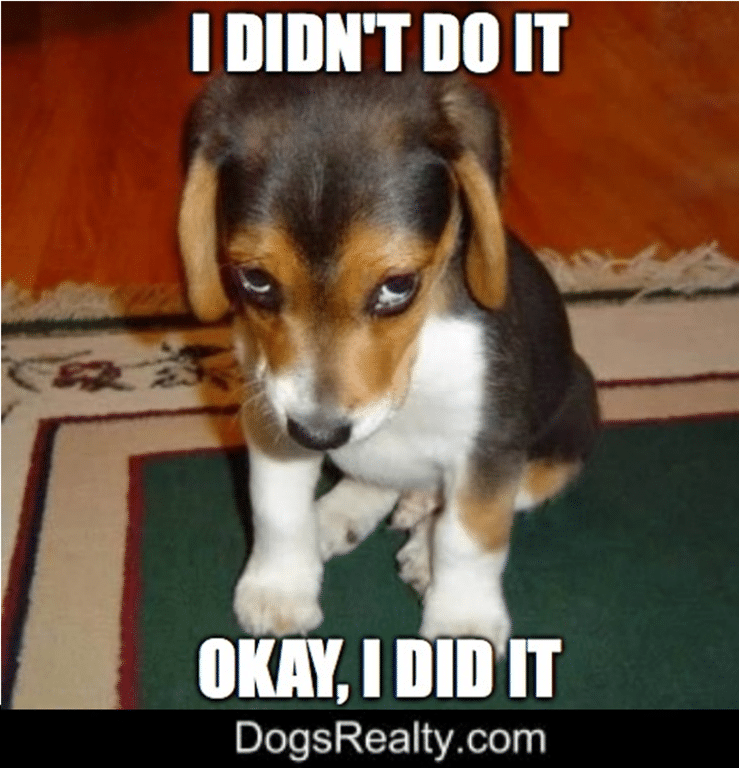 67. It's Called Fashion, Look It Up.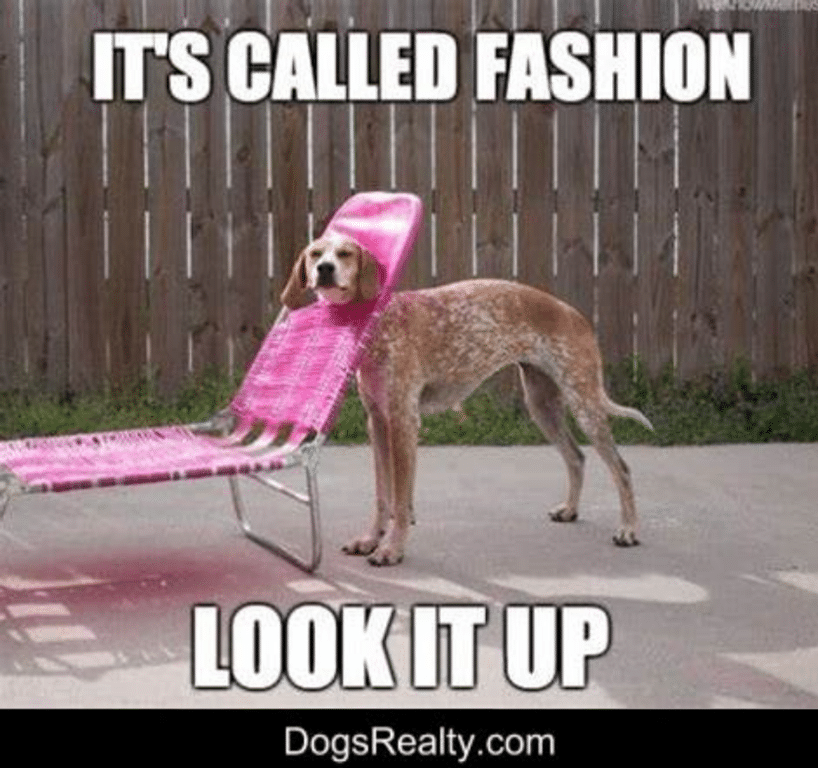 68. Excuse Me, But Are You Going To Eat That?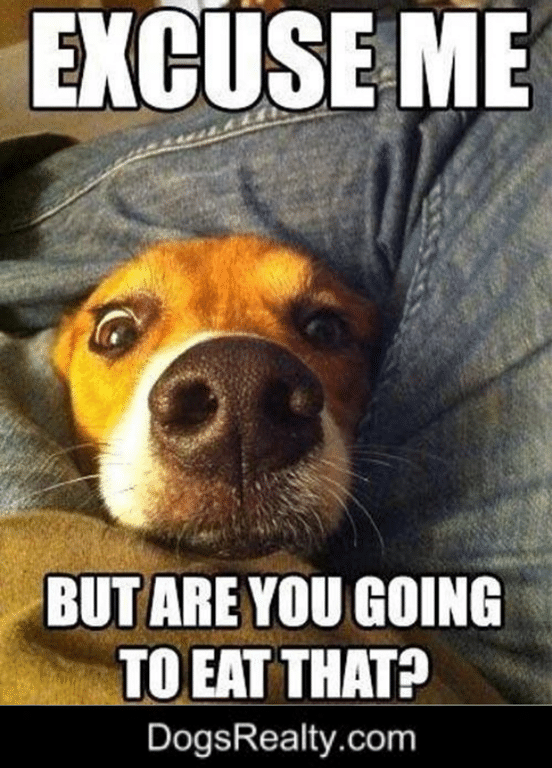 69. Wondered Why The Ball Kept Getting Bigger…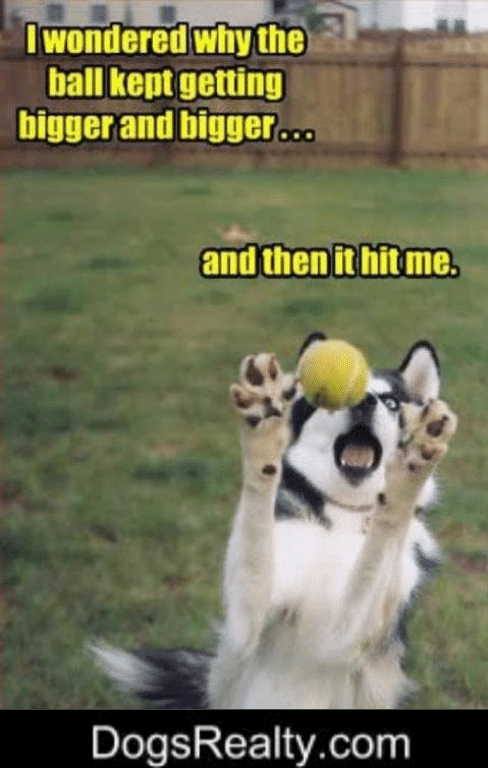 70. Bathroom Privacy? Why? You Always Watch Me Poop.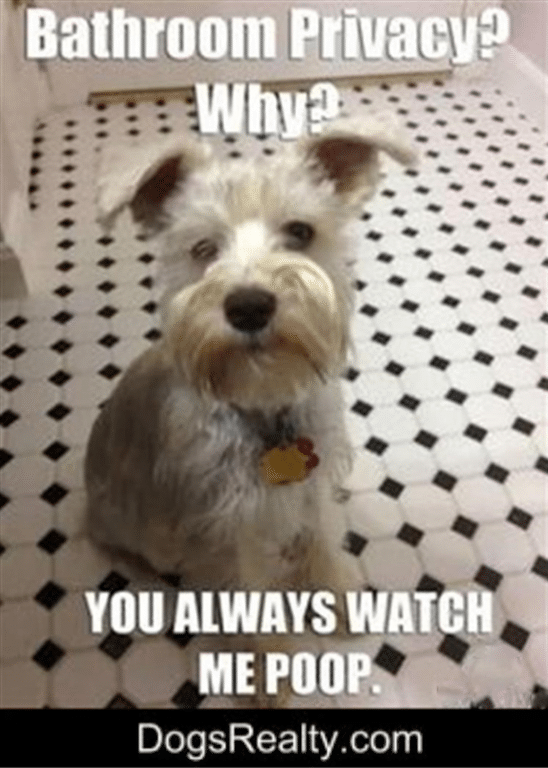 71. I Have No Intention Of Getting Off My Ass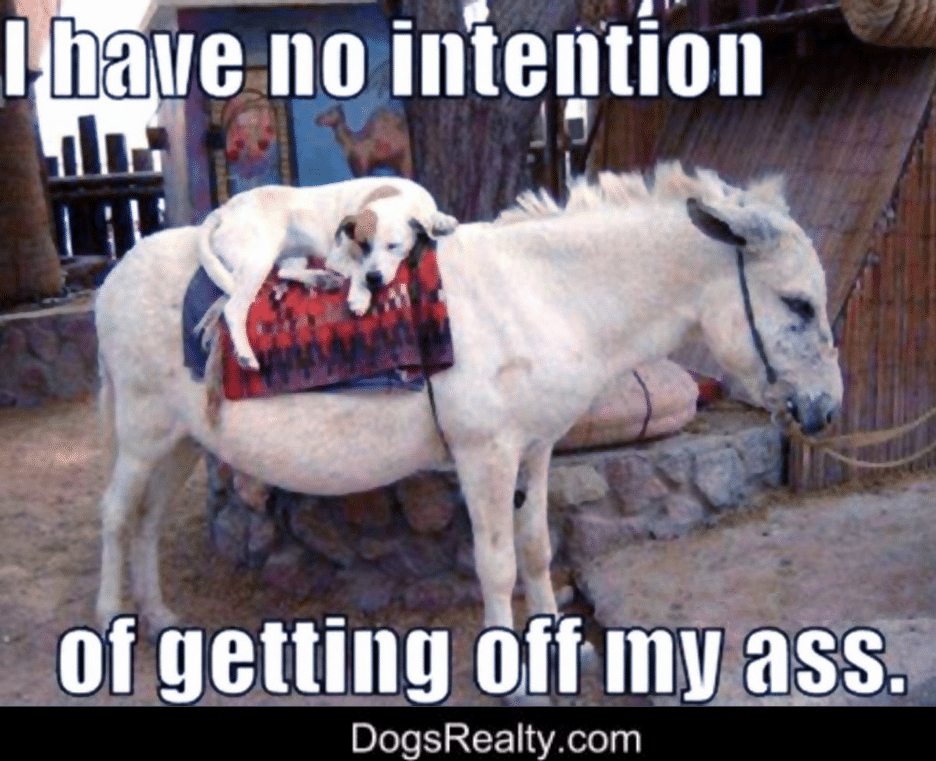 72. I Have To Pee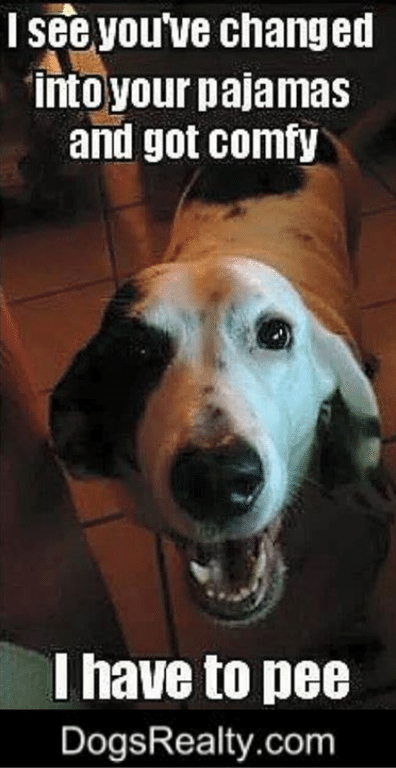 73. How Do I Turn Off The Clone Machine?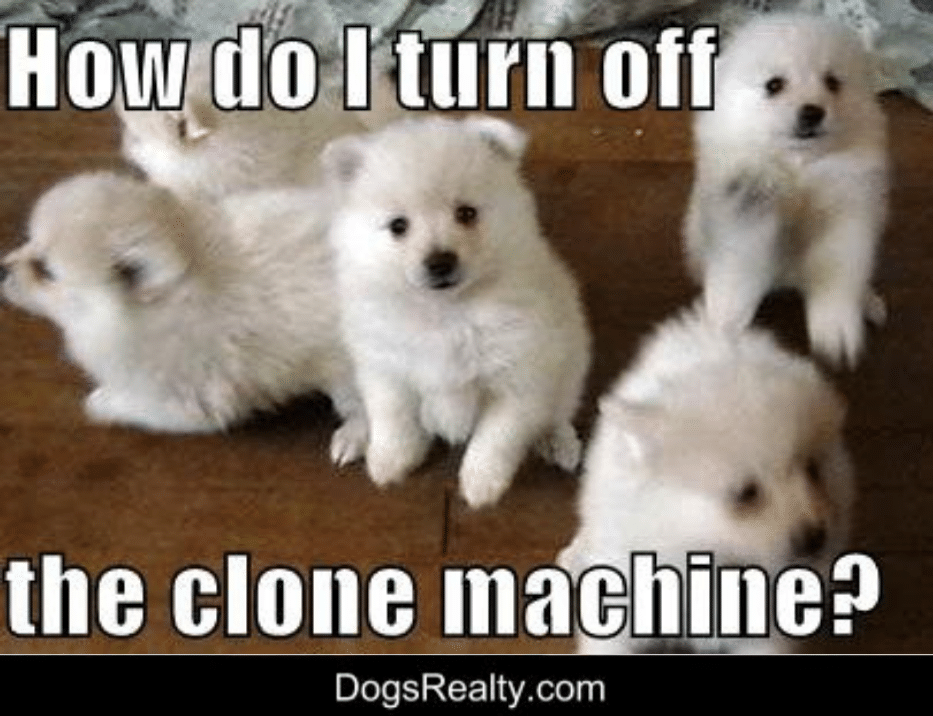 74. Changed My Dog's Kibble.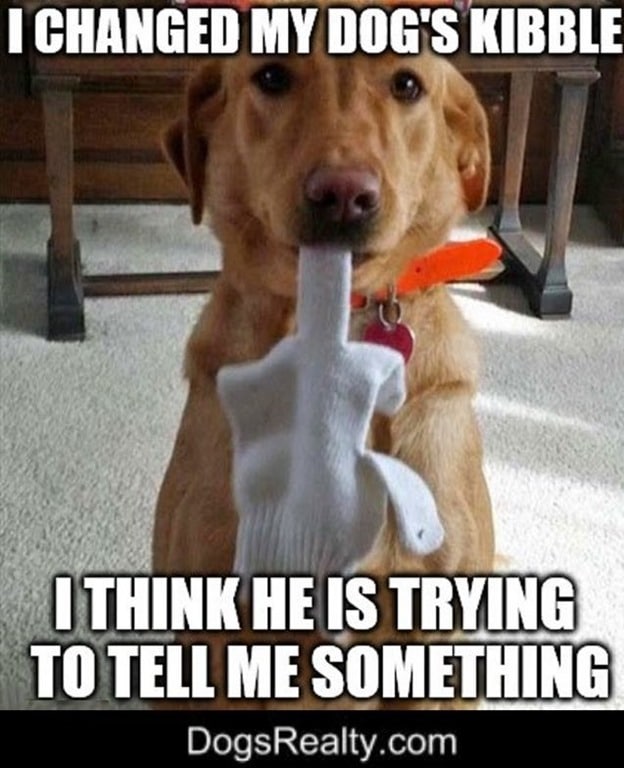 75. Looks Like I'll Sit On The Floor Then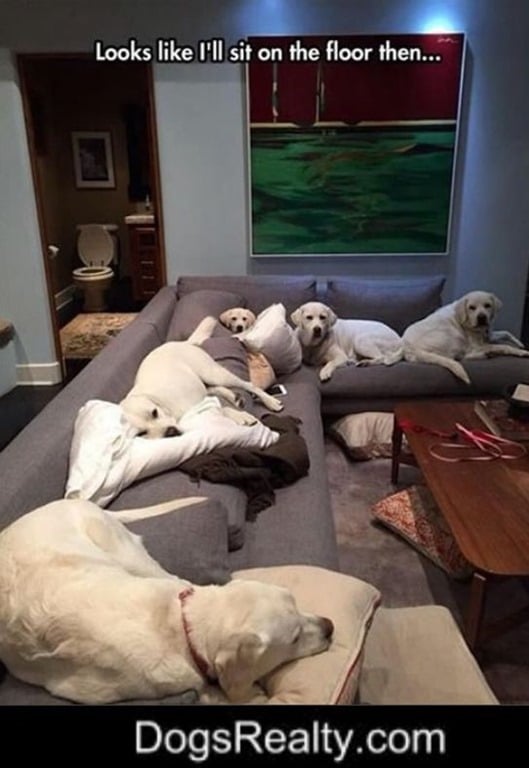 76. Great Costume!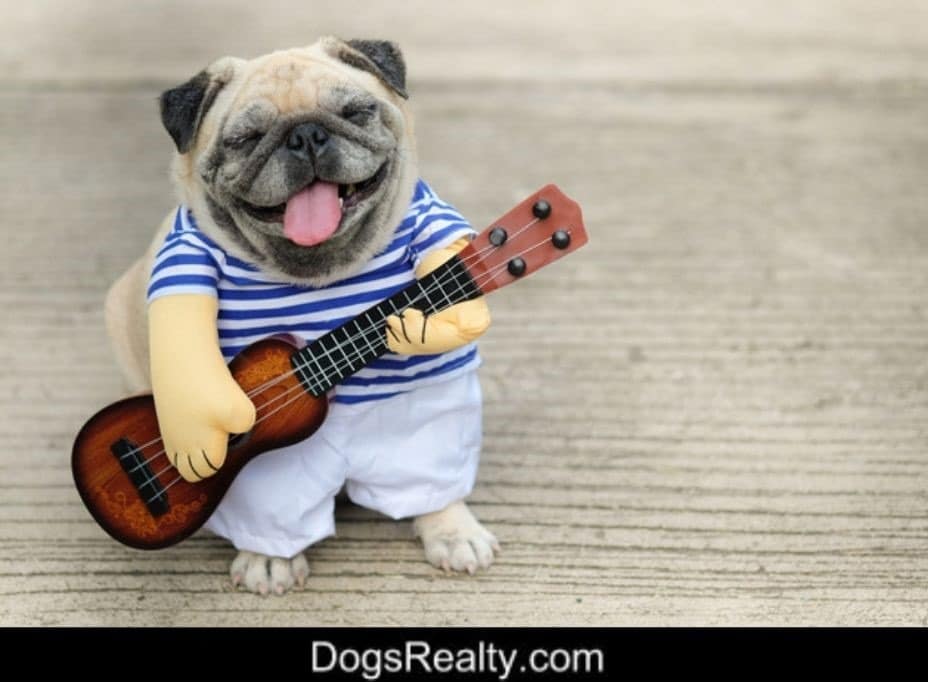 77. In Order To Catch The Ball, One Must Become One With The Ball – Dog Tzu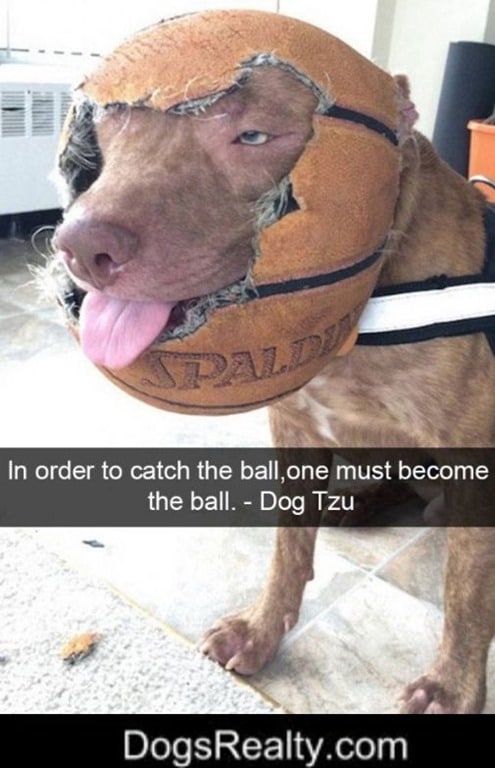 78. My Dog Found A Baby Bird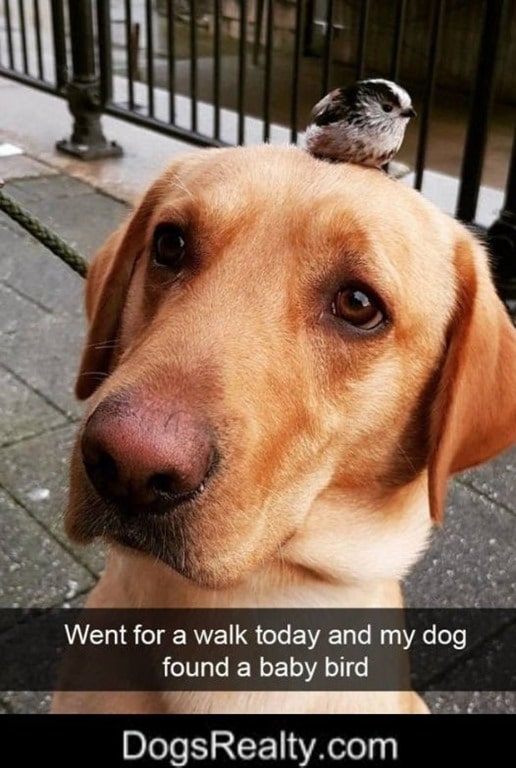 79. Golden Retriever Decided To Roll On Freshly Mowed Lawn
Click Below To See More Of The BEST DOG MEMES…