80. Buried In Snow. Dog Is A Retriever.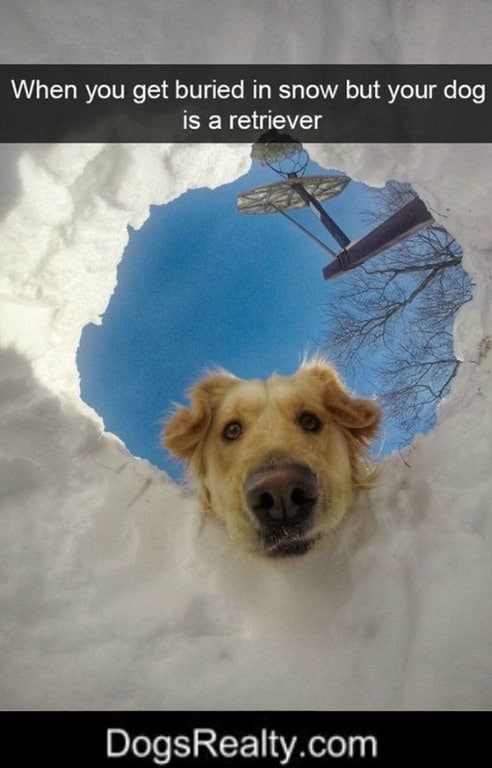 81. Best Engagement Announcement Photo Ever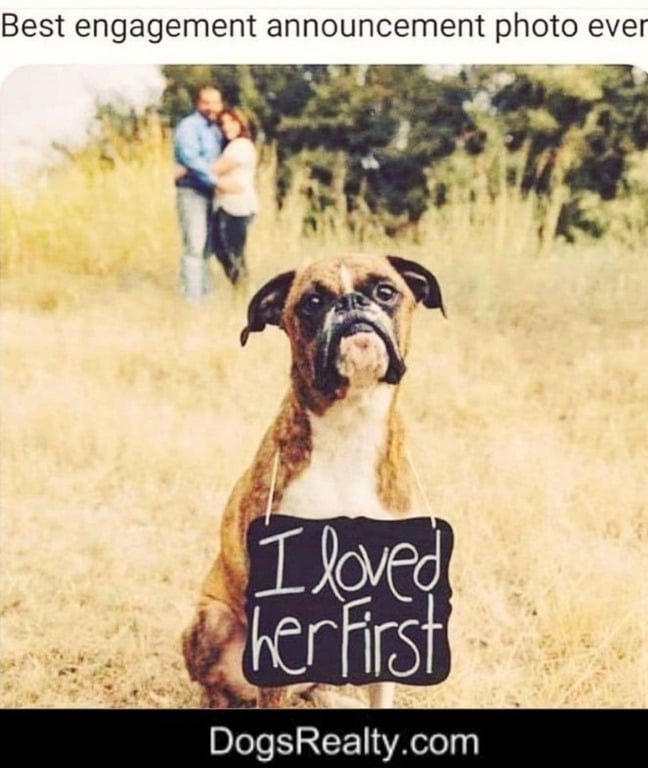 82. Dog Reunion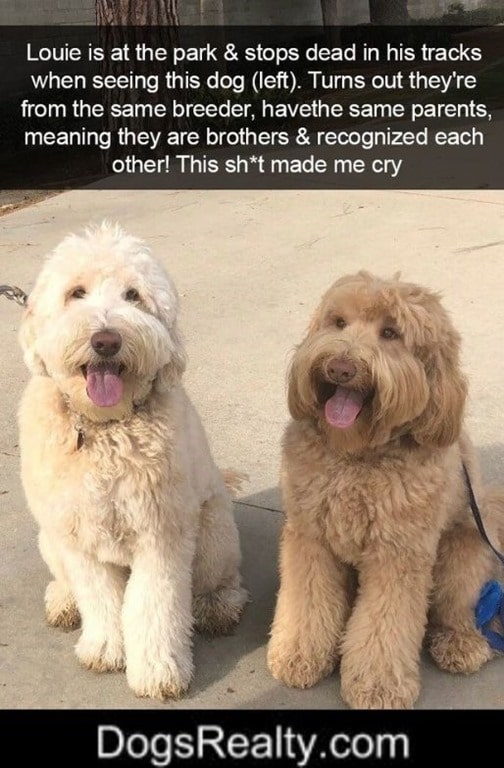 83. Mini Me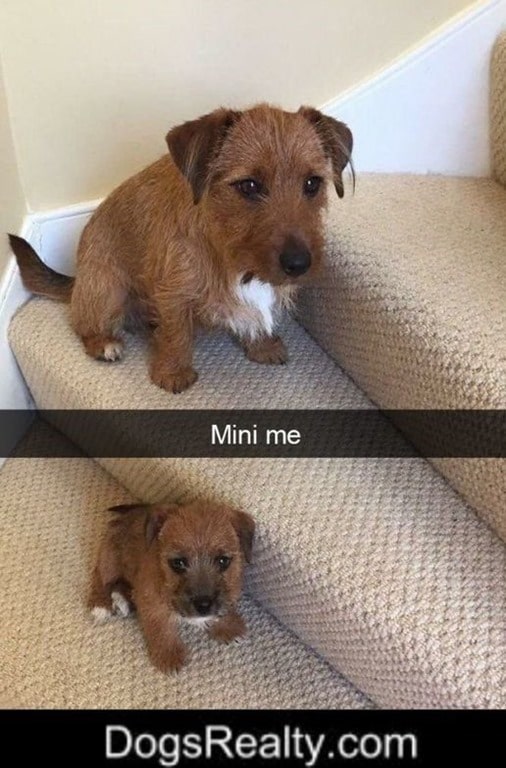 84. I Can Explain…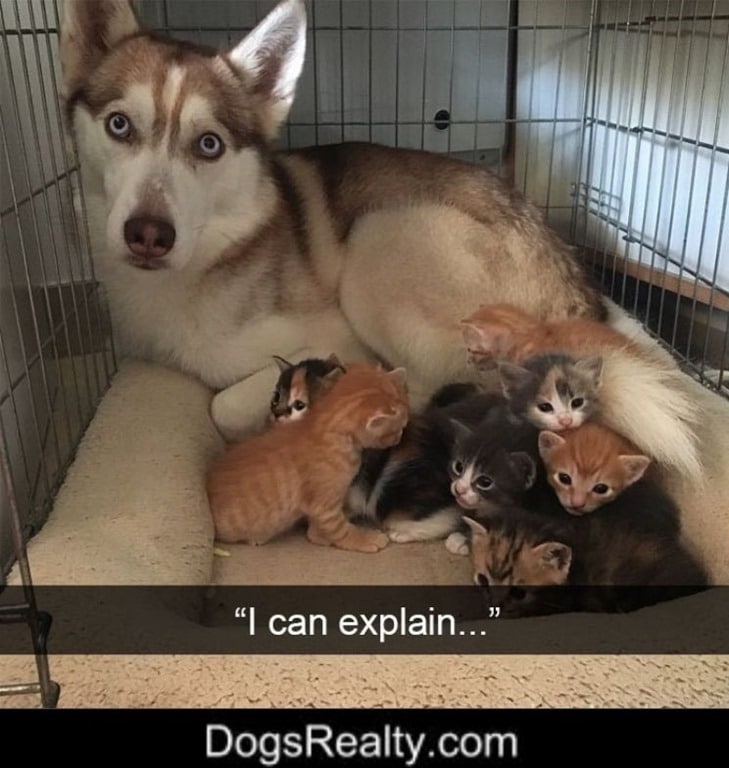 85. Taking A Different Route To The Vet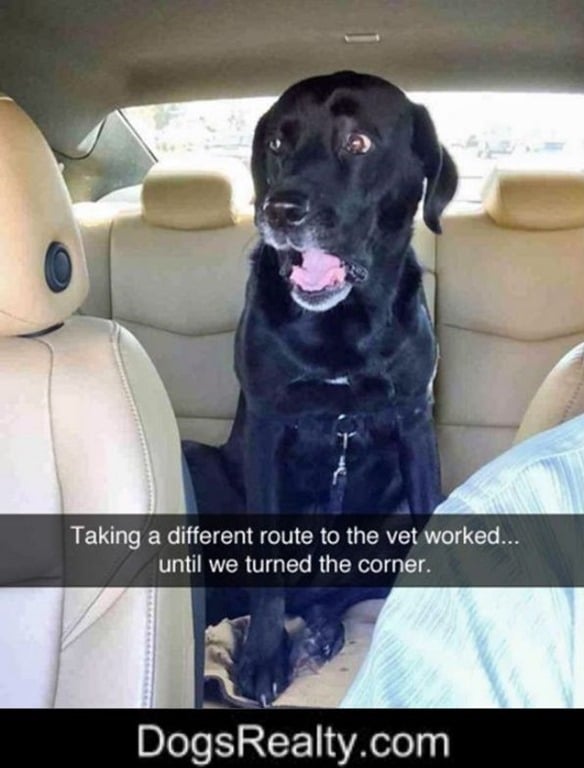 86. Just Put The Treats In The Cup And No One Gets Hurt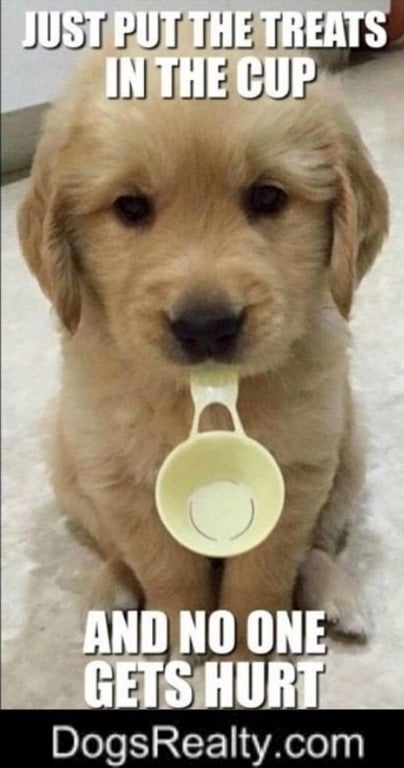 87. What Happened Last Night?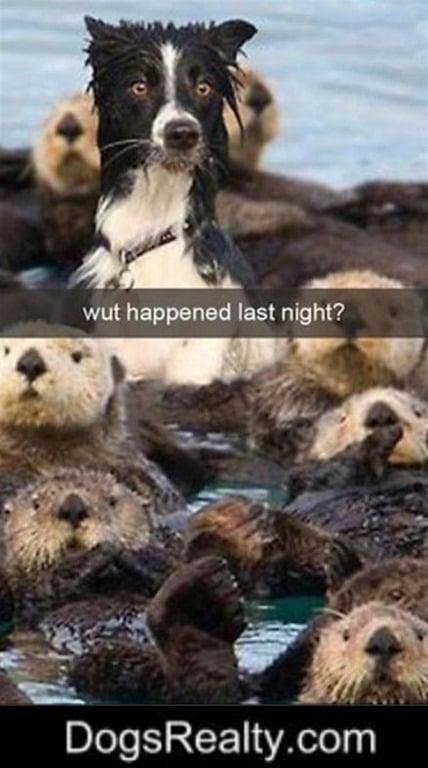 88. He Wasn't Invited To The Garden Party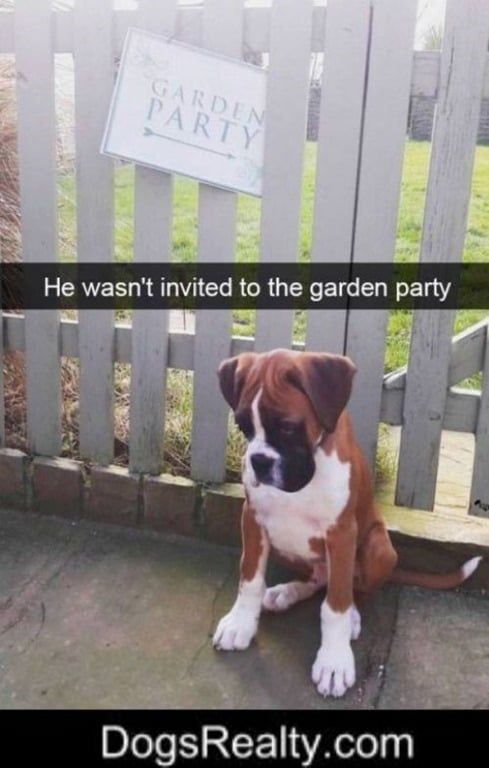 89. PIXAR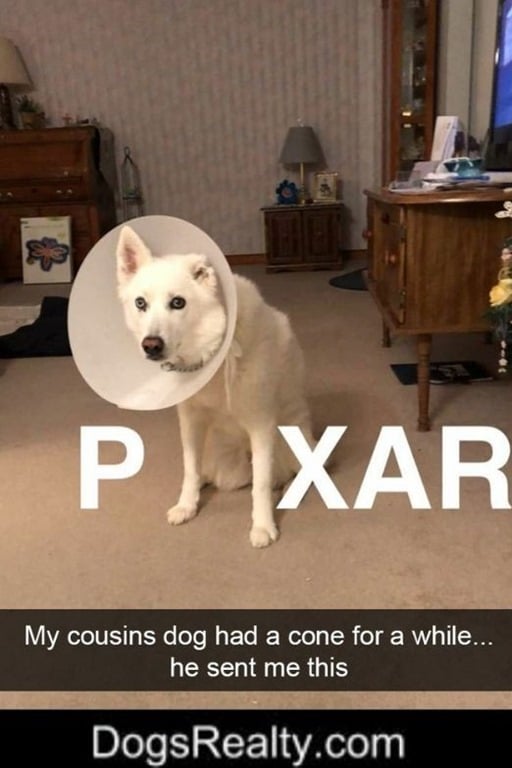 90. What Robert The Dog Does When He Realizes His Walk Is Over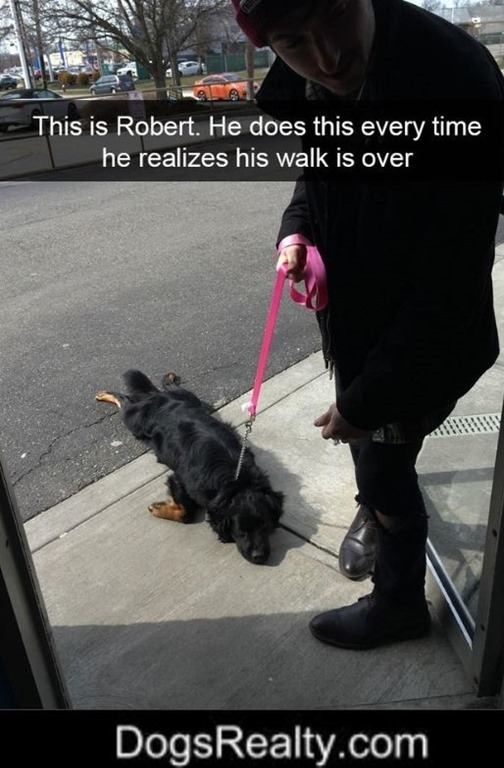 91. Office Dog Wants To Play Fetch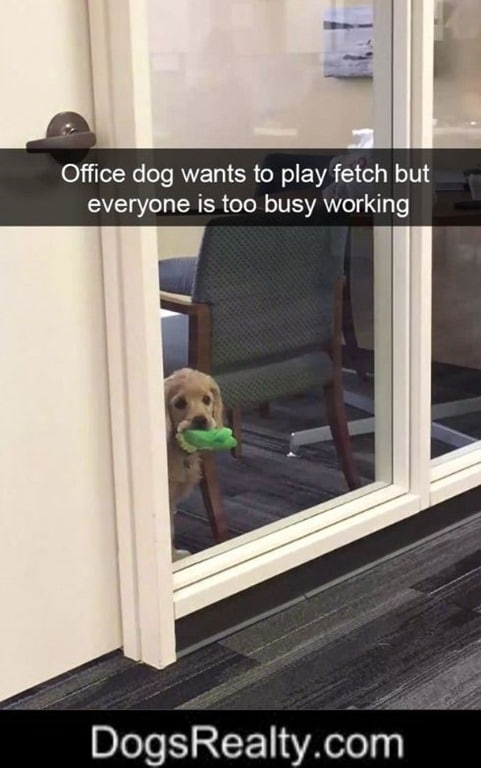 92. Snow Melts. Finds All Their Socks.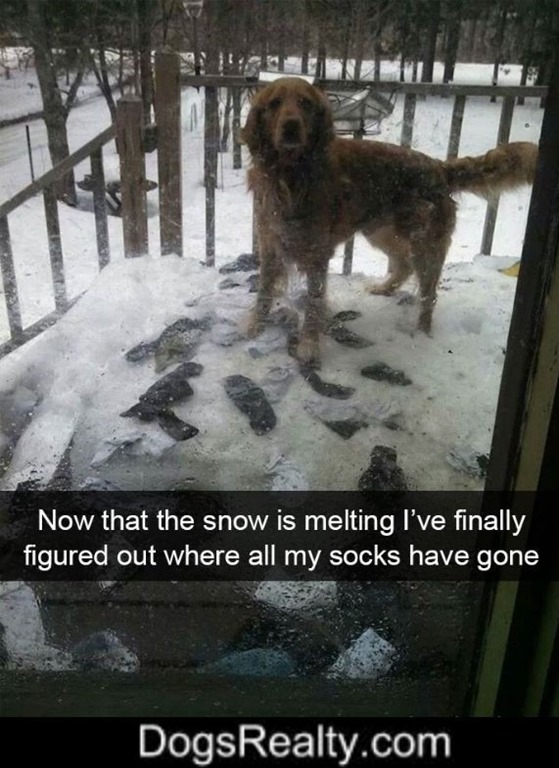 93. My Friend's Dog Is Not Happy About Leaving The Dog Park Early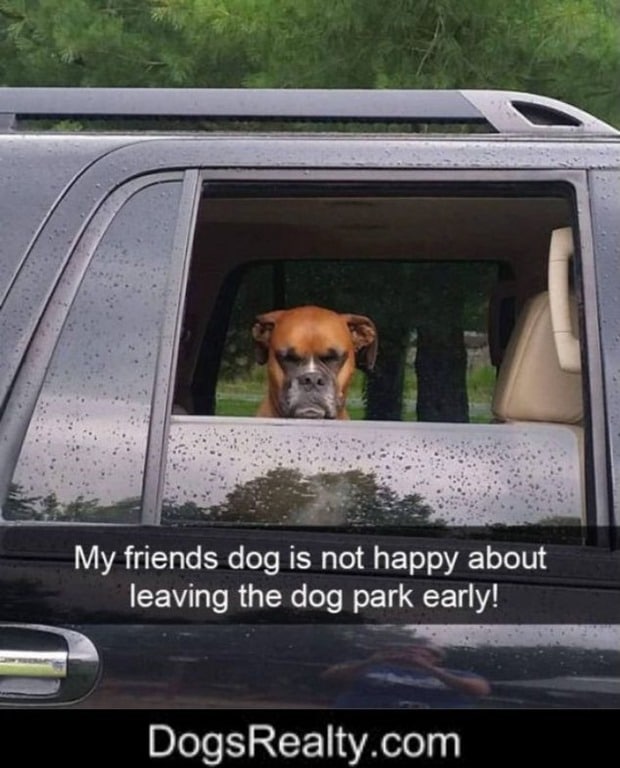 94. Haven't Found What They Broke Yet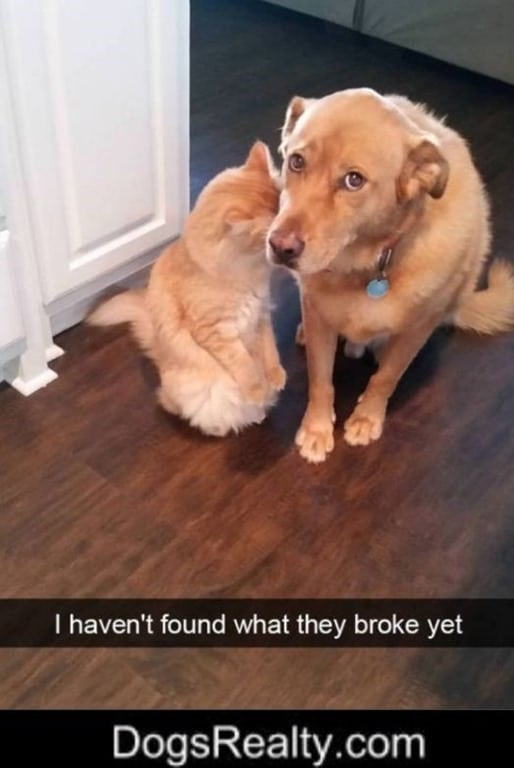 95. Why The Long Face?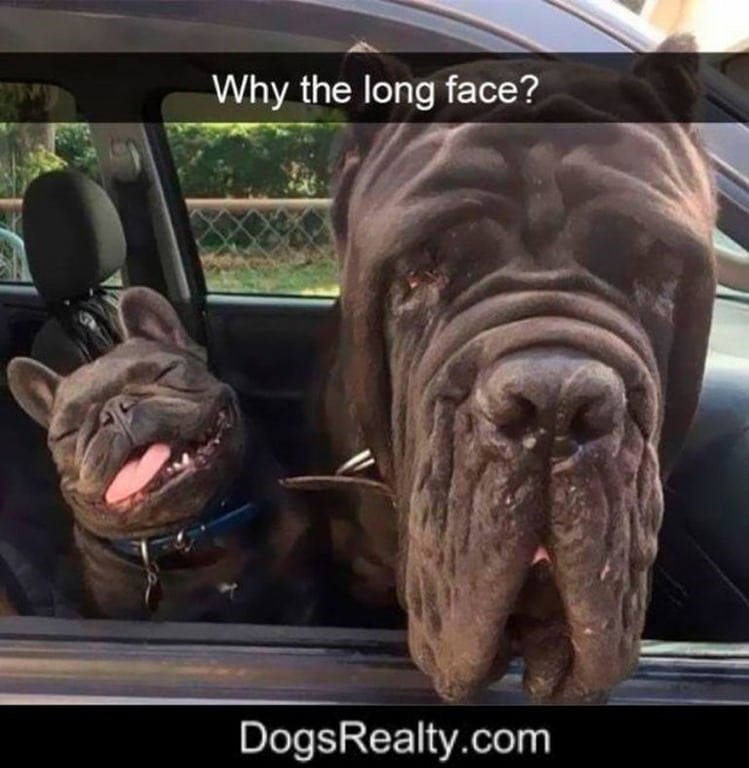 96. Awesome New Bean Bag Chair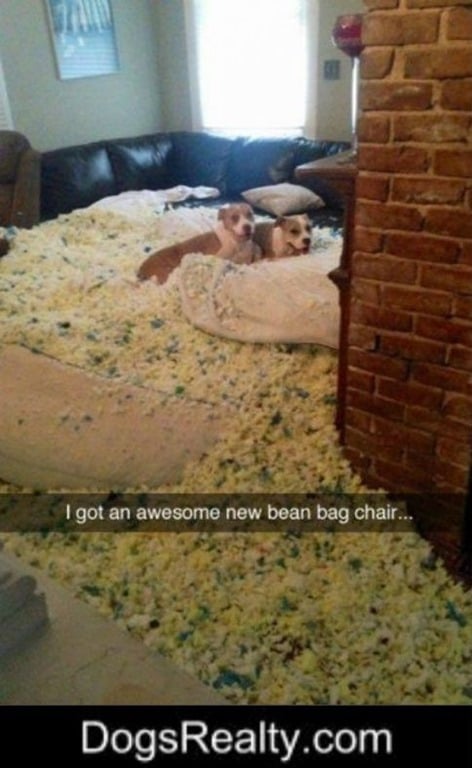 97. I Lick The Couch.  A Lot…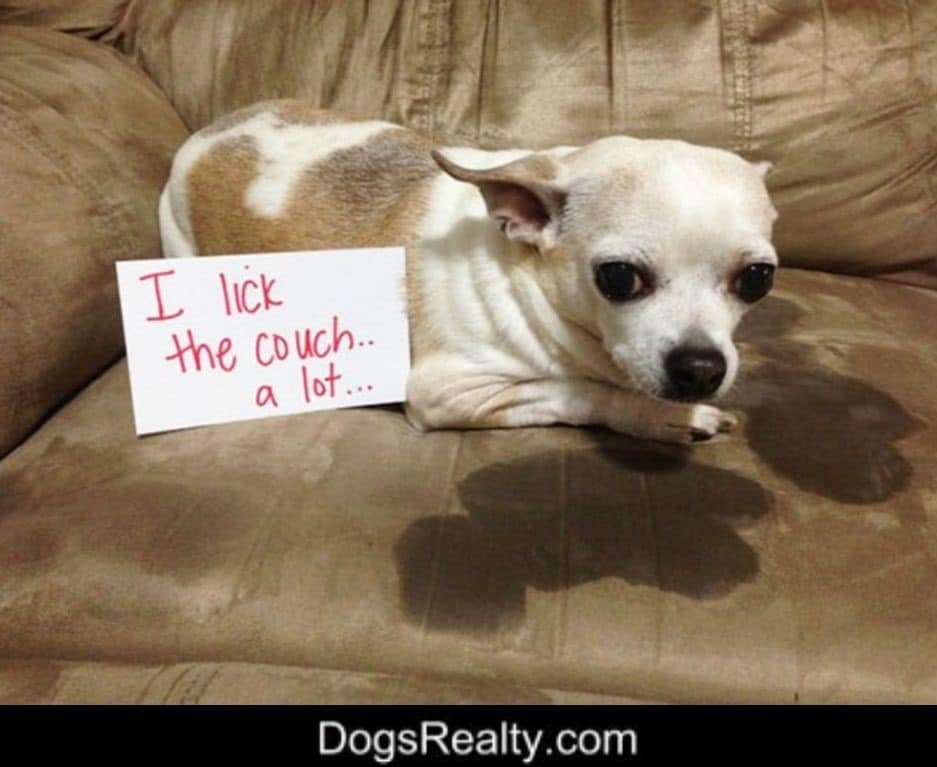 98. When I Open The Dog Food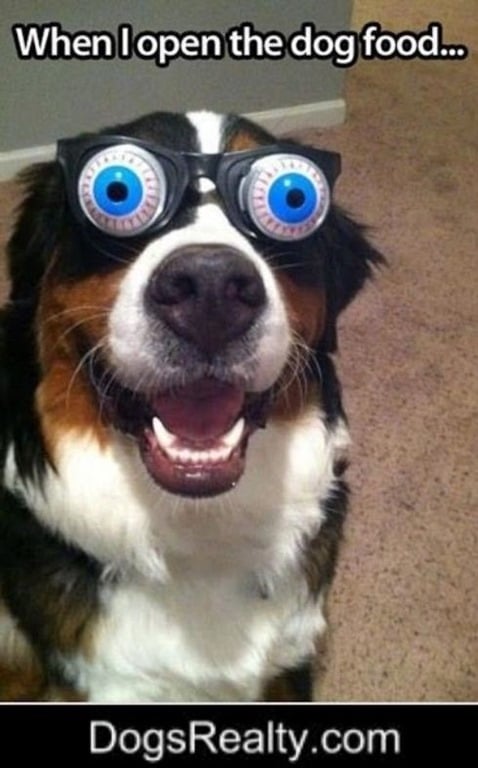 99. Brother From Another Mother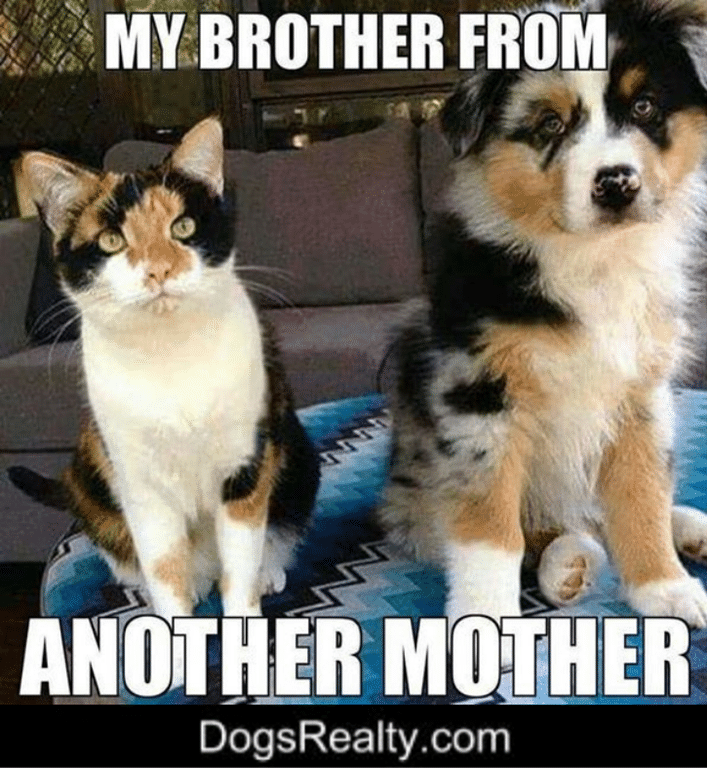 Click Below To See More Of The BEST DOG MEMES…